Deepfake video row: Taking major step against deepfake content, Indian Government issued notice to all social media platforms demanding immediate action to identify and remove deceptive content. 
Highlighting that deepfake is big issue for all of us, Union Minister for Communications, Electronics & IT Ashwini Vaishnaw says, " We recently issued notices to all the big social media forms, asking them to take steps to identify deepfakes, for removing those content. The social media platforms have responded. They are taking action, we have told them to be more aggressive in this work."
Ashwini Vaishnaw also emphasised on the point of 'Safe harbour' immunity enjoyed by online platforms and said, "We must notice that the 'Safe Harbour' Clause which most of the social media platforms have been enjoying, doesn't apply if the platforms do not take adequate steps to remove the deepfakes from their platforms."
Meanwhile, earlier on Friday, Prime Minister Narendra Modi spoke to the journalists about the dangers of deep fakes in digital media and highlighted the threats of deep fakes in new-age digital media and understanding how Artificial Intelligence (AI) works since they could be used to purposefully spread false information or have malicious intent behind their use.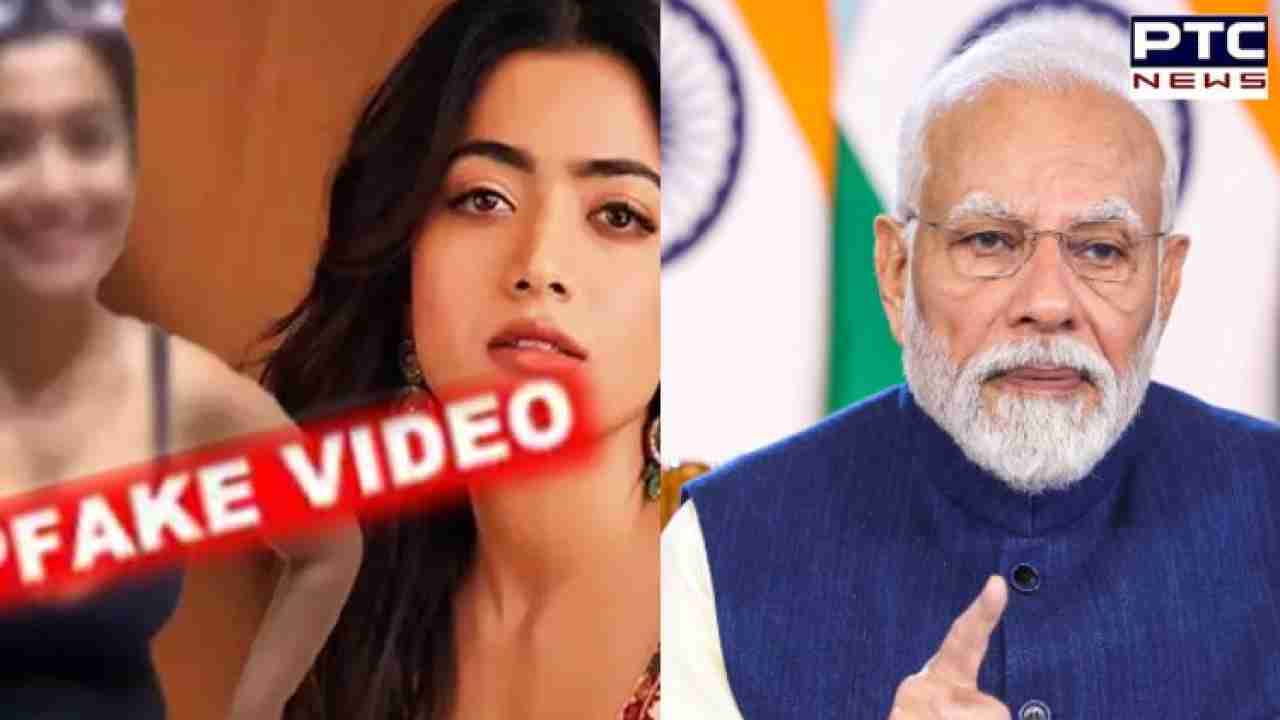 Actor's deepfake videos stir controversy 
Earlier, last week the deepfake video featuring actresses Rashmika Mandanna and Katrina Kaif stirred controversy on the internet, amassing over millions views since its release. 
The original video had been shared on Instagram on October 9, featuring Zara Patel, a British-Indian influencer with over 400,000 followers. The deepfake content seamlessly transitioned from Patel to Rashmika as Patel entered an elevator, cleverly disguising the manipulation.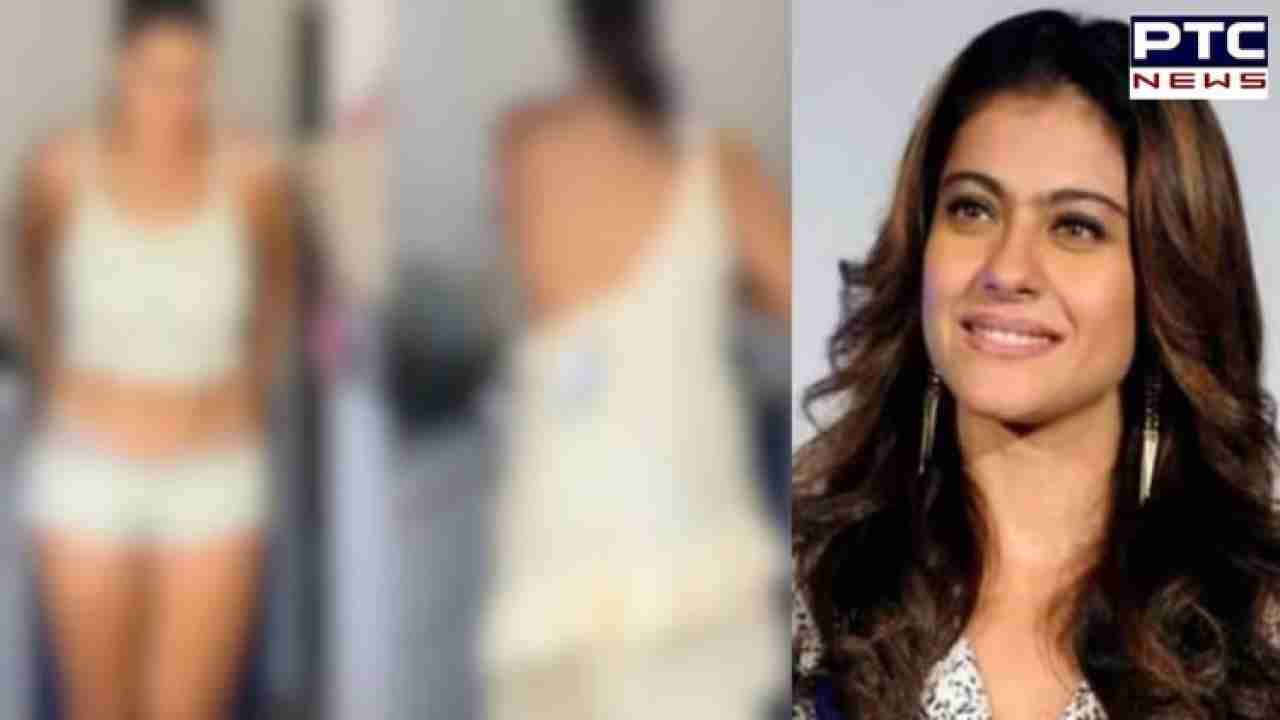 Recently, actress Kajol's deepfake video surfaces internet which is doing rounds all across social media platforms. The original clip of Kajol featured influencer Rosie Breen who shared the clip on TikTok as part of the 'Get Ready With Me' trend.
What are Deepfakes?  
Deepfakes are used to purposefully spread false information or they may have a malicious intent behind their use. They can be designed to harass, intimidate, demean and undermine people. Deepfakes can also create misinformation and confusion about important issues.
The Centre has said that creation and circulation of Deepfakes carry strong penalty - Rs 1 lakh in fine and three years in jail.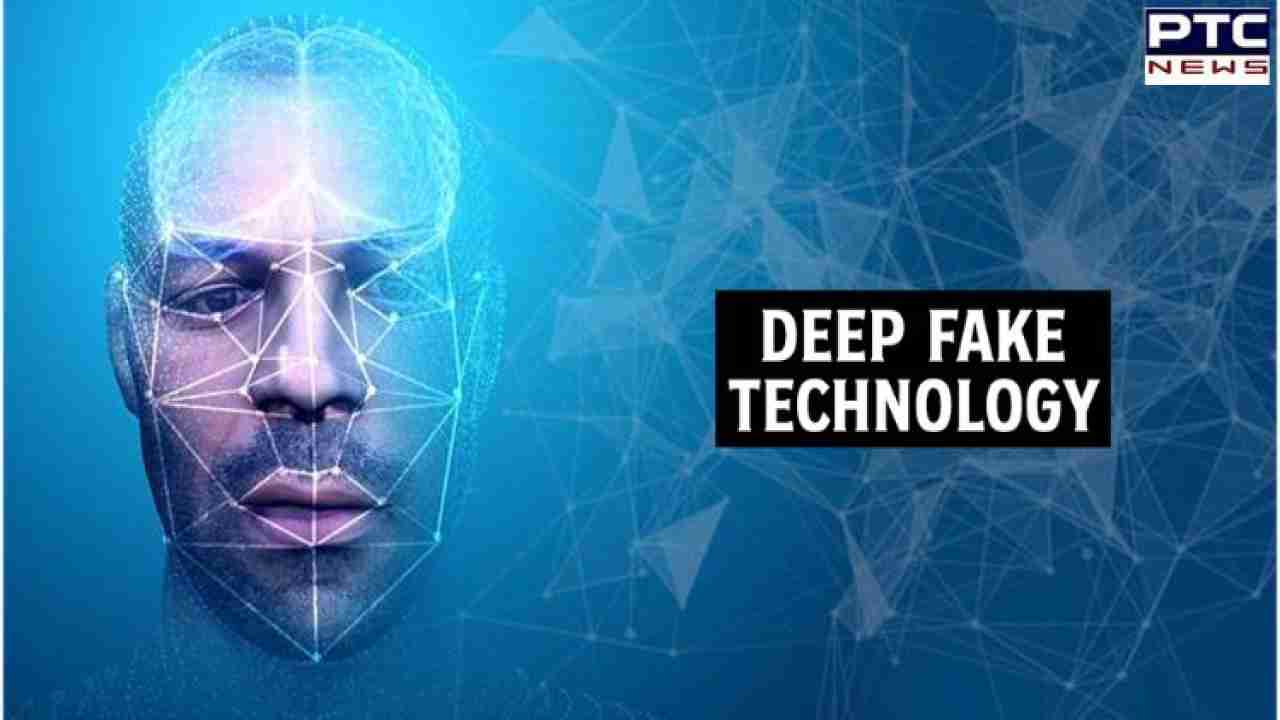 Misrepresentation of individuals in Deepfakes has led to the generation of blackmail materials to falsely incriminate people. As these videos and audio recordings can be difficult to verify, the negative impact on reputation can be difficult to recover from, even when verified as a Deepfake.
- With inputs from agencies
Join Whatsapp Channel