Diwali 2023: Deepavali, the festival of lights, is around the corner. Each one of us eagerly waits for the Festival of Lights, Diwali which is celebrated on November 12 this year. 
The auspicious festival of lights marks Lord Ram's return to Ayodhya after a 14-year exile. Diwali 2023 brings the grace of Maa Lakshmi, goddess of wealth and prosperity. 
This year, Ayodhya is all geared up to set world record by   illuminating 24 lakh diyas at 51 ghats on Diwali in order to make 'Ayodhya Deepotsav' historic.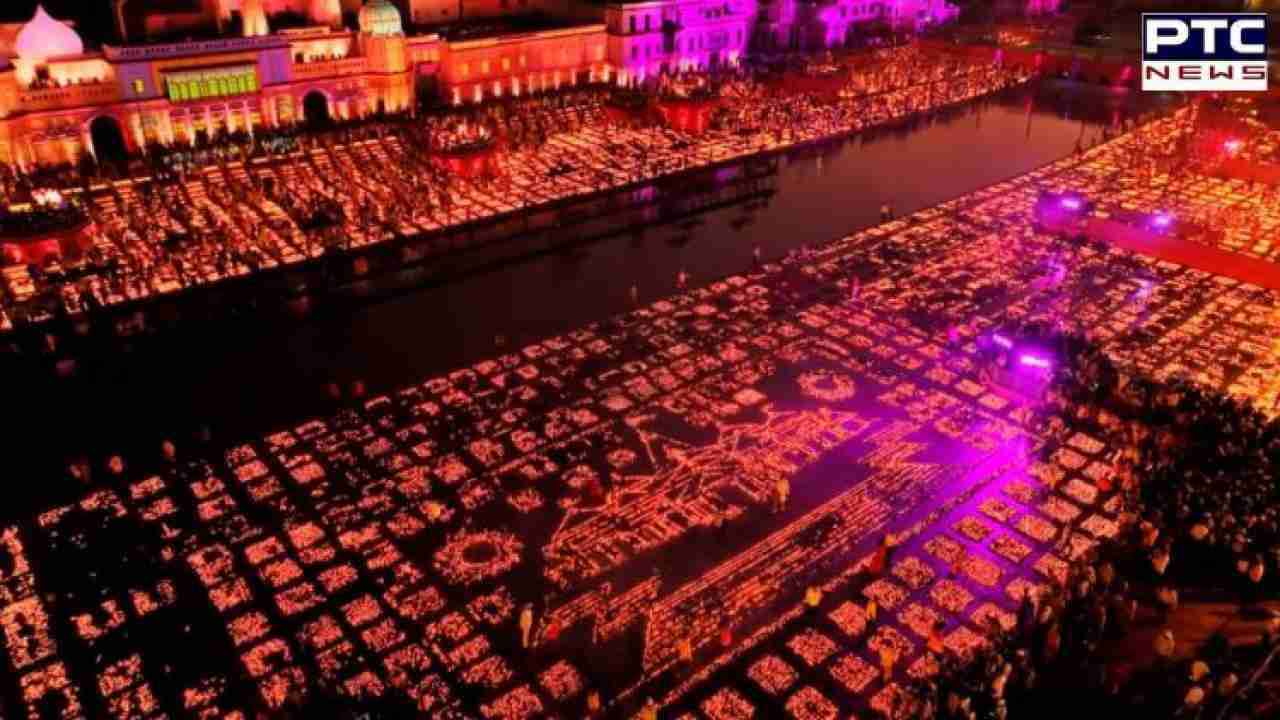 According to the official release, Uttar Pradesh government set the target to light 21 lakh lamps and create a world record.
As per the statement by official authorities of Ayodhya, 60 to 70 per cent of the lamps have already been placed at all the ghats with the help of volunteers under the supervision of voulanteers, ghat in-charges and ghat coordinators.
In order to make the festival of lights supernatural, the Ayodhya administration has ensured the allocation of lamps, wicks, candles, and other materials to all the coordinators and volunteers.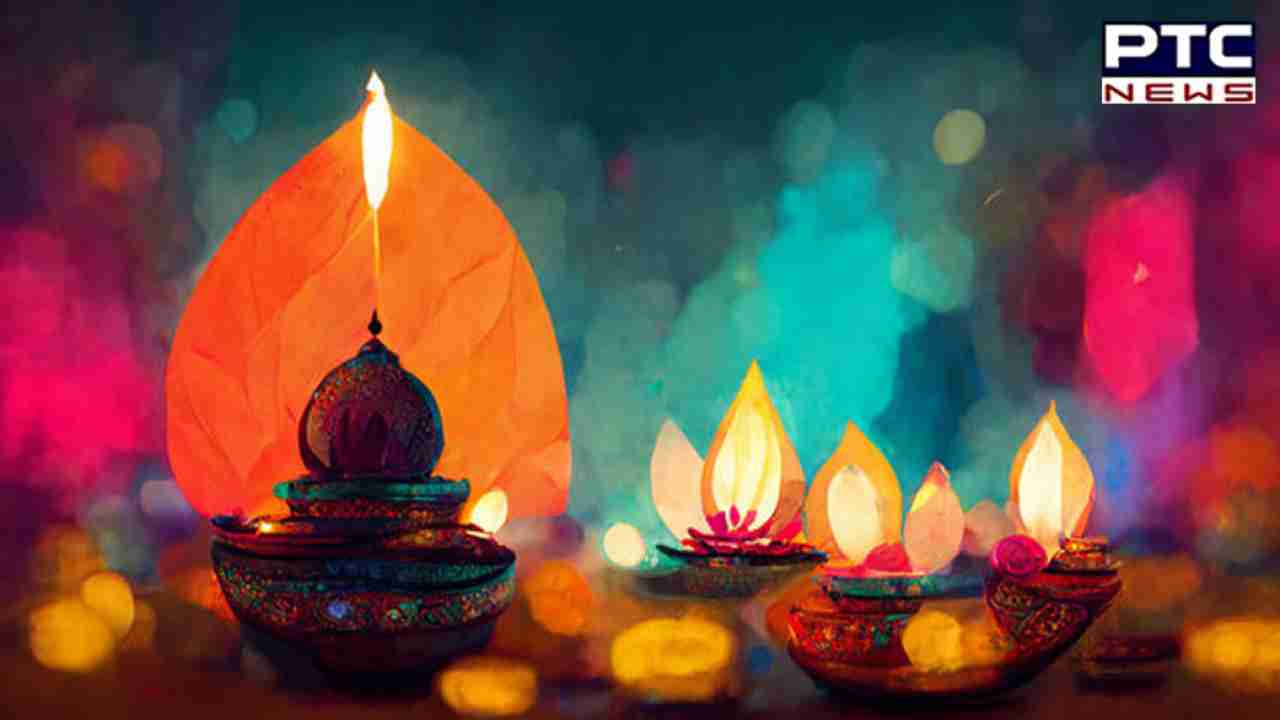 Meanwhile, a space of 2.5 feet has been set aside for the volunteers to light the lamps and a space of 4.50 by 4.50 square feet has been set aside for the block of 16 by 16 (256) lamps.
Similarly, a block of 14 times 14 has also been made. The lamps of these blocks will be lit by the volunteers.
Every year Diwali is celebrated to symbolise the victory of good over evil, light over darkness, and joy over despair.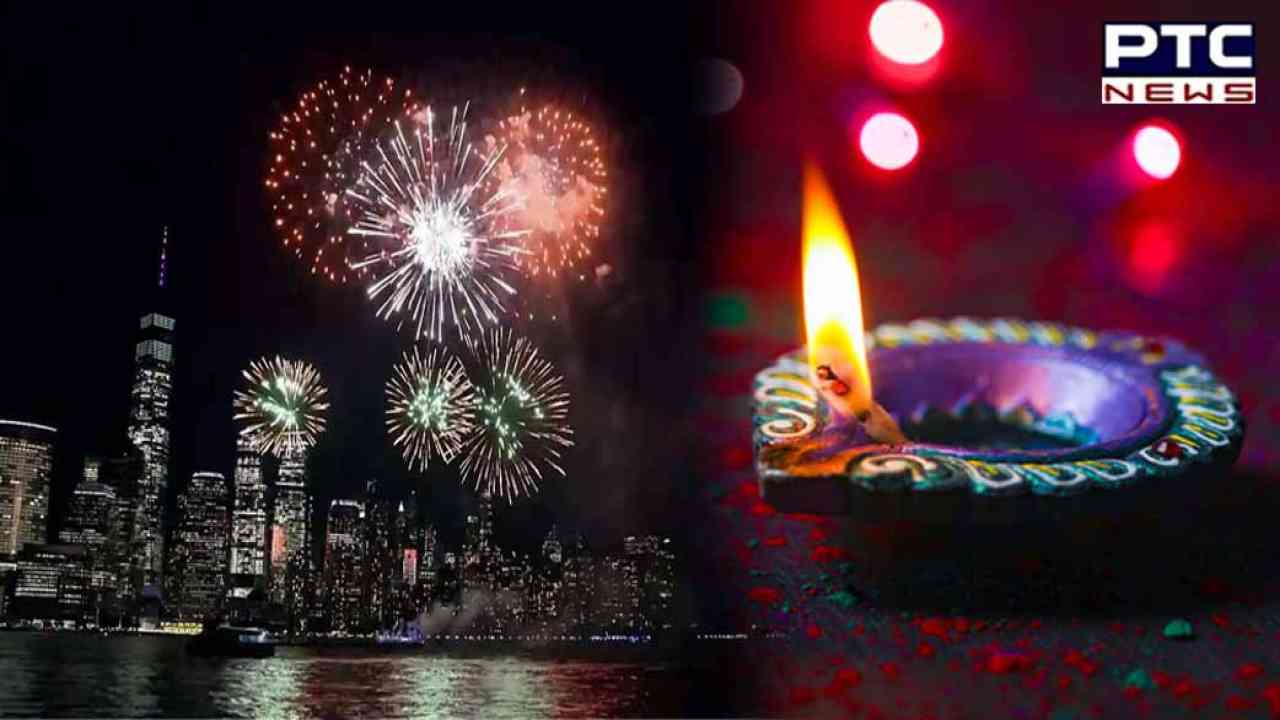 People around the country celebrate the occasion in special ways, particularly by drawing rangolis, hosting Diwali parties at home, and cooking delectable foods and sweets. However, the festival's ongoing popularity has been harmed by pollution concerns as a large number of people burst crackers.
- With inputs from agencies
Join Whatsapp Channel