Tragedy strikes Delhi: In an unfortunate, shocking and dreadful incident, a 21-year-old man died in an explosion that took place while he was trying to make firecrackers at home here in Delhi's Welcome area. 
Officials said that there is a possibility that the victim was making firecrackers at home by mixing Sulphur and Potash, "but it exploded and he was injured badly."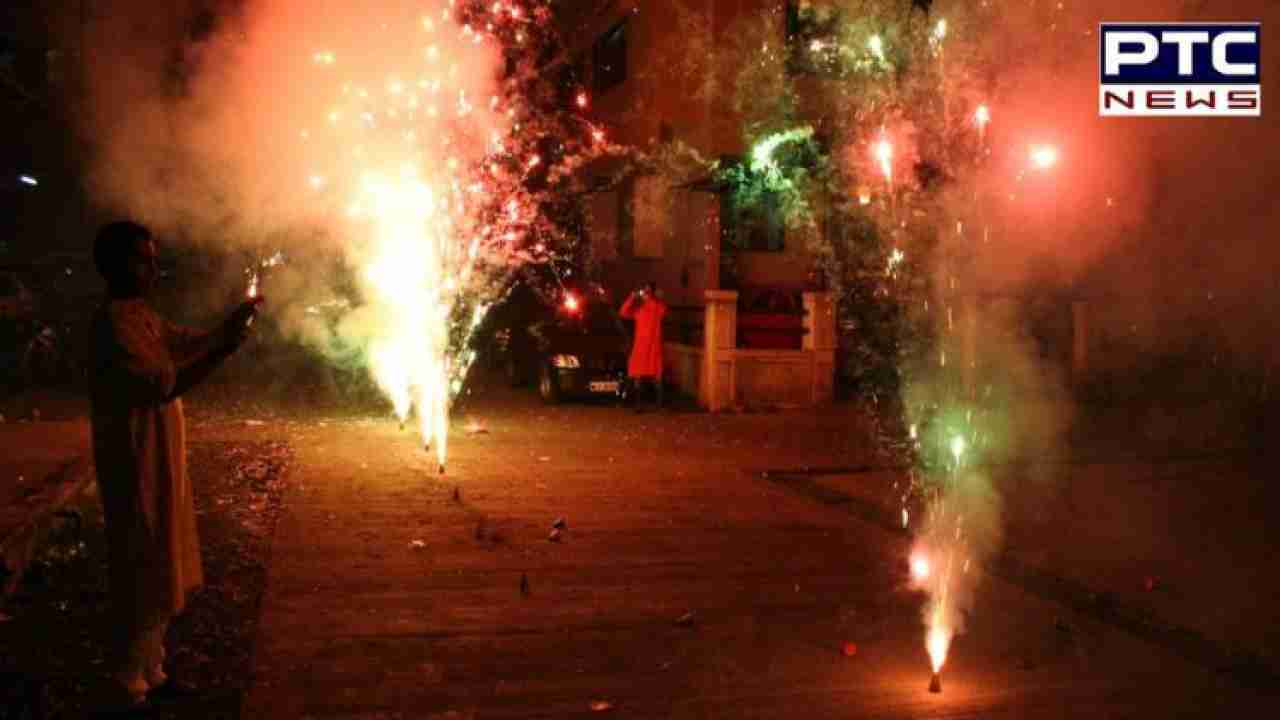 The deceased, identified as Himanshu who sustained injuries in the explosion was rushed to Jag Pravesh Chandra Hospital for treatment, where he succumbed to burn injuries on Friday at 8:30 pm.  
During the inquiry, it was found that the victim had sustained injuries "after a blast from some unknown material" at around 2:00 pm in his house.  
Following the incident, the Crime Team and Forensic Science Laboratory (FSL) Team visited the site to collect evidence. 
The police authorities said that the probable reason for the blast seems that the deceased was mixing Sulphur and Potash to make firecrackers at home, but it exploded and he was injured badly.  
Further investigation is underway. 
Notably, Delhi Environment Minister Gopal Rai said that manufacturing, storage, sale, online delivery, and bursting of any type of firecrackers are completely prohibited in Delhi.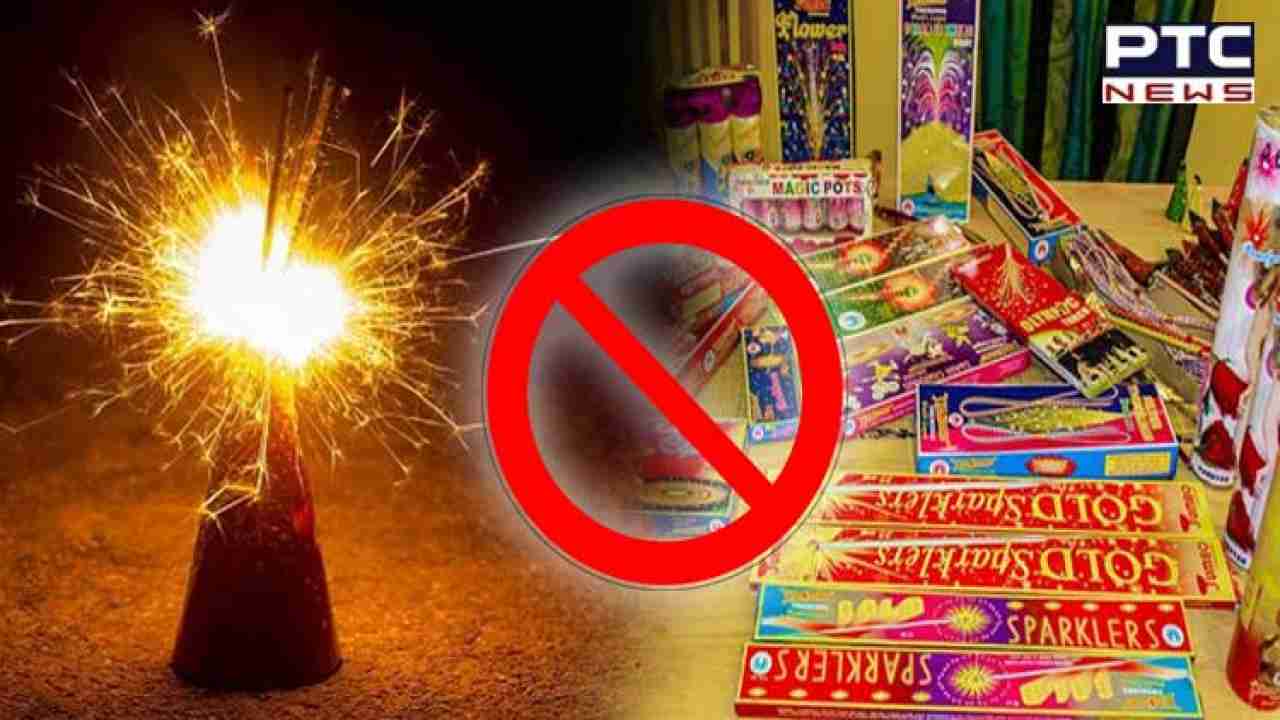 The Supreme Court had rejected the plea seeking the manufacture, sale, and use of firecrackers containing barium chemicals. The top court also did not intervene in the Delhi government's decision to put a complete ban on the use of firecrackers in the national capital.
- ANI
Join Whatsapp Channel