G20 Summit: As India eagerly prepares to host the prestigious G20 Summit in the national capital this weekend, months of meticulous planning and stringent security measures are coming to fruition. Notably, world leaders have already begun their arrivals for this monumental event. Here are the key developments: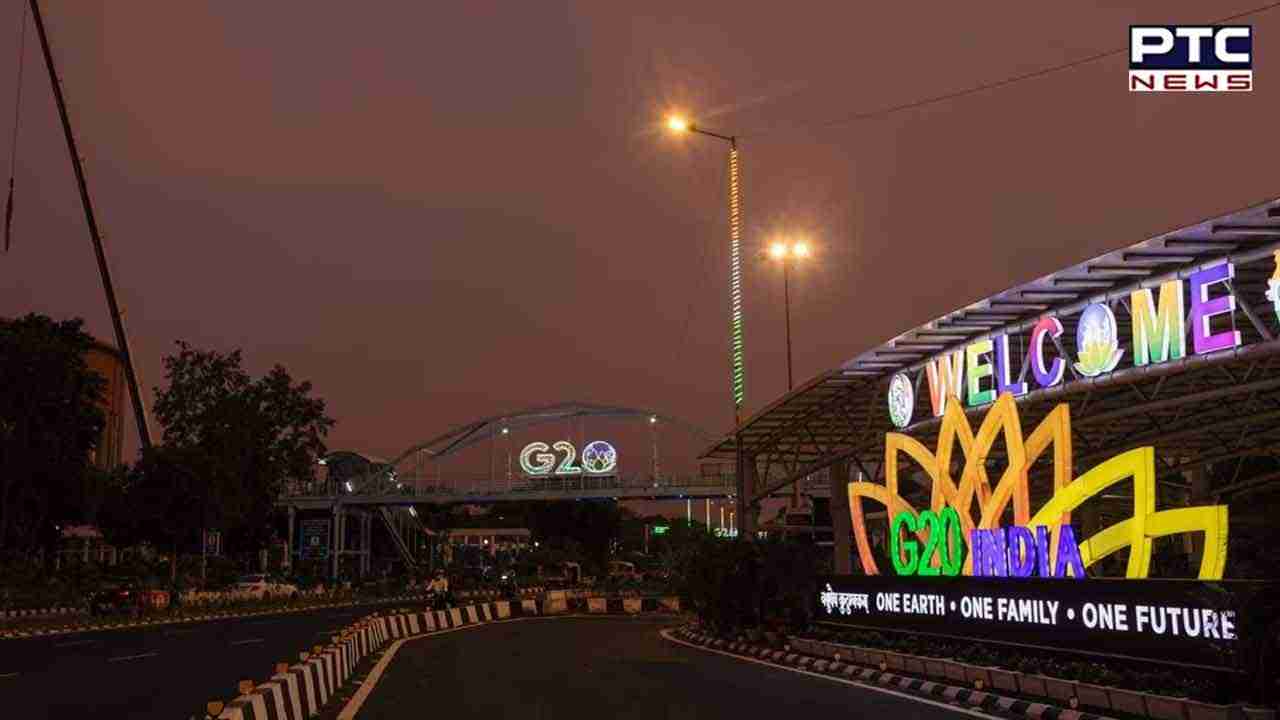 Traffic Restrictions: With less than 12 hours left before traffic restrictions come into effect, the Delhi Police is gearing up for a demanding four-day operation. Starting from 9 pm today until midnight on Sunday, heavy, medium, and light goods vehicles will not be permitted to enter Delhi. Similar restrictions will apply to taxis and auto-rickshaws from 5 am on Saturday.
Controlled Zone: A gazette notification issued by the Delhi government designates the entire area of New Delhi District as a "Controlled Zone" from tomorrow morning until Sunday. Only bona fide residents, authorized vehicles, and vehicles involved in essential services, such as housekeeping, catering, and waste management for hotels, hospitals, and other vital installations in the district, will be allowed access to areas like India Gate and C-Hexagon.
Business Shutdown: Commercial establishments, markets, food delivery, and commercial delivery services will remain closed from tomorrow until Sunday. While deliveries from services like Swiggy, Zomato, Amazon, and Flipkart will be prohibited in the controlled zone, exceptions will be made for the delivery of medicines and essential items.
World Leaders' Arrival: The arrival of world leaders commenced with the Nigerian delegation on Tuesday. Today, the Mexican and European Union delegations are expected to reach New Delhi. The bulk of arrivals will happen tomorrow, featuring prominent figures like US President Joe Biden, UK Prime Minister Rishi Sunak, and Canadian Prime Minister Justin Trudeau.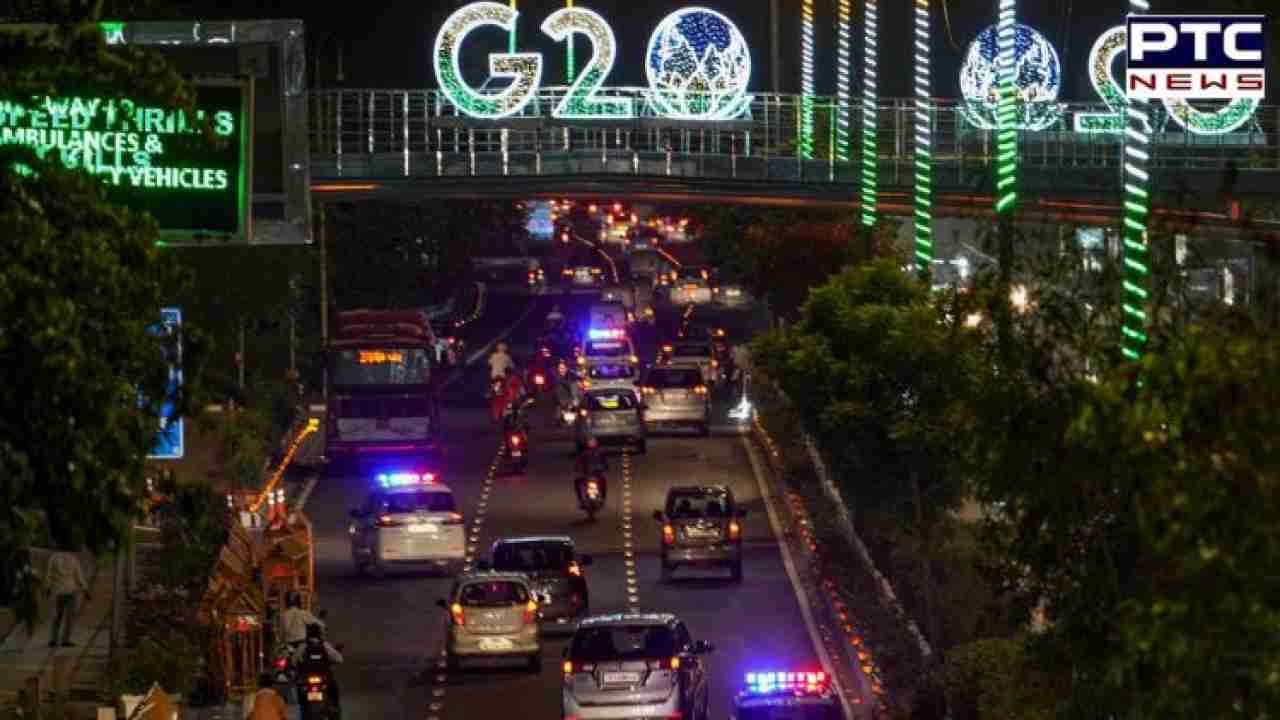 Security Measures: Security arrangements for the G20 Summit are extensive and robust. Thousands of personnel, including snipers, will be deployed. The Indian Air Force will have fighter jets on standby, and the airspace over the national capital will be closely monitored for any suspicious activity, including unmanned aerial vehicles and drones.
Monkey Menace Mitigation: To address the monkey menace in parts of the city, including Lutyens' Delhi, over a dozen langur cutouts have been strategically placed. Additionally, nearly 40 trained individuals, capable of mimicking langur sounds to deter monkeys, will be deployed.
Mosquito Control: Eight teams equipped with insecticide sprayers are working to eliminate potential mosquito-breeding sites across the G20 venue. Mosquitofish, which consume mosquito larvae, have also been introduced into approximately 180 lakes and fountain pools.
Beautification Efforts: Delhi authorities have planted nearly 7 lakh flowering and foliage plants throughout the city. Over 15,000 metric tonnes of solid waste have been cleared, and more than 100 sculptures and 150 fountains with various designs have been installed at various locations to enhance the city's aesthetics.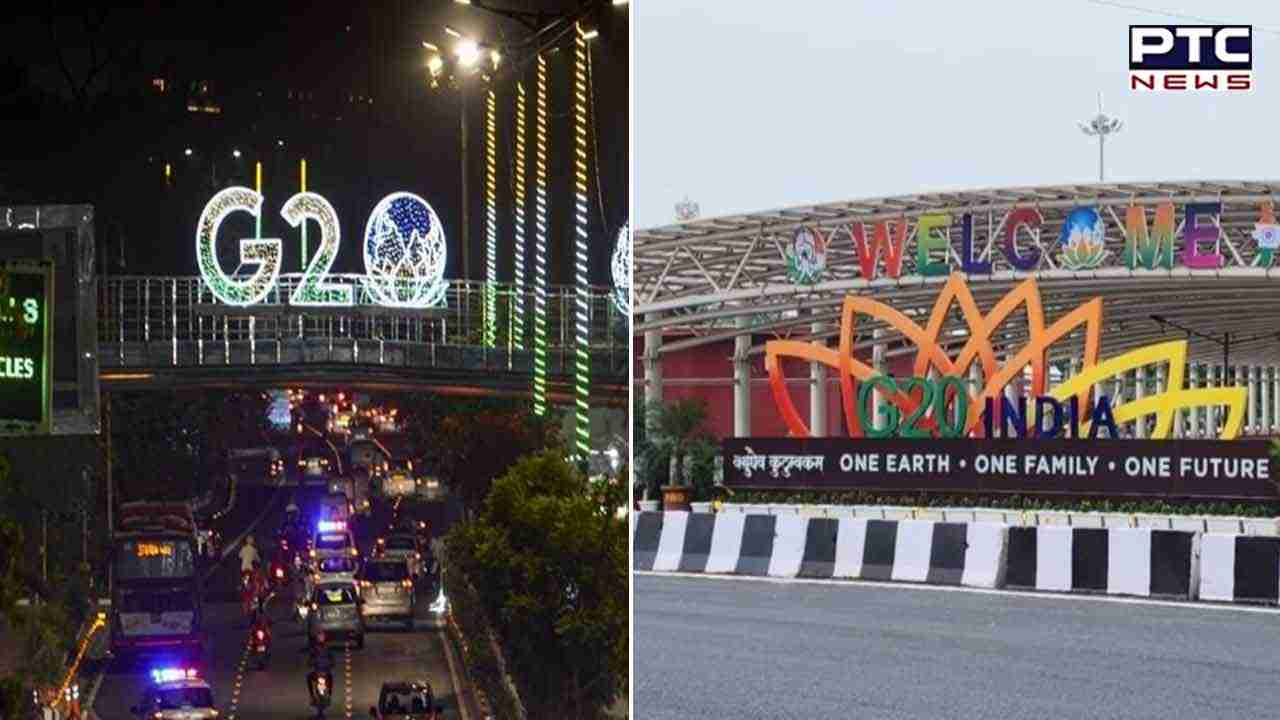 Bilateral Meetings: As the host nation, India has received numerous requests for bilateral meetings. Prime Minister Narendra Modi will personally receive world leaders at Bharat Mandapam in Pragati Maidan, the summit venue, on Saturday.
Digital Experience Zones: Bharat Mandapam will feature digital experience zones, allowing visiting leaders, delegates, ministers, and media personnel to explore India's digital advancements. The Reserve Bank of India will establish special zones to facilitate UPI (Unified Payments Interface) trials for delegation members without prior registration.
As Delhi brims with anticipation, the G20 Summit promises to be a significant milestone in international diplomacy and cooperation, showcasing India's capabilities on the global stage.
Also Read: PM Modi visit to Indonesia: Modi attends ASEAN-India Summit, gets rousing welcome from Indian diaspora
- With inputs from agencies