Srinagar, March 18: On Saturday morning, the State Investigation Agency (SIA) conducted surprise raid at various locations in Jammu and Kashmir in connection with a terror-funding case, officials said.

The officials said, that the search operations were conducted at various locations in south Kashmir's Anantnag and Kulgam districts. The officials further added, saying the raids include relatives of Sarjan Barkati, who shot to fame during street protests in 2016.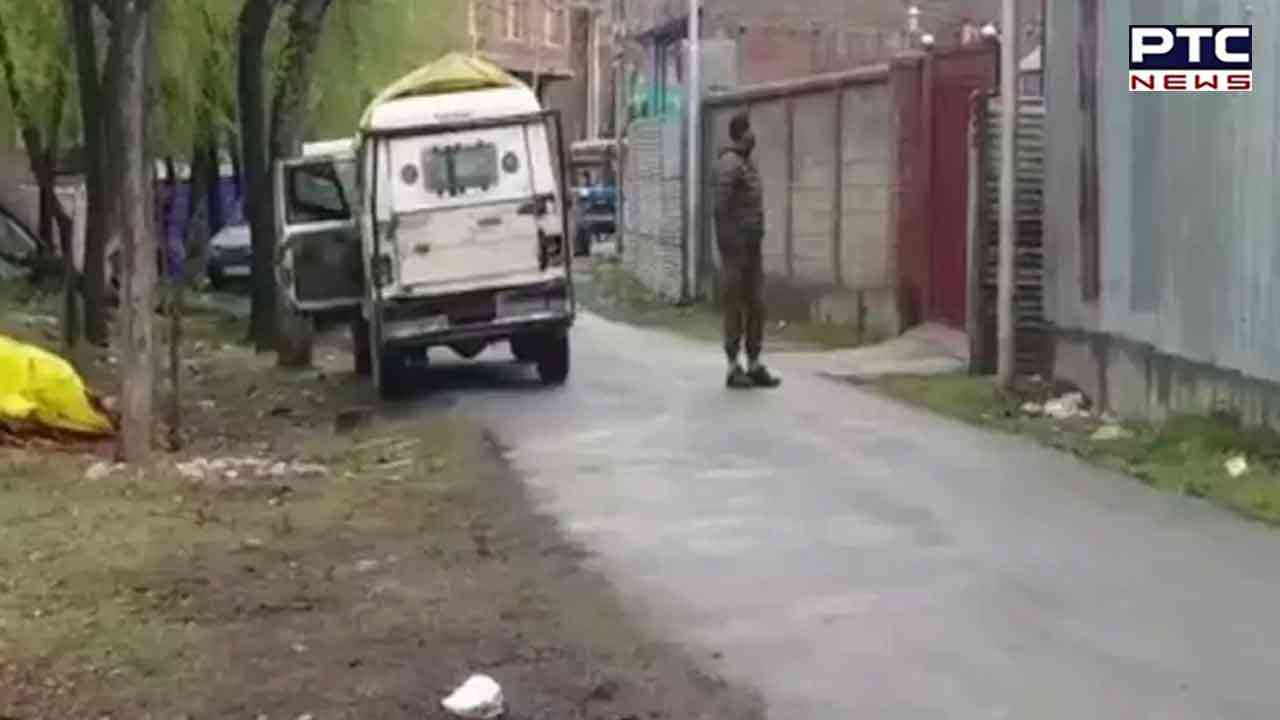 Also Read: Action against gun culture: Jalandhar administration revokes 538 arms licences
The surprise search were conducted by SIA sleuths, they were assisted by police and Central Reserve Police Force (CRPF) personnel. It is part of ongoing probe into a terror-funding case, the officials said.
- With inputs from agencies