New Delhi, April 24: Another incident of alleged urinating on a co-passenger surfaced on Sunday when American Airlines landed at the Delhi airport around 9 pm.
A security officer said, "An unruly passenger (Indian) arriving from New York by American Airlines Flight No. AA 292 in inebriated condition reportedly argued with a co-passenger and urinated on him."
Soon after the aircraft landed at the Delhi airport, crew members reported the matter to Central Industrial Security Force (CISF) regarding the incident. The airport aviation security took cognisance and escorted the passenger to the airport police station.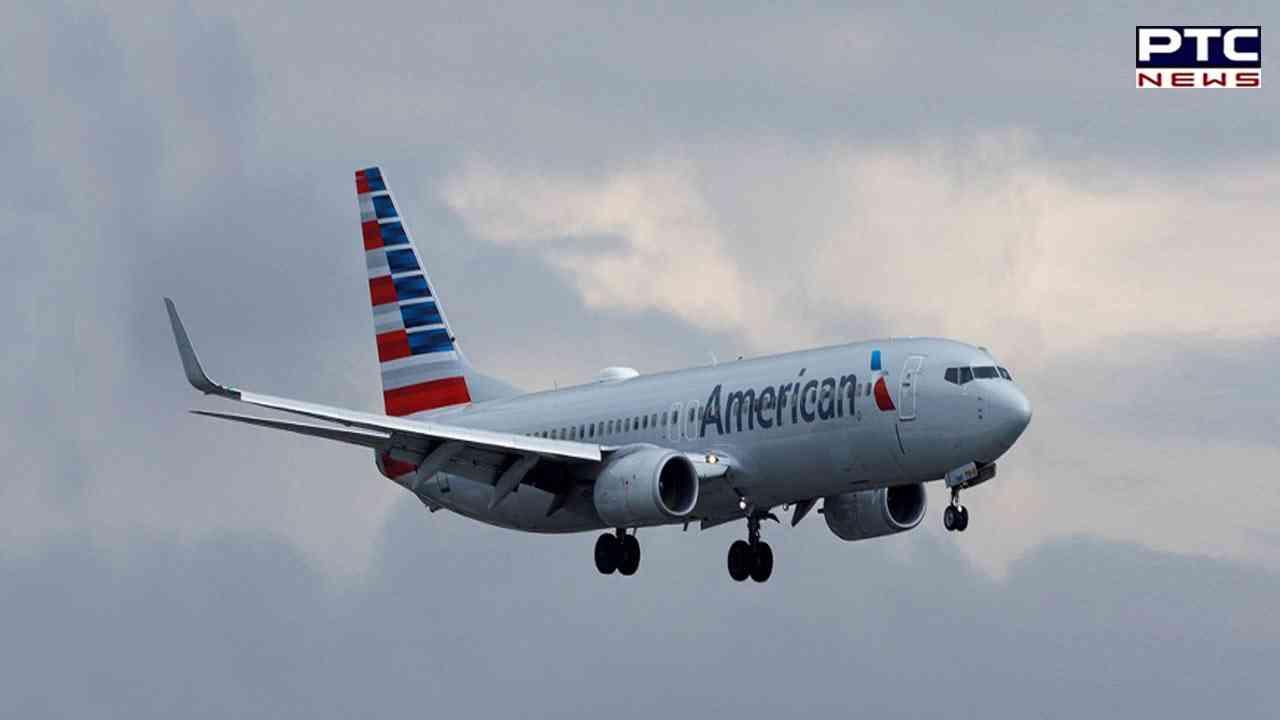 "The said unruly passenger along with the complainant was taken to IGIA PS by the airlines security concerned under the escort of the CISF for further legal action," an official said.
Delhi Police sources said, "No official complaint has been lodged by the complainant yet."
There was no statement from American Airlines till the publication of the news.
Second incident within a month

A similar incident happened last month when a passenger was caught allegedly urinating on a US passenger in mid-air on an American Airlines flight from New York to New Delhi. The airline also imposed a ban on the passenger from flying on any of its flights in the future.
"We received a complaint from American Airlines stating that there is one accused identified as Arya Vohra, a resident of Delhi. They stated that he did not behave properly and created a nuisance and also urinated on the co-passenger. On the basis of the complaint, we are contemplating action under IPC and Civil Aviation Act. The strongest possible action will be taken against him to deter other flyers not to behave in this manner or doing any such activity in the future," Devesh Kumar Mahla, DCP, IGI Airport had said.
- ANI