New Delhi, November 15: The National Council of Educational Research and Training (NCERT) has established a 35-member committee tasked with developing syllabi and teaching-learning materials for Social Science subjects, including History, Geography, Political Science, Sociology, and Psychology, for classes 6 to 12.
The Curricular Area Group (CAG) for Social Science, chaired by Michel Danino, a visiting professor at IIT-Gandhinagar, is an extension of the 19-member National Syllabus and Teaching Learning Material Committee (NSTC), which was earlier appointed in July to finalize the curriculum, textbooks, and learning materials for the specified classes, as per the NCERT notification.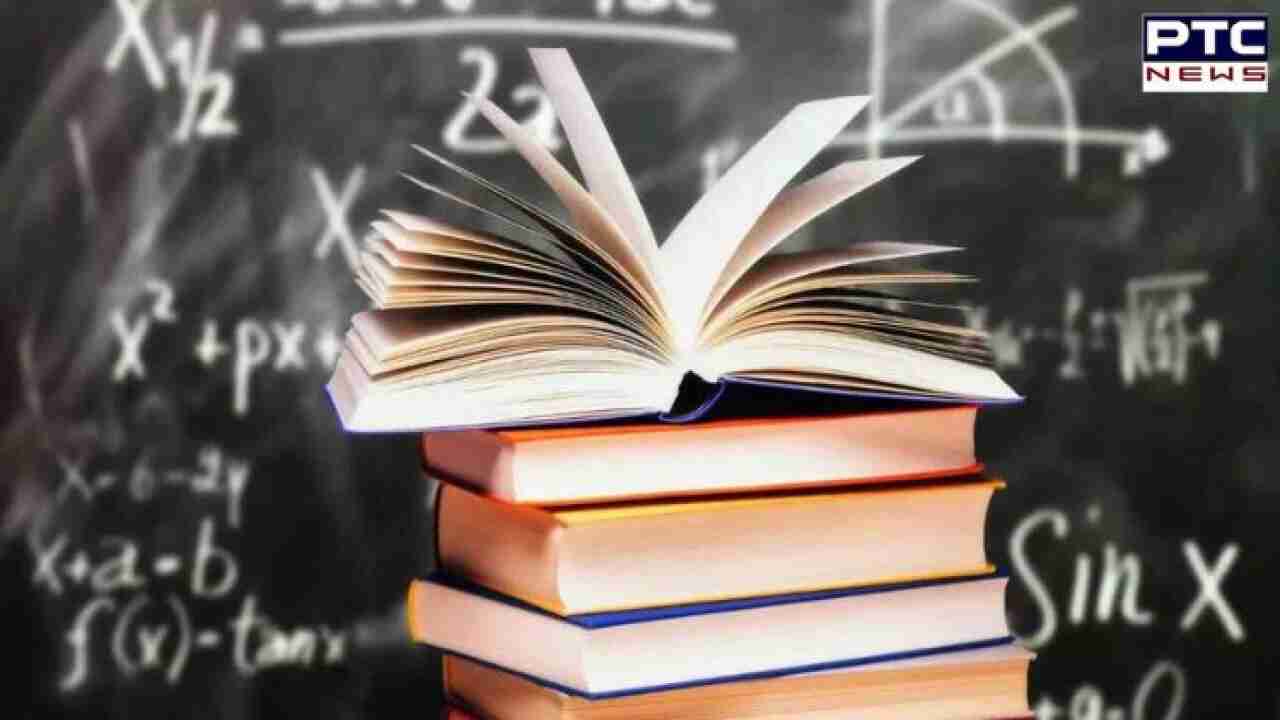 The formation of this committee aligns with the expectation that NSTC would establish at least 11 CAGs covering various subject domains. CAGs for innovative pedagogy and teaching-learning material, Indian Knowledge Systems (IKS), and social sciences have been constituted so far.
The NCERT notification outlines the coordination efforts between the Social Science CAG and other relevant bodies, ensuring continuity with Grades 3-5, interdisciplinary connections among subjects, and the integration of cross-cutting themes in Social Science.
Members of the committee include individuals such as Sanjeev Sanyal, member of the Economic Advisory Council to the Prime Minister of India, Banabina Brahma, Associate Professor at Kokrajhar Government College, Assam, MD Srinivas, Chairman of Centre for Policy Studies in Chennai, and Heeraman Tiwari, Professor and Chairperson at the Centre for Historical Studies, JNU, among others.
The timeline for submitting Handbooks for Teachers to NSTC and NCERT is set for 25 February 2024, as per the notification. This initiative by the NCERT aligns with the broader revision of the school curriculum in accordance with the National Education Policy (NEP) 2020, following the release of the National Curriculum Framework (NCF) for school education.
- With inputs from agencies
Join Whatsapp Channel