PTC News Desk: Sukhvinder Singh, a resident of Faridabad in Haryana, was among the first batch of 360 Indian nationals who returned home on Wednesday night under India's 'Operation Kaveri' evacuation mission from strife-torn Sudan.
Recalling his ordeal, Singh said, "We were living in one area, confined to one room. It was like we were on a deathbed." Chhotu, a factory worker from Kushinagar in Uttar Pradesh was in a state of disbelief and exclaimed, "'Marke wapas aa gaya (have returned after almost dying)'." He said he would never return to Sudan, adding that he would do anything in his home country.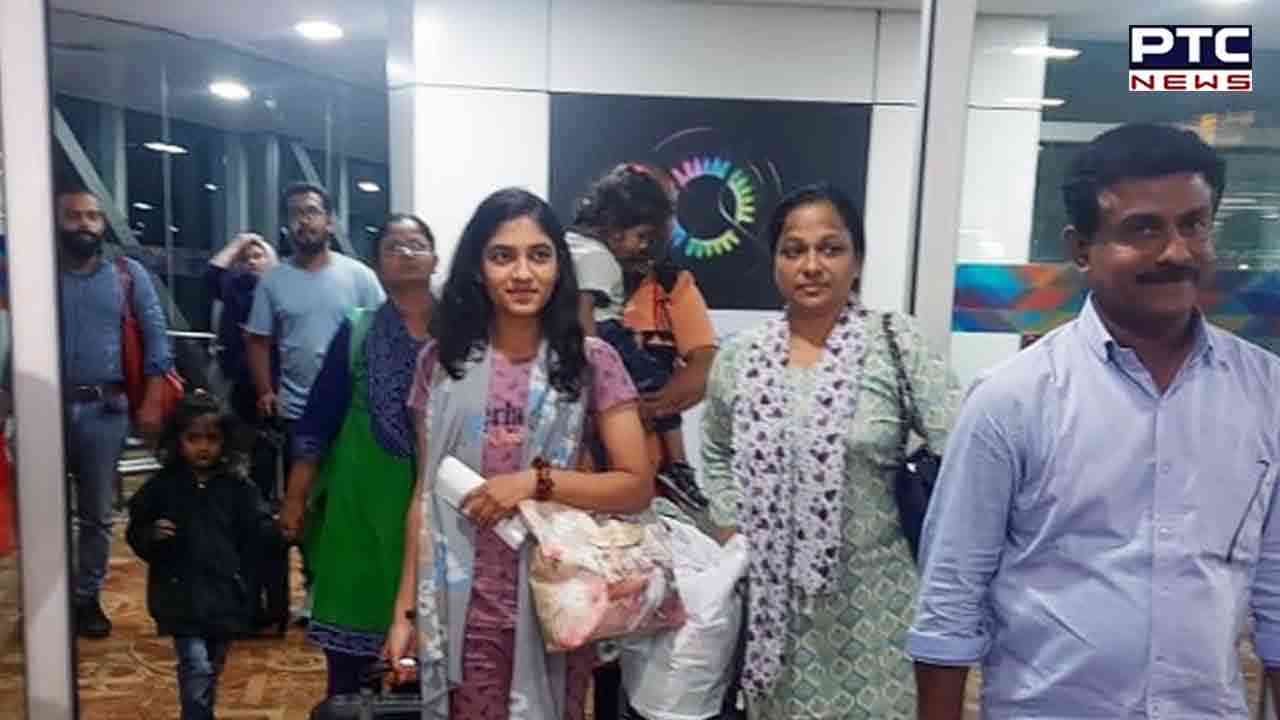 Also Read: Parkash Singh Badal: The catalyst for Bathinda's development
External Affairs Minister S Jaishankar took to Twitter to share images of the evacuees after their arrival at the Delhi airport. At the airport's Terminal 3, many waved emphatically, displaying a visible sign of relief, while others shook hands on the skybridge as they were welcomed on their return.
Tasmer Singh (60), an evacuee from Hoshiarpur in Punjab, described his experience during the ongoing strife as horrifying. He said, "We were like a dead body, roaming in a small house without power, water. We never imagined that we will face this kind of a situation in our lives but thank God, we are alive."
India has evacuated at least 670 Indian nationals from Sudan and is looking to rescue more of its citizens from the strife-torn African nation before the end of a tenuous ceasefire between the regular army and a paramilitary force.
Also Read: Anand Mohan Singh released: Who is Anand Mohan; why was he convicted?
- With inputs from agencies