Special Parliament Session: Ahead of the Special Parliament Session which is scheduled to take place from September 18 to 22, it has been announced that the Special Session will start from September 18 in the old building and will be later moved to the new building on September 19 on the occasion of Ganesh Chaturthi. 
Notably, the Centre called for a special session of Parliament for five days between September 18 and 22.
Also Read: Punjab Government introduces 'Farishtey scheme' for road accident victims, check details
Meanwhile, 24 parties of the INDIA bloc have agreed to participate in the special session of the Parliament scheduled to begin on September 18. Congress Parliamentary Party (CPP) chairperson Sonia Gandhi will be writing to Prime Minister Narendra Modi on behalf of these 24 parties, sources said.
This decision was taken at a meeting of INDIA bloc floor leaders.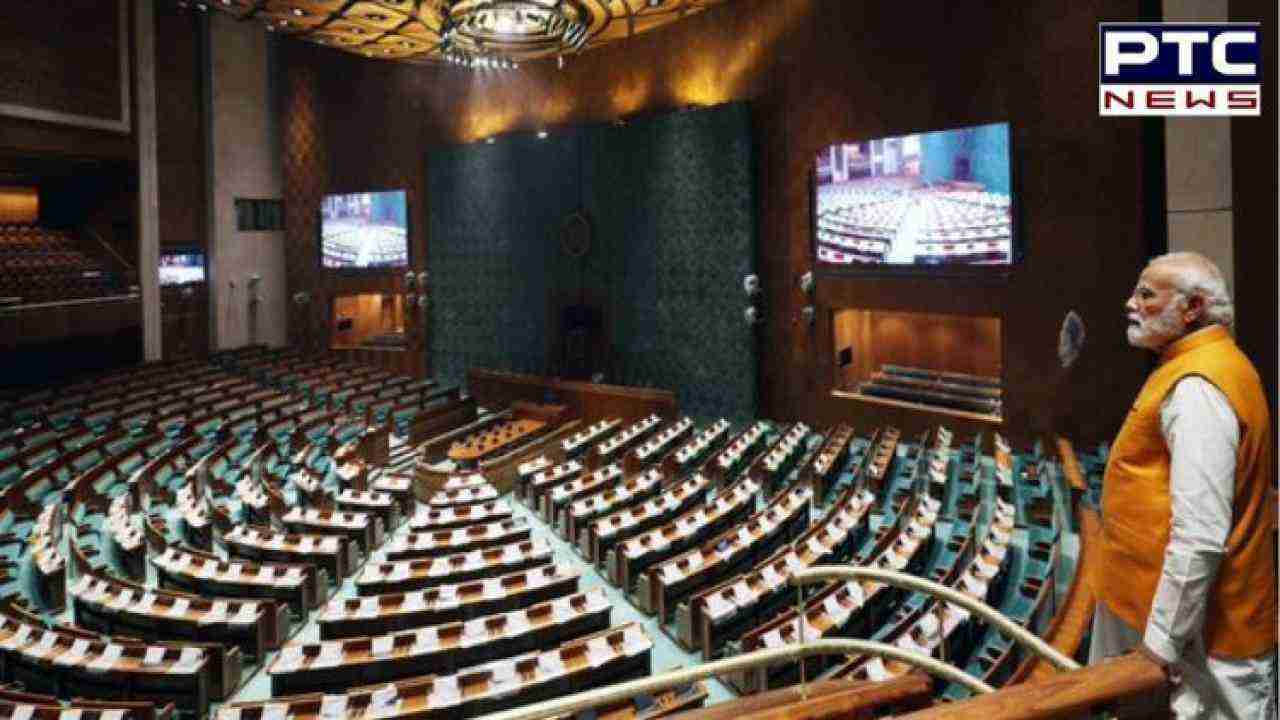 What all to be discussed in Special Parliament Session? 
The meeting of floor leaders of the INDIA bloc parties was held at the residence of Congress president and Leader of Opposition in Rajya Sabha Mallikarjun Kharge in Delhi to discuss the issues to be raised in the Special Session of Parliament. 
As per the sources, these issues will be given in writing to the government through the Congress Parliamentary Party chairperson Sonia Gandhi
 Earlier last week, Union Parliamentary Affairs Minister Pralhad Joshi informed about the five-day special session of Parliament from September 18-22.
What new Parliament Building symbolises? 
The new Parliament building symbolises the spirit of self-reliant India (Aatmanirbhar Bharat) and maintains the government.
The newly constructed building of Parliament, which will work to further enrich India's glorious democratic traditions and constitutional values, is also equipped with state-of-the-art facilities which will help the Members to perform their functions in a better way.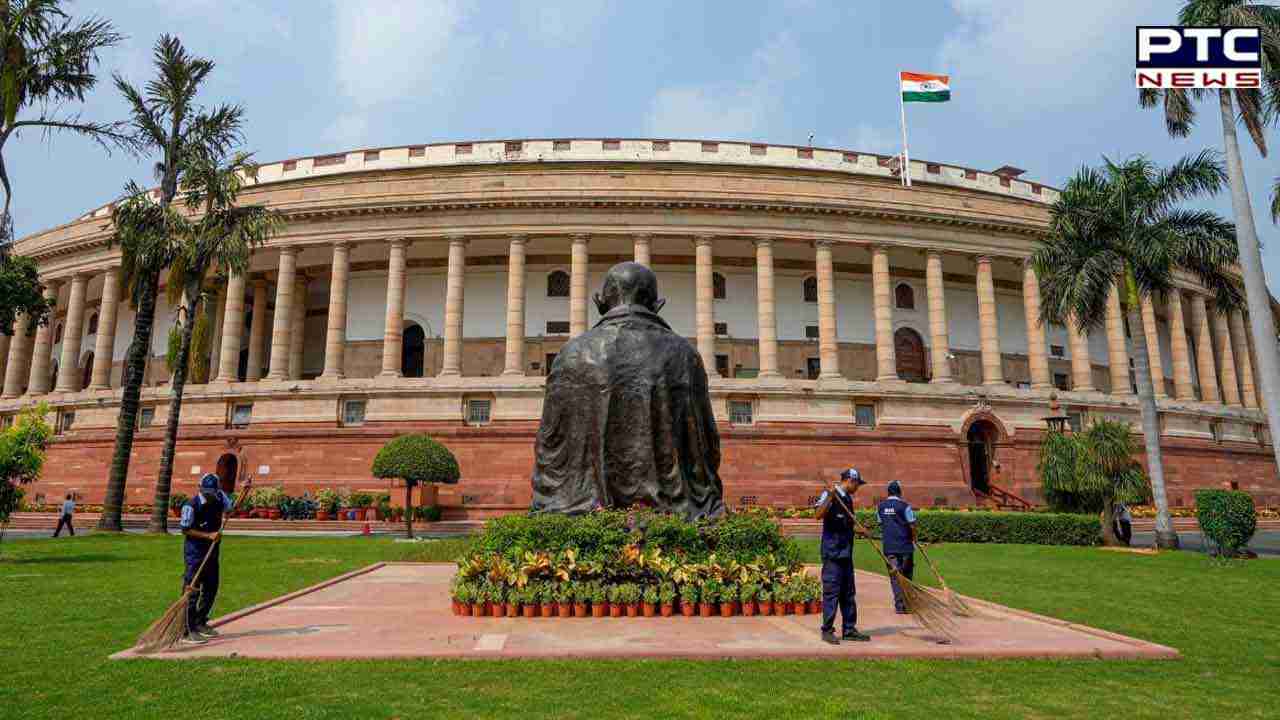 Also Read: See pics: NASA captures new image from Chandrayaan-3 landing site on the Moon

How many members can sit in New Parliament building? 
The new Parliament building will enable 888 members to sit in the Lok Sabha. In the present building of the Parliament, there is a provision for the sitting of 543 Members in the Lok Sabha while 250 in the Rajya Sabha.  
Meanwhile, the Monsoon Session of Parliament, which concluded last month, was held in the old Parliament building. The announcement of the special session came as a surprise in political circles with the parties gearing up for assembly polls in five states later this year. 
- With inputs from agencies