Pune, August 21: Dr Shashank Shah, a renowned laparoscopic and bariatric surgeon at LaparoObeso Centre, successfully performed a 20-minute laparoscopic cholecystectomy with only three incisions to remove over 1000 gallstones from a 30-year-old woman's gallbladder.
Kavita Kharat, a pseudonym for the patient's privacy, hailing from Pune, faced sudden disruptions in her life when severe abdominal pain struck during her pregnancy. Medical evaluation revealed the presence of gallstones interfering with her organ function. Due to her pregnancy, gallbladder removal surgery was deferred. Dr Shashank Shah was later consulted for further treatment.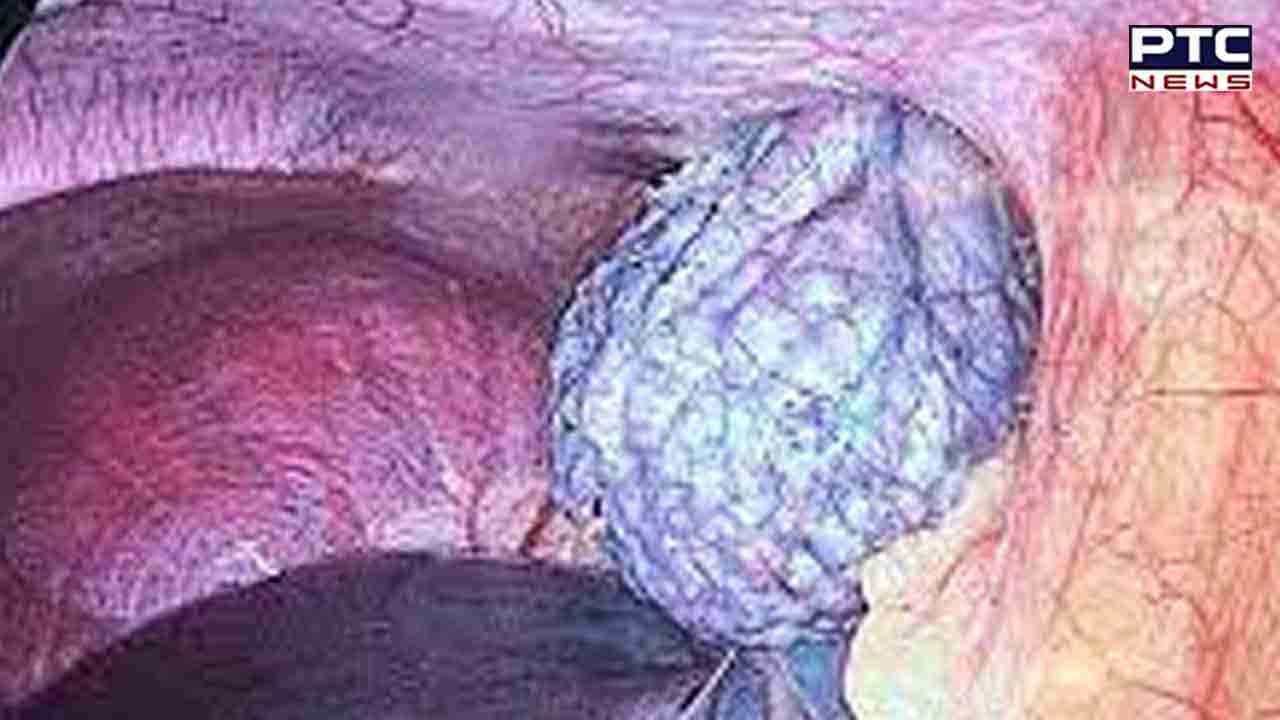 Dr Shashank Shah, from LaparoObeso Centre, stated, "The patient's daily life was marred by excruciating pain caused by gallstones obstructing her gallbladder's outlet, the cystic duct. A substantial accumulation of stones led to distension and discomfort. After counseling, we performed laparoscopic cholecystectomy with three incisions in just 20 minutes. She recovered swiftly, was discharged in 20 hours, and resumed breastfeeding."
Gallstones are hardened bile deposits in the gallbladder. Symptoms include abdominal discomfort, bloating, and indigestion. Causes include cholesterol, high-fat diets, heredity, obesity, and hormonal changes.
"Early intervention is crucial. Stones can obstruct bile ducts, causing severe pain, jaundice, or pancreatitis. Gallstone inflammation can lead to serious risks if untreated. Diabetic patients should treat gallstones promptly, as diabetes can mask complications," emphasised Dr Shah.
"I was astounded by the removal of over 1000 stones from my gallbladder. Amidst fear, Dr Shashank Shah's team saved my life," said the patient, Kavita Kharat.
Also Read: Himachal operation: 10 individuals trapped in Mandi dam safely rescued
- ANI