One Nation One Election: Election strategist-turned-activist Prashant Kishor has voiced his support for the Centre's 'One Nation, One Election' initiative, emphasising that if implemented with the right intentions and a transition phase of 4-5 years, it could be in the country's best interest.
Kishor noted that India had previously conducted simultaneous elections for 18 years after gaining independence until 1967. He highlighted several advantages of holding Lok Sabha and state assembly elections concurrently. One significant benefit, according to Kishor, would be the reduction of election-related expenses, as around 25% of the country participates in elections every year, keeping the government perpetually engaged in electoral processes. By limiting this to 1-2 times, it could streamline decision-making and reduce costs for both the government and the public.
Kishor, who launched his organization 'Jan Suraj' last year, cautioned against attempting an overnight transition, suggesting that the government might be preparing a bill for this purpose. He stressed that the success of 'One Nation, One Election' would depend on the government's intentions behind its implementation.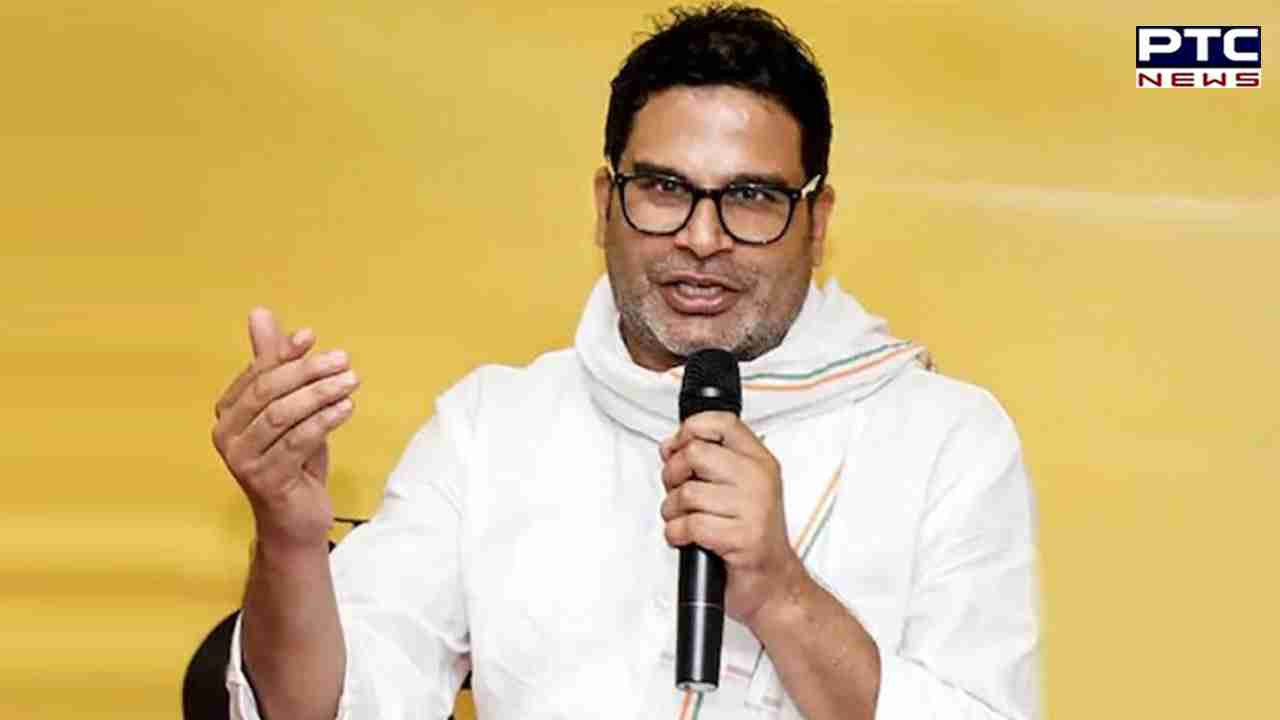 Prashant Kishor's endorsement of the initiative comes amid opposition from various political parties, including the Congress, who view it as an attack on the Indian union and the states. Congress MP Rahul Gandhi criticized the move, while Adhir Ranjan Chowdhury, the party's leader in Lok Sabha, refused to participate in the committee established by the law ministry to examine the matter, expressing concerns about its terms of reference.
Also Read: Sanatana Dharma row: Sanatana Dharma row: Congress divided over DMK leader's remark to 'eradicate'
- With inputs from agencies