Chandigarh, February 6: Several MLAs and leaders from different political parties refrained themselves from giving information about their assets and property in Vidhan Sabha.
Of the total, around 18 MLAs of current and previous government have not filed their property details in the Legislative Assembly yet.
Also Read: 90 dead as massive earthquake of 7.8 magnitude jolts Turkey
Among them are, opposition leader Partap Singh Bajwa, Tripat Rajinder Singh Bajwa , Pargat Singh, Sukhbinder Singh Sarkaria, Aruna Chaudhary and health minister Dr. Balbir Singh did not submit their property details.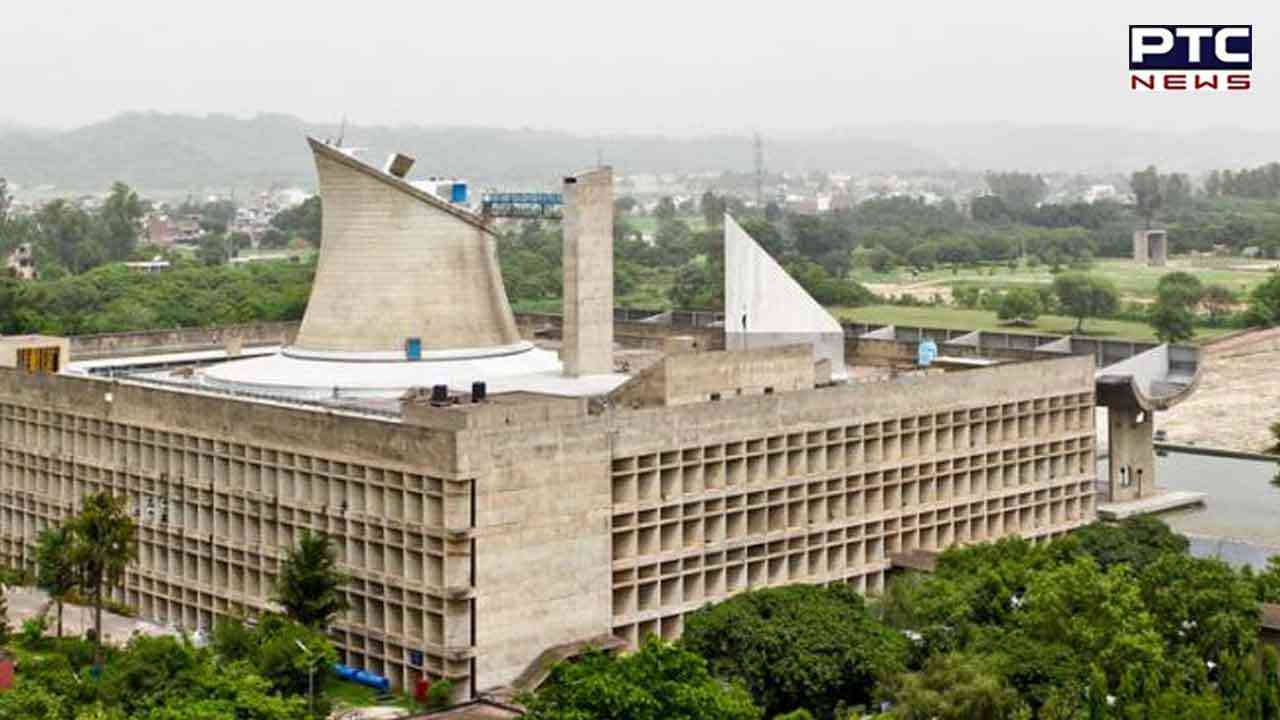 Apart from this, 8 Aam Aadmi Party MLAs have also not disclosed the property related information before the Legislative Assembly.
Notably, all the property information is to be submitted by January 31 in Vidhan Sabha but however the above leaders and MLAs did not revealed even a single piece of information about their property details.
Also Read : Suspected Chinese spy balloon shot down off Carolina Coast
- PTC NEWS