Chandigarh, March 17: Congress leader Navjot Singh Sidhu who was sentenced to one year's rigorous imprisonment in the 1988 road rage case likely to walk out of jail on April 1, 2023.
He surrendered on May 20, 2022 before the trial court in Patiala and has since then been lodged at the Patiala jail.
Also Read: Rajasthan: One injured and 3 arrested in an encounter between police and Lawrence Bishnoi gang
Notably, as per the information collected, Sidhu's imprisonment term will be ending in May 2023 but he may be prematurely released from Patiala jail by April 1.
As per the sources, Sidhu's not taking any leave during the entire sentence can give him a big benefit.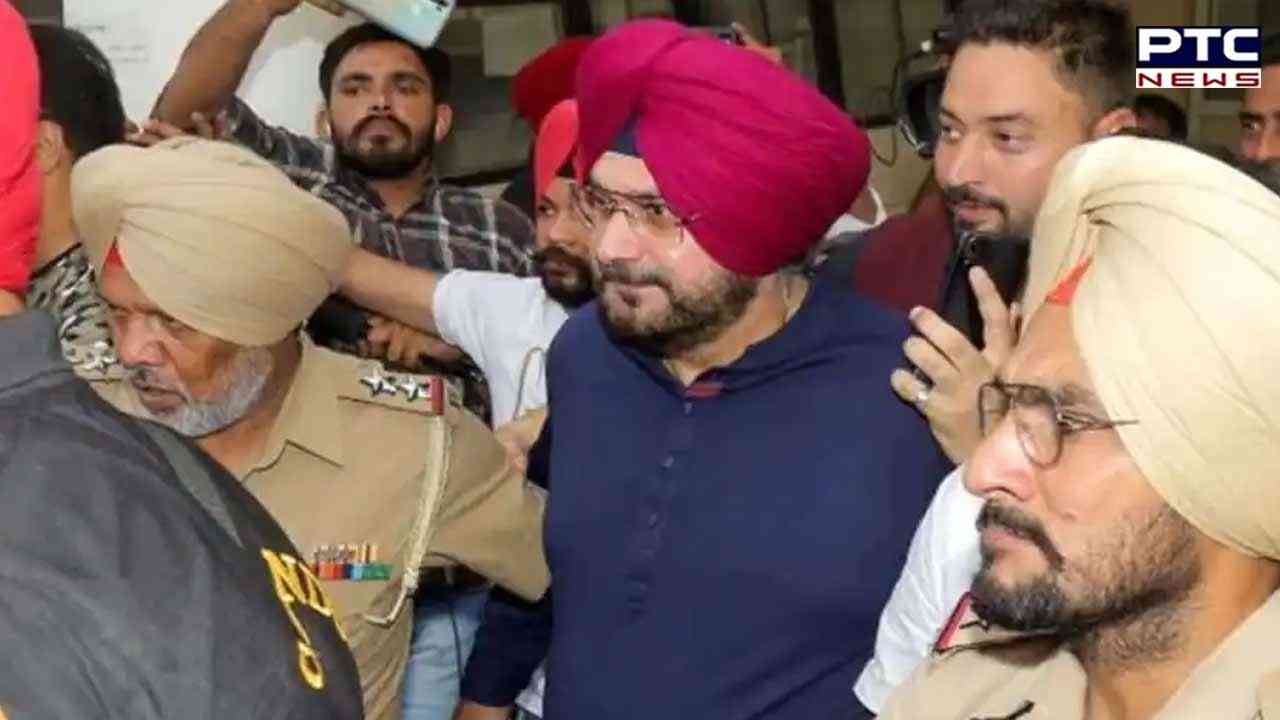 Notably, as per the policies and guidelines in Punjab Jail Manual every prisoner is eligible to take 4 to 5 leaves every month. Apart from this, the prisoner also gets the benefit of some government holidays. Therefore, if all the reduction and remission provisions are put together, Sidhu can be released approximately one month earlier before the completion of his year-long sentence.
Earlier also there were widespread speculations that Punjab Congress leader Navjot Singh Sidhu, who has completed six months of one-year jail sentence awarded to him in a road rage case, will be getting special remission under the Amrit Mahotsav Scheme. His supporters had made all arrangements to welcome the leader on January 26. However, even after 10 days, there is no word on his release.
Also Read: HC reserves verdict on Manisha Gulati's petition
He is currently lodged in the Patiala jail.
- PTC NEWS