Patiala, February 6: Cash-strapped Punjab State Power Corporation Ltd (PSPCL) has been granted a loan of Rs 9,641 crore for the installation of smart meters and strengthening infrastructure for loss reduction in a time-bound manner under the revamped distribution sector scheme (RDSS) of the power ministry.

The project cost of smart metering work is Rs 5,768 crore with a grant of Rs 875 crore from the Central Government. An additional incentive of Rs 85 crore would be given on completion of project in a defined time period. The project cost for strengthening the infrastructure for loss reduction is Rs 3,837 crore with grant of Rs 3,199 crore.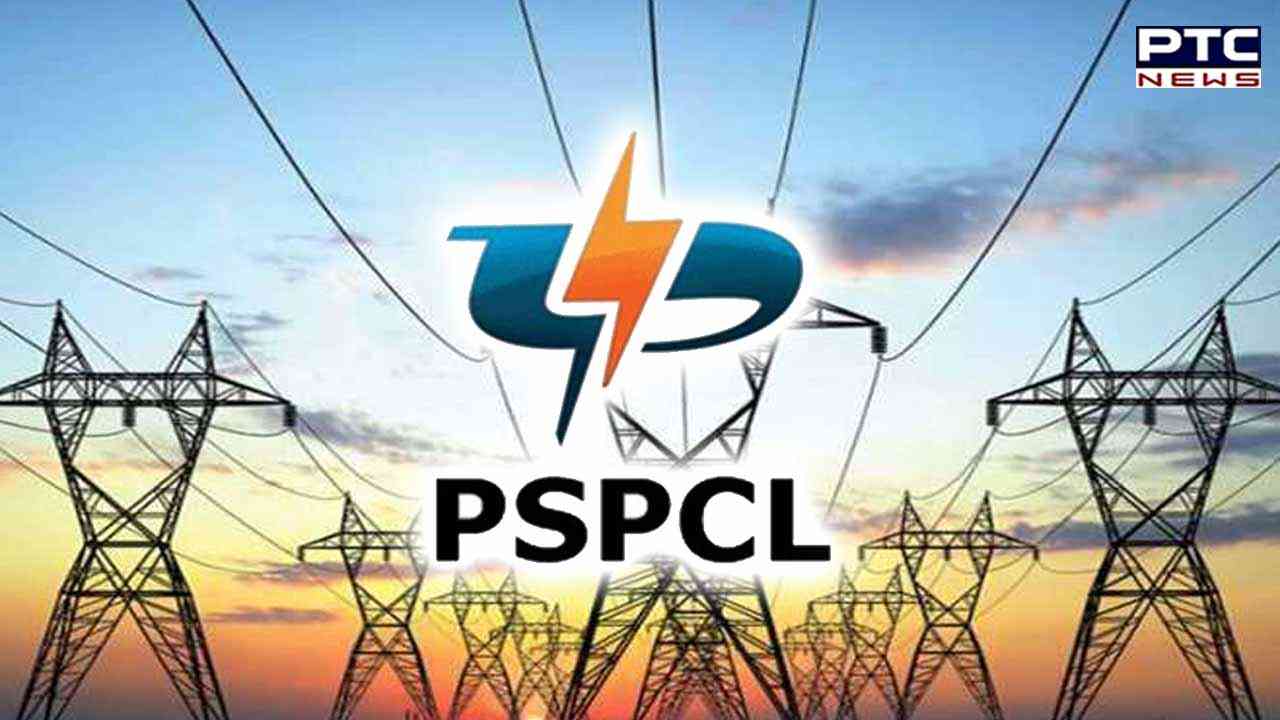 Also Read | Five more Supreme Court judges take oath; strength goes up to 32

This loan, however, comes with a rider that the state department must clear arrears of subsidy amounting to Rs 9,020 crore along with pending electricity dues from government departments of Rs 2548 crore to cash-strapped PSPCL . The government has agreed to clear these dues by financial year 2025. Sources said in case these dues were not paid as per agreed schedule, PSPCL would not be able to qualify for grant under the scheme. In case of installation of prepaid meters, the government will bear the cost initially, but it will be extracted from consumers over five years.

Also Read | 'You are free to take whatever action you wish': Congress MP Preneet Kaur replies to show-cause notice
Further, as per the PSPCL website, the state government is yet to pay a subsidy of Rs 4,870 crore for the period up to January15 this year. The total subsidy due, including arrears of previous years on January 15, is Rs 20,587 crore. The subsidy for the current financial year is Rs 24,865 crore, including Rs 9,020 crore of pending arrears.

- PTC NEWS