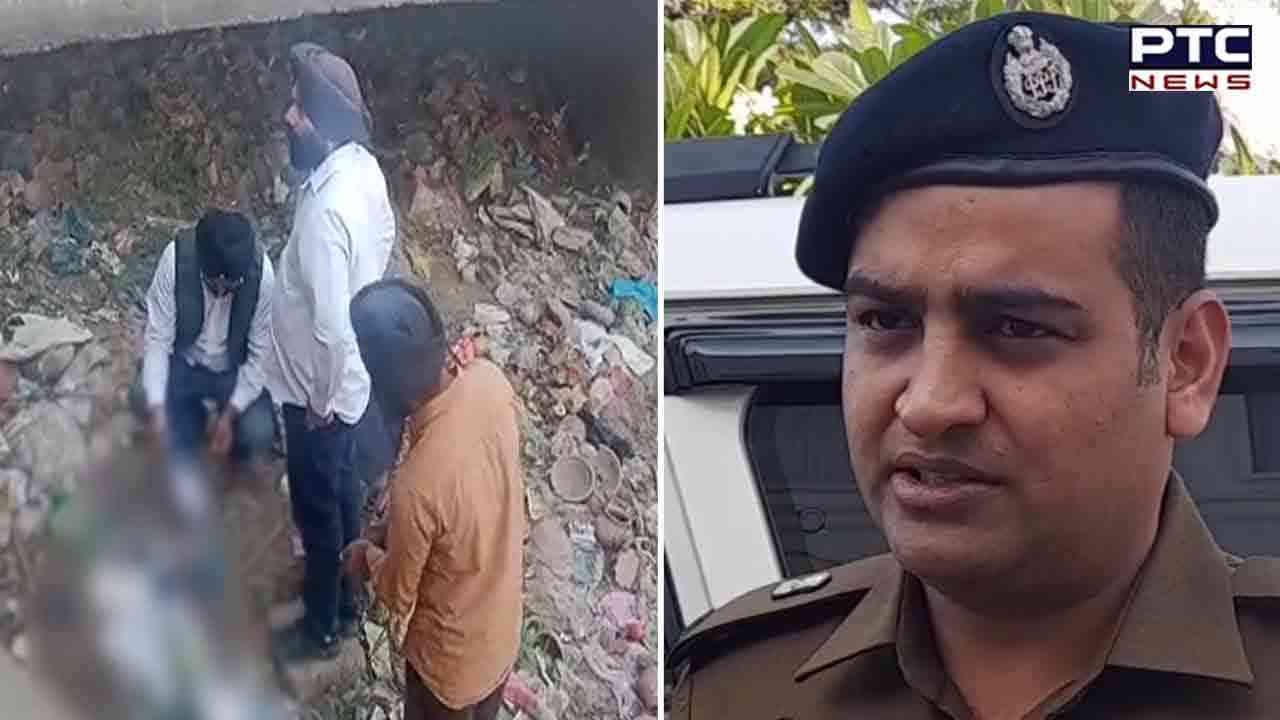 Ludhiana, November 22: In yet another incident of alleged sacrilege, torn pages of Sikh holy book, the Guru Granth Sahib, were found in Punjab's Ludhiana canal on Tuesday.
Tension gripped Ludhiana city as many torn pages of Guru Granth Sahib were recovered from canal.
Also Read: Kartik Aaryan is not just "king of monologues" but also "king of sequels"
As per the sources, residents of the area near canal found the sacrilege pages of Guru Granth Sahib floating in the canal and informed the Sikh community as well as the police.
Members and leaders of Sikh community along with police reached the spot and collected the torn pages of Guru Granth Sahib which were found floating in a canal and demanded that strict action should be taken against miscreants for hurting the sentiments of the Sikh community.
Meanwhile, the investigation is underway.