Zira liquor factory row: The Punjab Government has refused to renew the licence of Malbros International Private Limited, also known as Zira liquor factory, Ferozepur. Informing its decision to the Punjab and Haryana High Court on Tuesday, the government stated that the Punjab Pollution Control Board had recommended not to renew the licence of the factory.
Following this, the Punjab and Haryana High Court adjourned the hearing in the case while ordering the Zira Liquor Factory to respond to it.

On the other hand, the factory owners, during the hearing, said they were still not being allowed to go in and out of the factory by protesters.
Also Read | Punjab Vigilance Bureau nominates Ghanaur ex-MLA Madan Lal Jalalpur in land grab case
The protest outside the Zira liquor factory is still continuing. On January 17, Punjab Chief Minister Bhagwant Mann had announced the closure of the factory in order to pacify the protesters. However, a formal order in this regard is yet to be issued.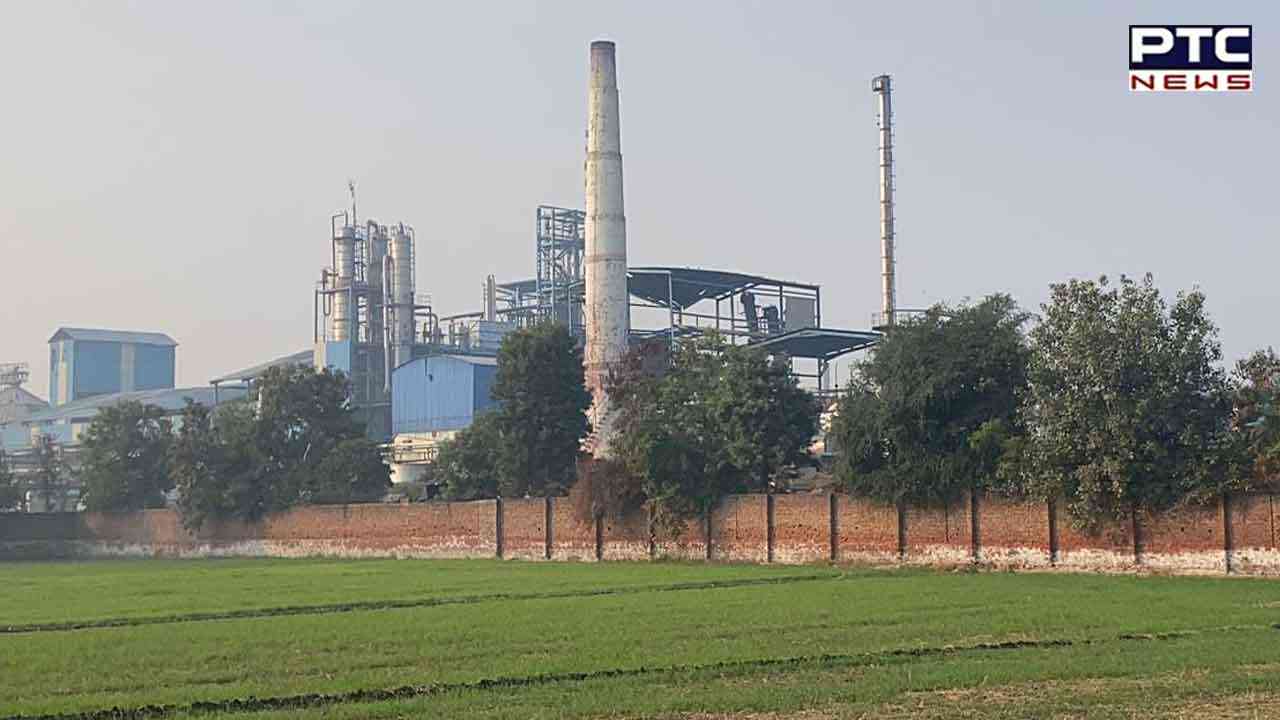 The factory owners said highly inflammable was still lying in the factory. In case of any mishap, there could a huge damage, therefore, it was required to be taken out at the earliest.
Notably, after examination, government officials had also agreed that there was inflammable material stored in the factory and proper safety arrangement was required.
Also Read | Patiala's Punjabi University student Navjot Singh murdered by outsiders on campus
The controversy

Malbros International Private Limited, an alcohol-making unit in Mansurwal village of Zira in Ferozepur, is facing protests from locals since July 24. There are allegations of adverse environmental impact of the unit in the area.
- PTC NEWS