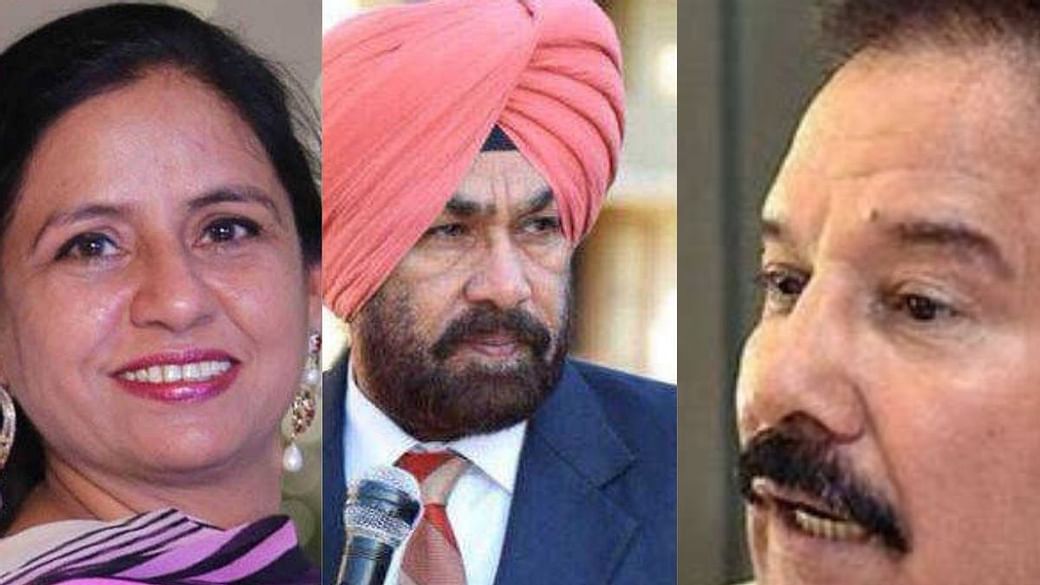 Punjab's former sportspersons are angry and upset over the treatment being given to the farmers by Central Government. They have decided to return their national awards.

Also Read | Centre-Farmers meeting over, Rescheduled for 5th December
Former sportspersons, including Arjuna awardee and Padma Shri wrestler Kartar Singh, Arjuna awardee hockey player Rajbir Kaur and Arjuna awardee basketball player Sajjan Singh Cheema, have come forward to show their support for the farmers.
Kartar Singh said that the former sportspersons will go to Delhi on December 5 and join the farmers in the protest. "Around 50 former players will go to Delhi from Jalandhar district alone," he said.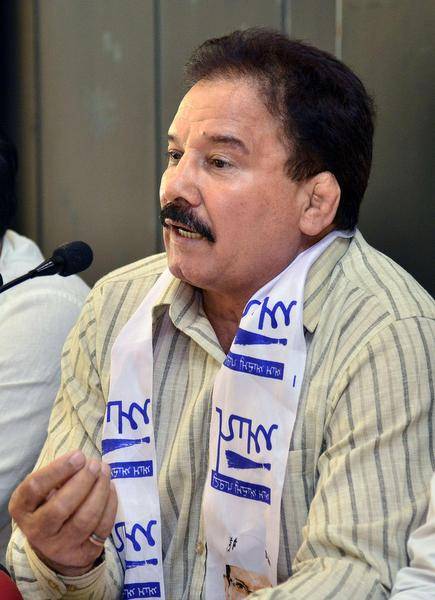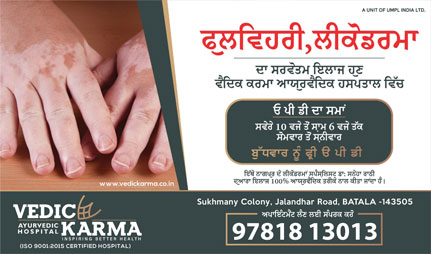 Adding, "The farmers provide food to us, and water cannons and teargas is not what they deserve in return,"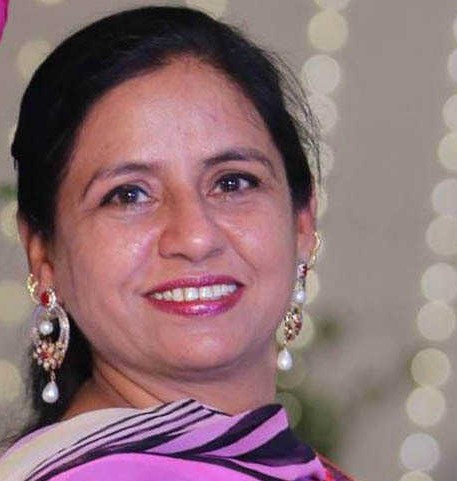 Rajbir Kaur said, "There are several young players too who want to go with us to support the farmers. We were shocked to see the farmers suffering. What will we do with the awards if our farmers are forced to face such torture?"
-PTC News