PTC Web Desk: Renowned for his exceptional batting prowess, Rohit Sharma emerged as the eighth captain to steer India in the much-anticipated World Cup 2023. His adept leadership and consistent performance were pivotal in guiding the team to the cusp of glory, drawing comparisons to former World Cup-winning Indian captains, Kapil Dev and MS Dhoni.
Unique Leadership Styles

Kapil Dev, amid resource constraints, instilled unity and ambition in a team that triumphed in the historic 1983 World Cup. This victory redefined India's position in global cricket, attributing to Kapil Dev's visionary leadership.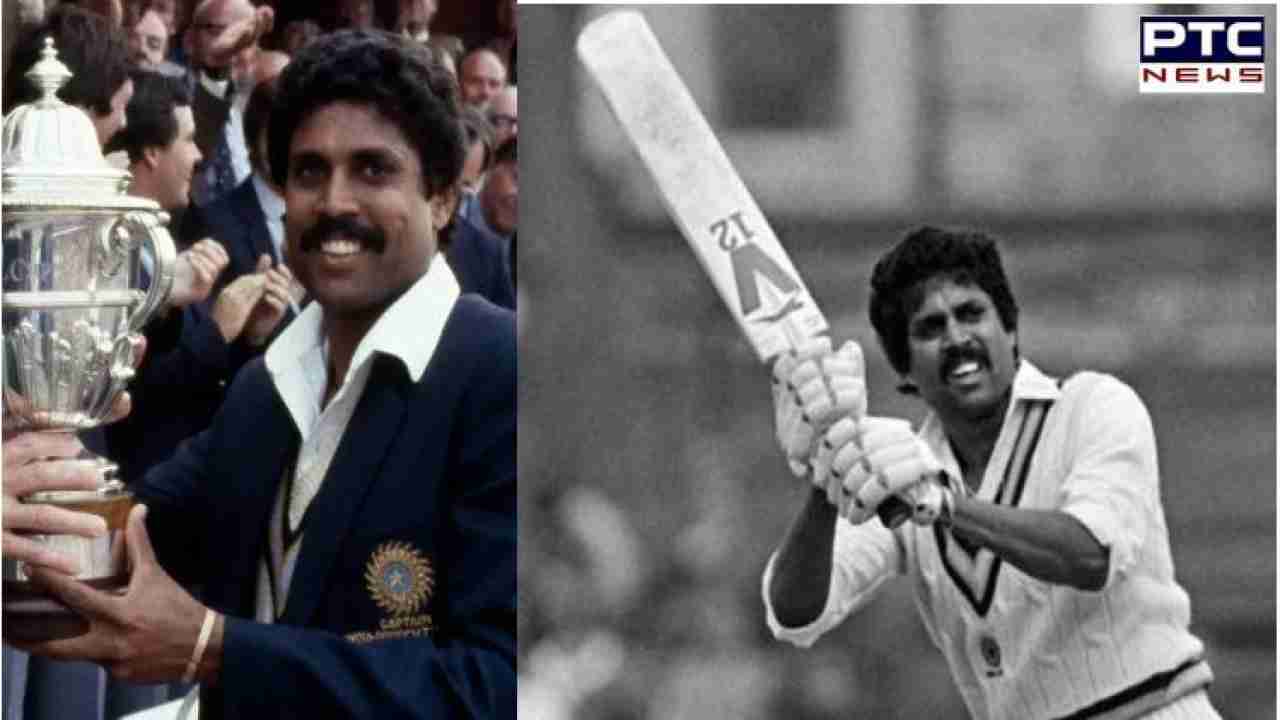 Kapil Dev's aggressive leadership, coupled with his 'never-say-die' attitude, culminated in the historic 1983 World Cup win, etching his legendary status in Indian cricket.

MS Dhoni's tactical acumen and composed decision-making, epitomised by his iconic six in the 2011 World Cup final, showcased his serene leadership style that resonated with success.
Rohit Sharma's tactical astuteness and flexibility have resulted in effective on-field decisions, combining aggression with strategic thinking, adding a fresh dimension to India's cricket strategy.
Impact on Indian Cricket

Kapil Dev's leadership in India's inaugural World Cup victory significantly elevated India's global recognition and standing in international cricket.
Under MS Dhoni's captaincy, India experienced unprecedented success, clinching multiple ICC titles and leaving an indelible mark on cricket leadership worldwide.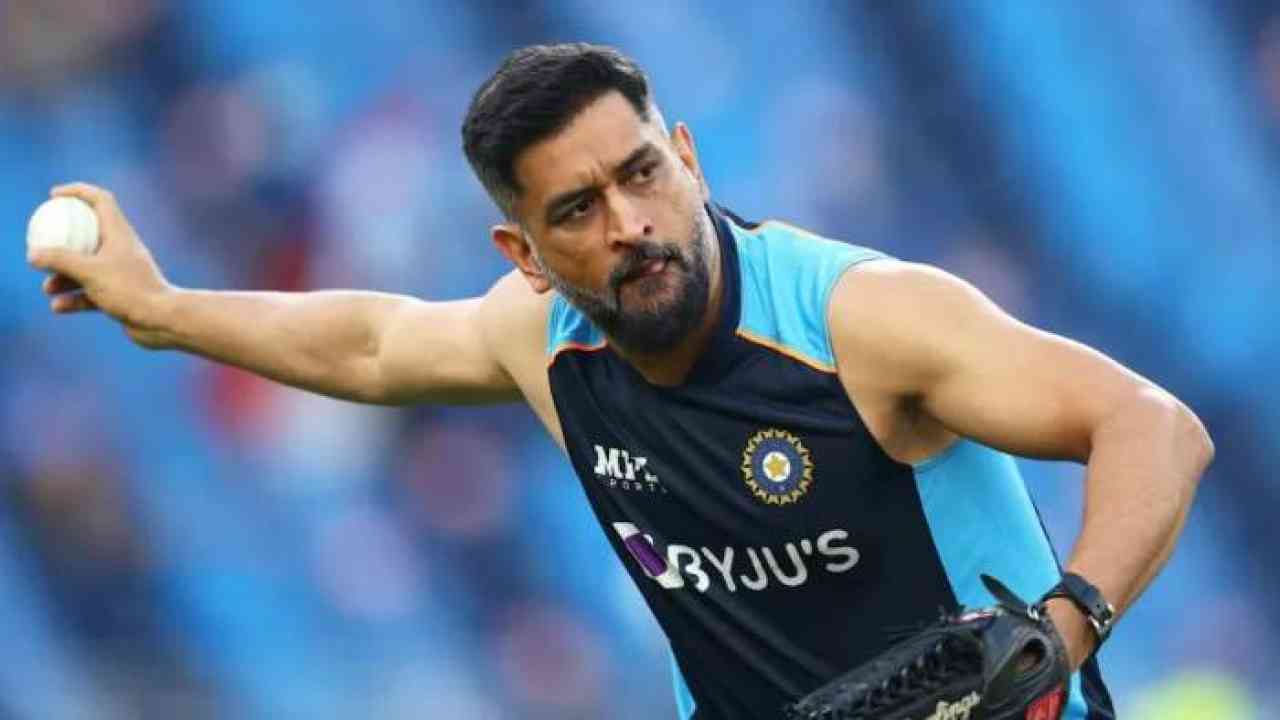 Rohit Sharma's captaincy tenure has fostered emerging talent, injecting a competitive edge and revitalising the Indian squad, paving the way for a promising future in Indian cricket.
Rohit Sharma's astute leadership in the World Cup 2023 has not only steered Team India to the finals, but has also sparked discussions about his legacy alongside the celebrated World Cup-winning captains of India.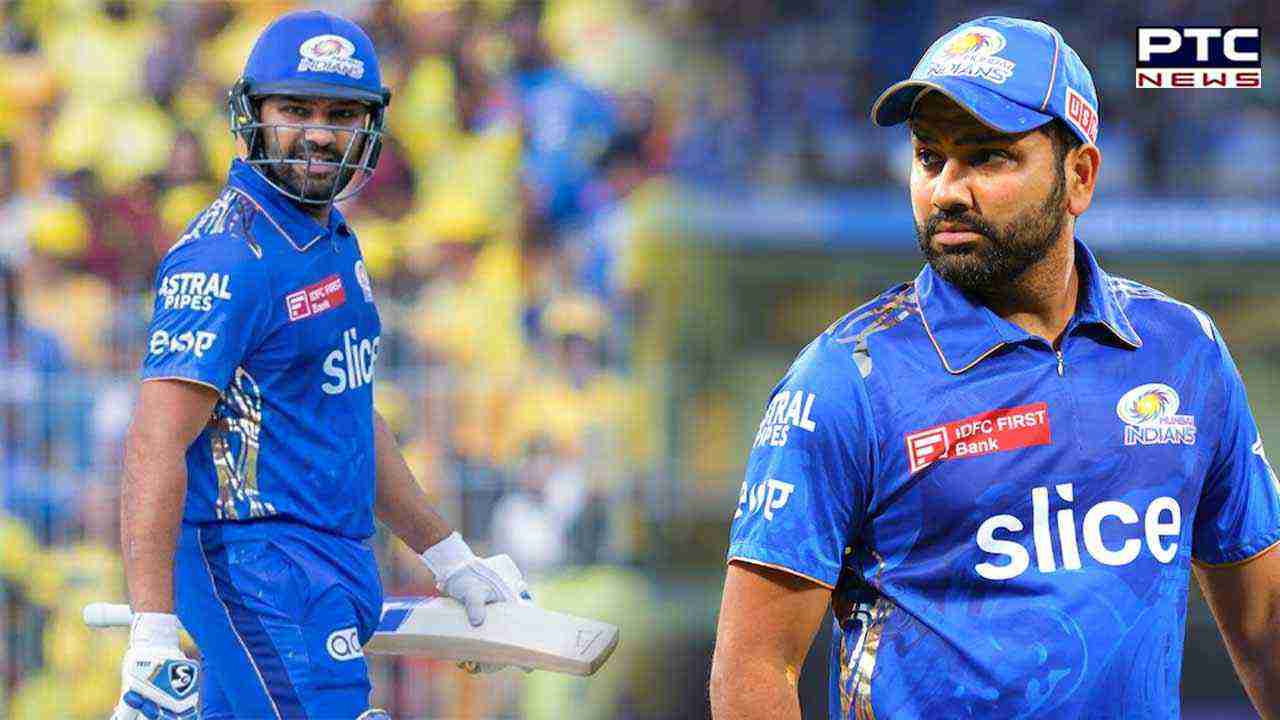 - With inputs from agencies
Join Whatsapp Channel