Jalandhar, June 5: In a brazen act of violence, mischievous individuals targeted the convoy of Cabinet Minister Balkar Singh near Ravidas Chowk as he was on his way home with his wife. The incident, which occurred around 1 pm, involved the assailants, riding in a black luxury car without a number plate, pelting bricks at the minister's convoy and assaulting his pilot employees.
When the police intervened to apprehend the miscreants, they also attacked the security guard assigned to protect the cabinet minister. Police Commissioner Kuldeep Chahal swiftly dispatched IPS officers to the scene upon receiving the information.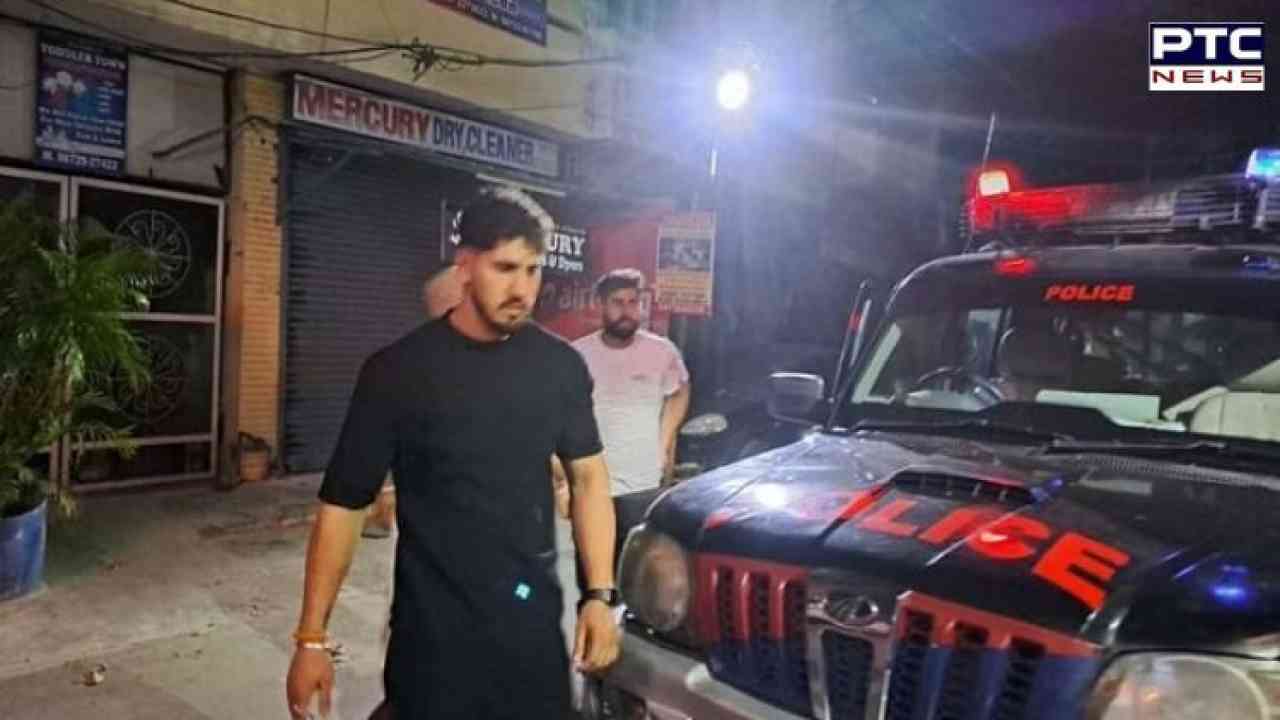 Astonishingly, the audacious miscreants even ventured to the cabinet minister's residence, located just 500 meters away, where they engaged in further acts of hooliganism. Subsequently, three suspects were taken into custody by the police.
Also Read: Operation Bluestar anniversary: Security beefed up in Amritsar
Law enforcement officials revealed that all three youths were under the influence of alcohol. Sharing his account of the incident, Balkar Singh explained that he was en route to his residence from Ravidas Chowk with his wife when three individuals in a black luxury car deliberately blocked their pilot vehicle near Ravidas Chowk. Consequently, the miscreants proceeded to assault his pilot employee.
Balkar Singh, the cabinet minister, revealed that there were approximately six mischievous individuals involved, who also targeted his security guard. He recounted the challenging ordeal of safely reaching his residence along with his security personnel and employee. However, the audacity of the miscreants persisted as they followed him to his residence and continued to hurl abuses. The police swiftly arrived at the scene, arrested three suspects, and seized their vehicle.
Also Read: BSF foils Pakistani narcotics smuggling attempt: Drone downed near Amritsar border

- With inputs from agencies