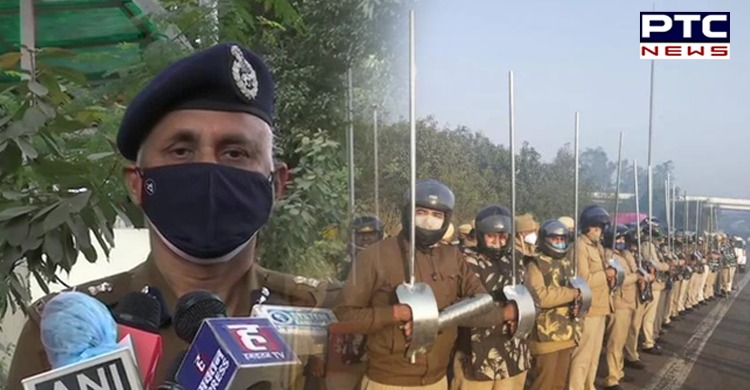 On the construction of concrete barricades and fencing at borders, the Delhi Police Commissioner SN Srivastava on Tuesday said that he was surprised that no questions were raised when police was attacked during violence in Delhi on Republic Day.

When asked about concrete barricades and fencing at Delhi borders, SN Srivastava replied: "I'm surprised that when tractors were used, Police were attacked, barricades were broken during violence in Delhi on Republic Day, no questions were raised. What did we do now?"
Also Read | Farmers protest: Farmers announce Chakka Jam across India on February 6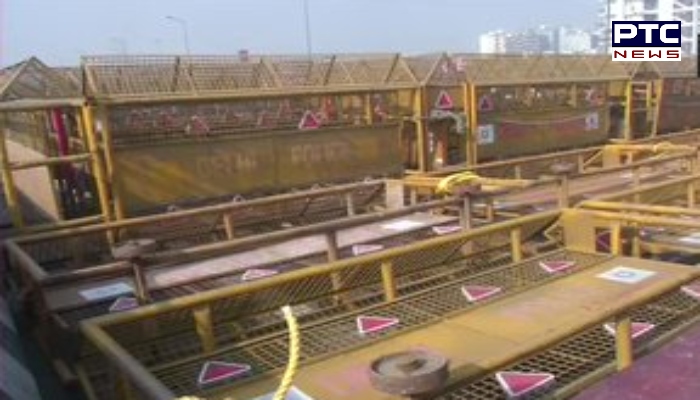 "We've just strengthened barricading so that it's not broken again," Delhi Police Commissioner said.

When asked if the metal batons (reportedly seen being carried by some Police personnel) have been taken back, he said that "I can't tell you what was that. Steel batons were not a part of Police weaponry."
Also Read | From concrete barricading to metallic spikes, here's Delhi Police's attempt to disrupt agitation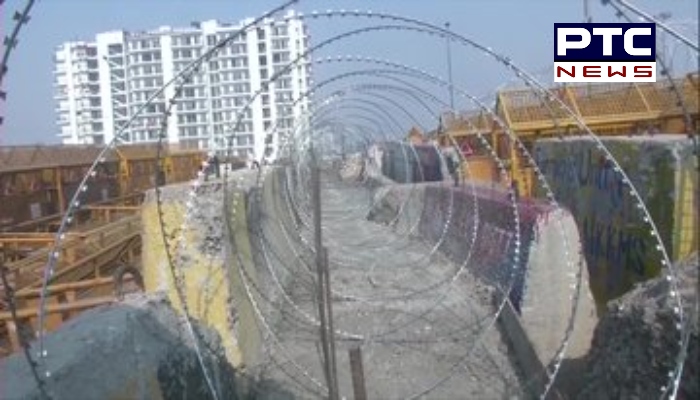 Meanwhile, the Ministry of Home Affairs (MHA) stated that "It was reported by Delhi Police that a large convoy of protesting farmers in tractor trolleys tried to furiously force their way and go past Police barricades to enter Delhi to mark their protest against the recently enacted Farm Laws."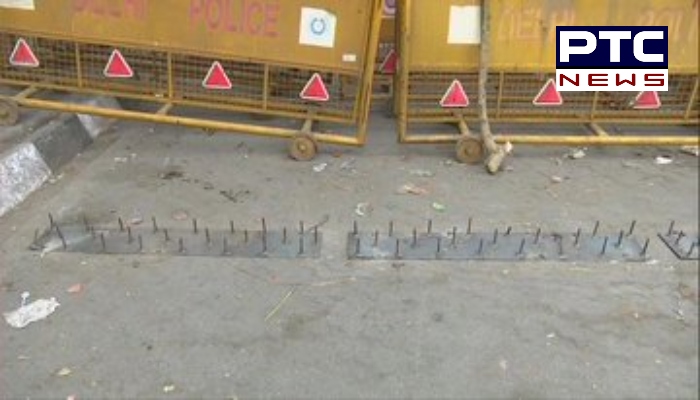 "They aggressively resorted to rioting, damage to Government property and used criminal force to deter public servants from the discharge of their duty, thereby inflicting injuries to the on-duty police personnel," it stated.
So far, 39 cases have been registered against the farmers protesting against the Farm Laws, between September to December 2020 at Delhi borders.