PTC Web Desk:  In a disturbing incident that appears to be a hate crime, a 17-year-old Sikh high school student in Canada's British Columbia province was allegedly assaulted at a bus stop following a dispute with another teenager, as reported by the media on Thursday.
The incident occurred on Monday at the intersection of Rutland Road South and Robson Road East in Kelowna. According to CTV news, the Sikh student was allegedly subjected to physical assault, including being kicked, punched, and pepper-sprayed.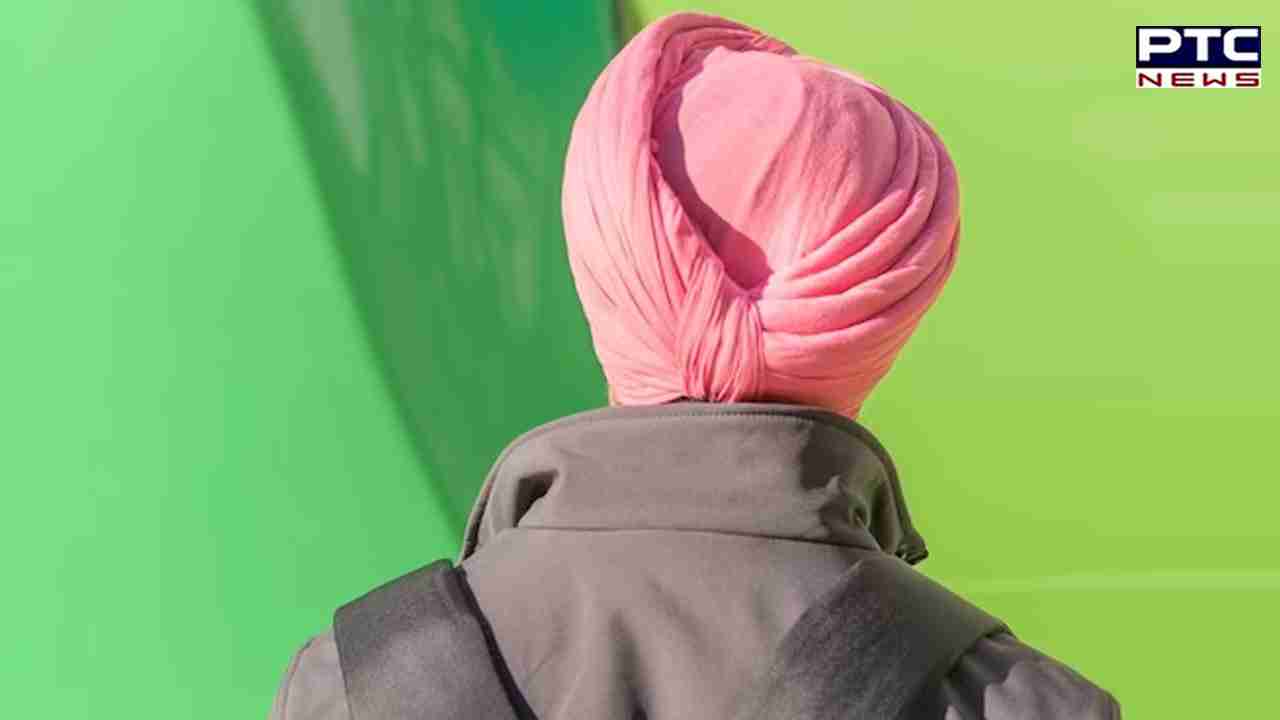 The Royal Canadian Mounted Police issued a statement, saying, "Officers determined a 17-year-old Sikh student was either beer or pepper sprayed by another teenage male after exiting a public transit bus on his way home." Prior to the assault, there was an altercation on the bus, leading to the removal of those involved from the vehicle, as per police reports.
While additional details have not been disclosed by the authorities, the World Sikh Organisation of Canada claims that the student faced harassment while on the bus. According to the organisation's statement, "Two individuals approached the student and first barred his entry onto the bus and then, once allowing him to board, began to threaten him with a lighter and photograph and record him from a close distance with their phones."
Guntaas Kaur, WSO vice president for British Columbia, expressed deep concern, stating, "Monday's attack on a Sikh high school student in Kelowna is shocking and unacceptable."
This incident marks the second instance of violence against a Sikh youth on public transit in the city this year. An earlier incident involved a young Sikh named Gandeep Singh in British Columbia, who was attacked by a group of unidentified individuals that resulted in his turban being forcibly removed, and he was dragged along the sidewalk by his hair.
- With inputs from agencies