New York, February 28: Elon Musk yet again claimed his position as the world's richest person, according to Bloomberg Billionaires Index, as Tesla shares registered a surge.

The index is a daily ranking of the world's richest people. Details about the calculations are provided in the net worth analysis on each billionaire's profile page. The figures are updated at the close of every trading day in New York. In December 2022, Bernard Arnault, CEO of the French luxury brand Louis Vuitton, reportedly overtook the Tesla and Twitter CEO when he was at the second spot for more than two months.
Also Read | Hong Kong Covid 19 update: One of world's longest face mask mandates lifted from March 1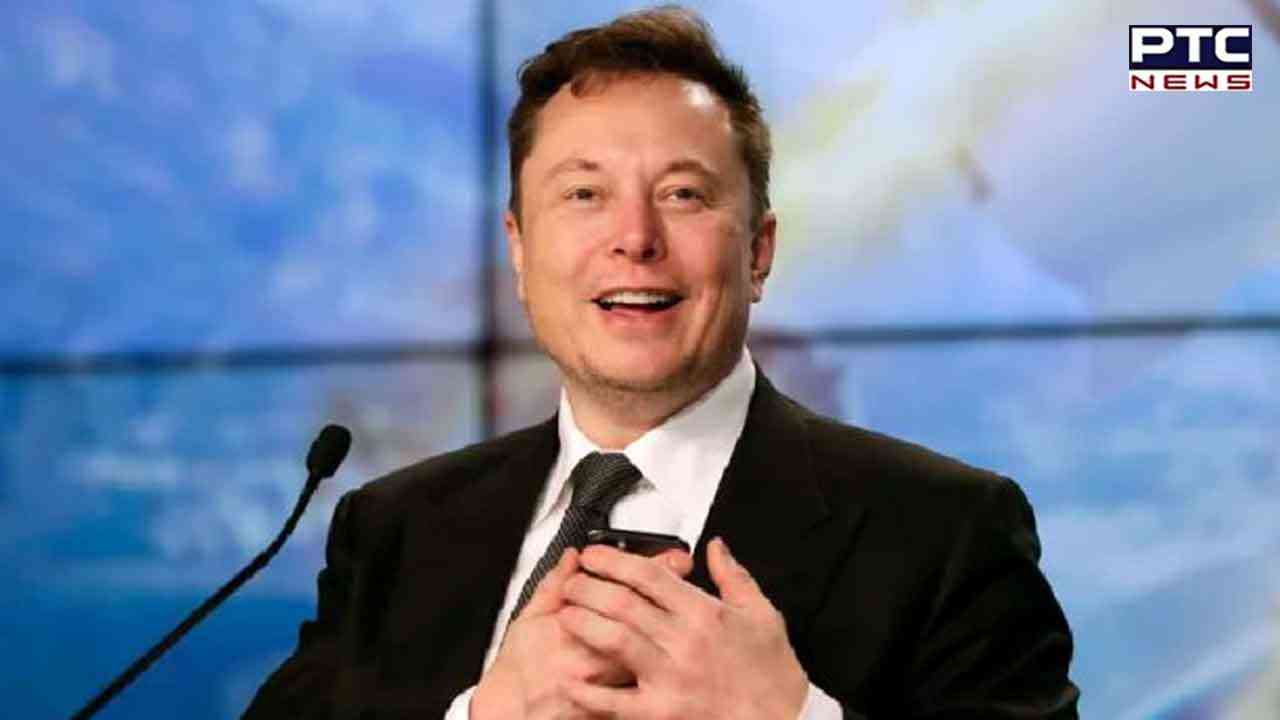 The rise in Elon Musk's wealth can be partly attributed to the latest surge in Tesla stock prices. They rose about 25 per cent in past one month, data showed.
According to the Bloomberg Billionaires Index, as of Tuesday, Musk's net worth was about $187.1 billion, with Arnault's USD 185.3 billion, making him the world's richest person.
Also Read | Punjab Vigilance Bureau nominates Ghanaur ex-MLA Madan Lal Jalalpur in land grab case
- ANI