Hong Kong Covid 19 news update: Come March 1, the authorities in Hong Kong will lift all restrictions related to one of world's longest Covid-19 mask mandate. City leader John Lee, was reported as saying, "We are returning to normalcy...This year and the next year, we'll focus on development and economy.
Also Read | FIFA awards: Full list of winners, Lionel Messi crowned Best player
Since July 2020, it was mandatory in Hong Kong to wear face mask in all public spaces to check the spread of Covid-19. Hong Kong leader John Lee said now, masks would no longer be mandatory outdoors, indoors and in public transport.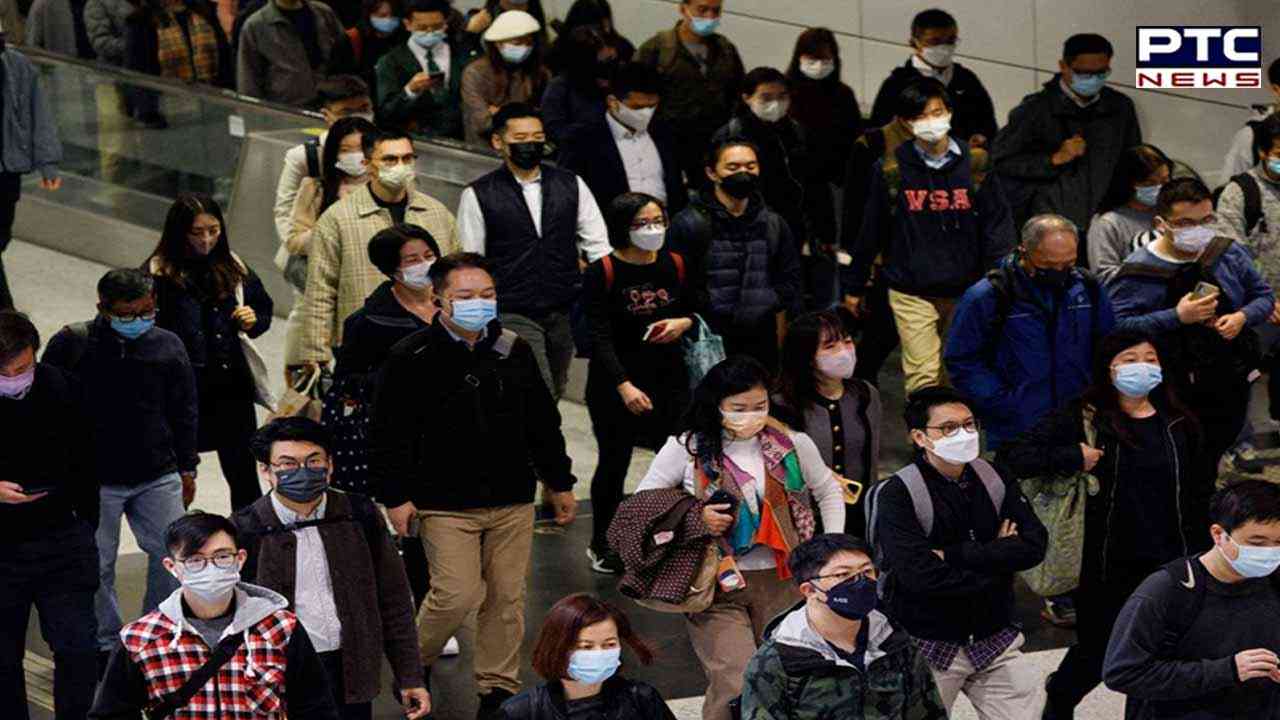 Covid-19 has battered Hing Kong's economy as well as standing in the world. The government is now mulling attracting tourists and overseas workers to 'heal its financial state'.
Also Read | Punjab Vigilance Bureau nominates Ghanaur ex-MLA Madan Lal Jalalpur in land grab case
- With inputs from agencies