Washington, February 7: United States said they are not in any
illusions about the challenges or the threats that they face from many
countries or from China. Spokesperson Ned Price said on Monday, during the state
department briefing.

He further said that that the reason behind US engaging in
diplomacy is to manage the competition and also to set guardrails on a
relationship that is complex. The United States has many concerns from China
being one out of many.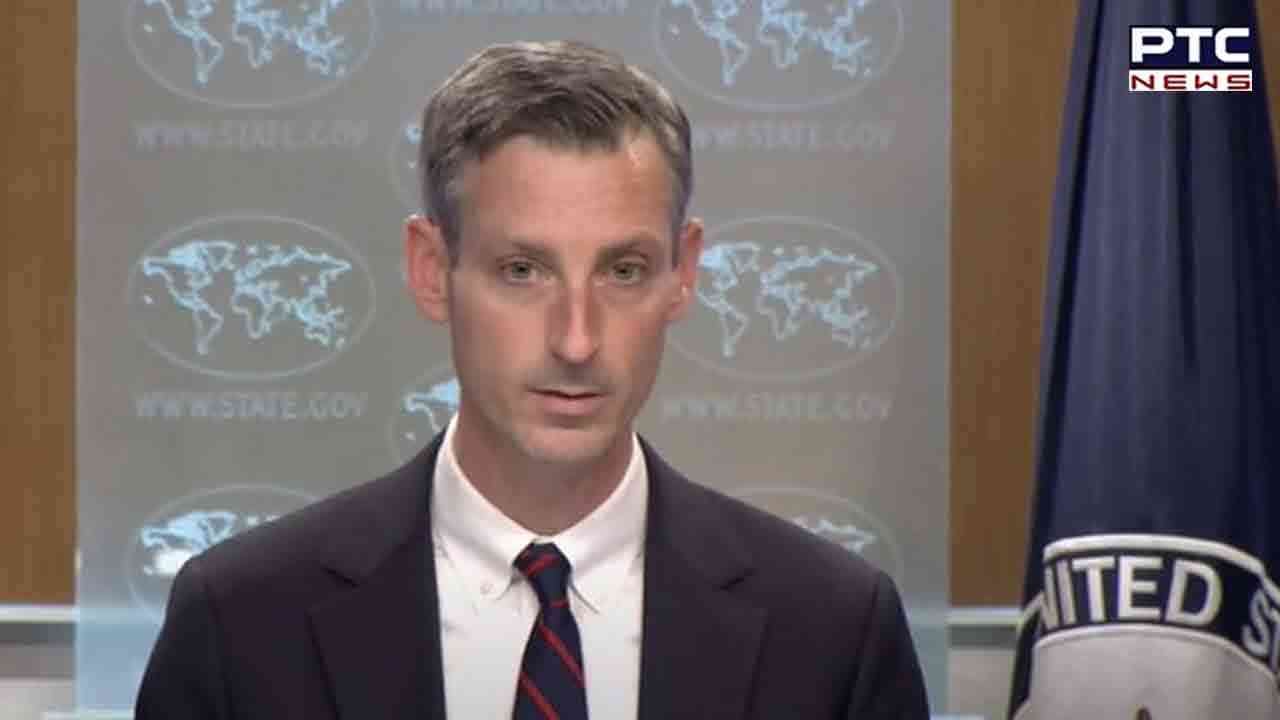 Also Read: Turkey earthquake: Turkey Govt declares 7-day national mourning
"We're under no illusions about the challenges about
the threats we face from the PRC. The reason we have sought to engage in
dialogue, in diplomacy, is in the first instance to manage that competition, to
see to it that that competition doesn't veer into conflict, but also to set
guardrails on a relationship that is complex, that is consequential, precisely
because we have a number of concerns about PRC behavior, espionage being one of
them," Ned Price said.
There was a Chinese spy balloon earlier this week, which was
spotted hovering over Montana in the US. Later, it was discovered that the
balloon was travelling in the middle of the country, it was then shot down by US
military on Saturday.
According to the reports US President Joe Biden said that his
administration will "take care" of the suspected Chinese spy balloon.
Previously when asked question Biden did not comment of shooting down the balloon
instead said "We're gonna take care of it," according to reports.
Meanwhile, the Chinese Foreign Ministry said that the
balloon entered by accident in US airspace. The US State Department called the
presence of the balloon in US territory a clear violation of their sovereignty
and international law.
Also Read: Grammy Awards 2023: Beyonce scripts history with most Grammy wins
- ANI