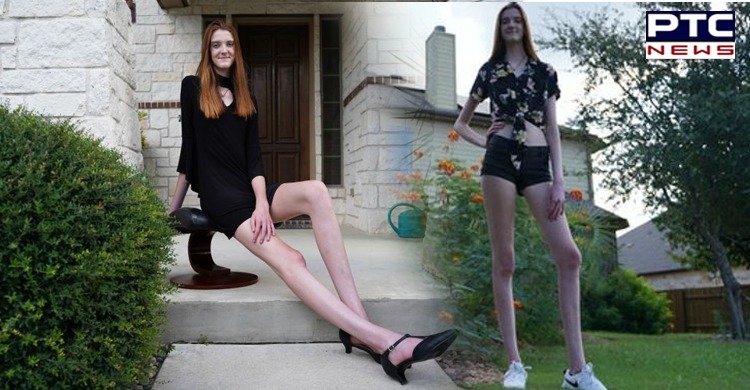 A 17-year-old Maci Currin from the USA has made it to the Guinness World Records 2021 edition as she is having the world's longest legs (female) and the longest legs on a teenager.

Her legs stretch is almost a metre and a half in length. The left leg of Maci Currin measures 135.267 cm (53.255 in), while her right leg is around 134.3 cm (52.874 in).
Also Read | Trump returns to White House after getting discharged from 4-day stay at hospital
Her family, from Cedar Park, Texas, are tall but none of her other siblings or parents quite match her height.
Maci Currin's legs actually make up 60 percent of her total height while her standing height is at 6 ft 10 in tall. As per the report, she wanted to go after the world's longest legs record to inspire tall people to embrace their height.
Watch here: 
https://youtu.be/JAsvK6XzLAY
Such long legs come with its benefits and challenges at the same time, but Maci Currin mentioned that she was proud to have such an extraordinary feature.
Indeed, it becomes hard to fit through certain doorways, get into cars, or have fit clothings – her long legs give her advantages, especially when it comes to playing for high school's volleyball team.
Firstly, Maci realized that she had longer than average legs back in 2018. It happened when someone asked her if she wanted a custom pair of leggings.
Then, she further investigated that whether she could have the official Guinness World Records title for the world's longest legs (female).
Since Maci has earned her record title, she is trying to encourage anyone who is considering to break a record to "don't let anyone change your mind, just go for it".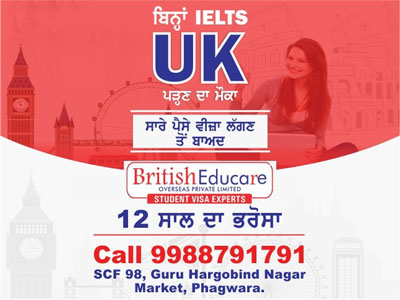 She is quite popular on TikTok and enjoys making videos that emphasize her record-breaking attribute.
-PTC News