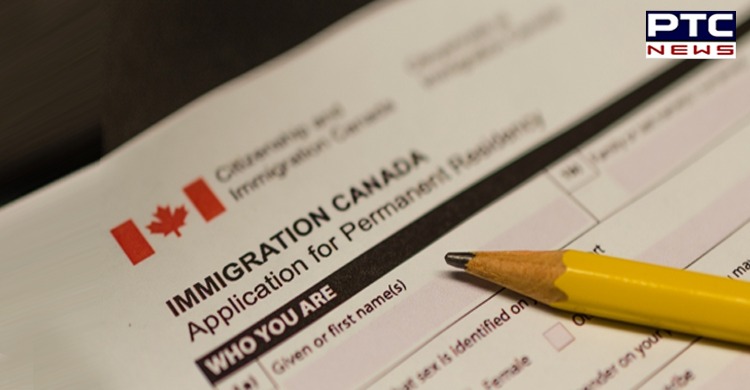 New PR portal- Canada would now affirm permanent residency without in-person interviews through a new online portal, for most cases.
The new framework is implemented as an element of Covid-19 measure.

Also Read | President Putin orders for mass vaccination from next week
Canada's immigration minister, Marco Mendicino, has said the new cycle will enormously decrease the time it takes to land new permanent residents.
This portal permits new permanent residents to impart their own data to Immigration, Refugees and Citizenship Canada (IRCC). New permanent residents can also likewise proclaim that they are in Canada with the conformation of their location, submission of a recent photograph to make their PR card and gain access to their proof of permanent resident status.
This portal is not for checking an application's status, as it is isolated from the IRCC secure record where candidates submit and update their data.
Every individual must have their own profile. Relatives and family members will have their own username and password. Agents can't access the portal on behalf of the client.
IRCC issued invitations for candidates to test the system in October. The portal was created by Deloitte, a multinational professional services company with headquarters in Canada.
How the portal works?

When your immigration application is endorsed, IRCC will send you an invitation regarding whether you need to utilize the portal, your email address and all email addresses for every individual on the application.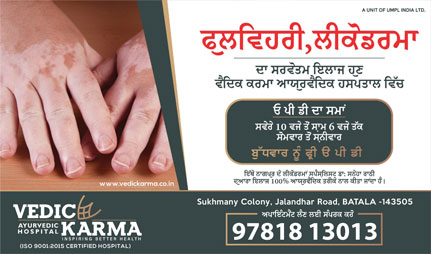 IRCC will create an account for you, as you can't make one for yourself.
After they get your response to their invitation, they will send another email with the instructions about how to sign in with your username and password.
Thereafter you can sign in and make your own password, affirm you are in Canada and update your postal address and your photograph.
Also Read | Canadian envoy summoned by MEA and told Canada's involvement in farmers protest not acceptable
IRCC will check and acknowledge the photograph, then you can check the portal whether it has been accepted or not. If they accept the photograph, you ought to get your PR card within one week at your registered address.
-PTC News