Chandigarh: As the festive season 2023 is around the corner and each one of us it eagerly waiting for the five-day long festive season, students of Chandigarh University brought a change in usual Diwali celebration and celebrated the auspicious occasion with kindness, donations and compassion. 
Ahead of festive season, the students of Institute Media Studies, Chandigarh University embarked on a heart-warming charity drive, spreading kindness and compassion through generous donations and thoughtful gestures. The initiative involved visiting three non-governmental organizations (NGOs) to distribute essential items and express their support for the community.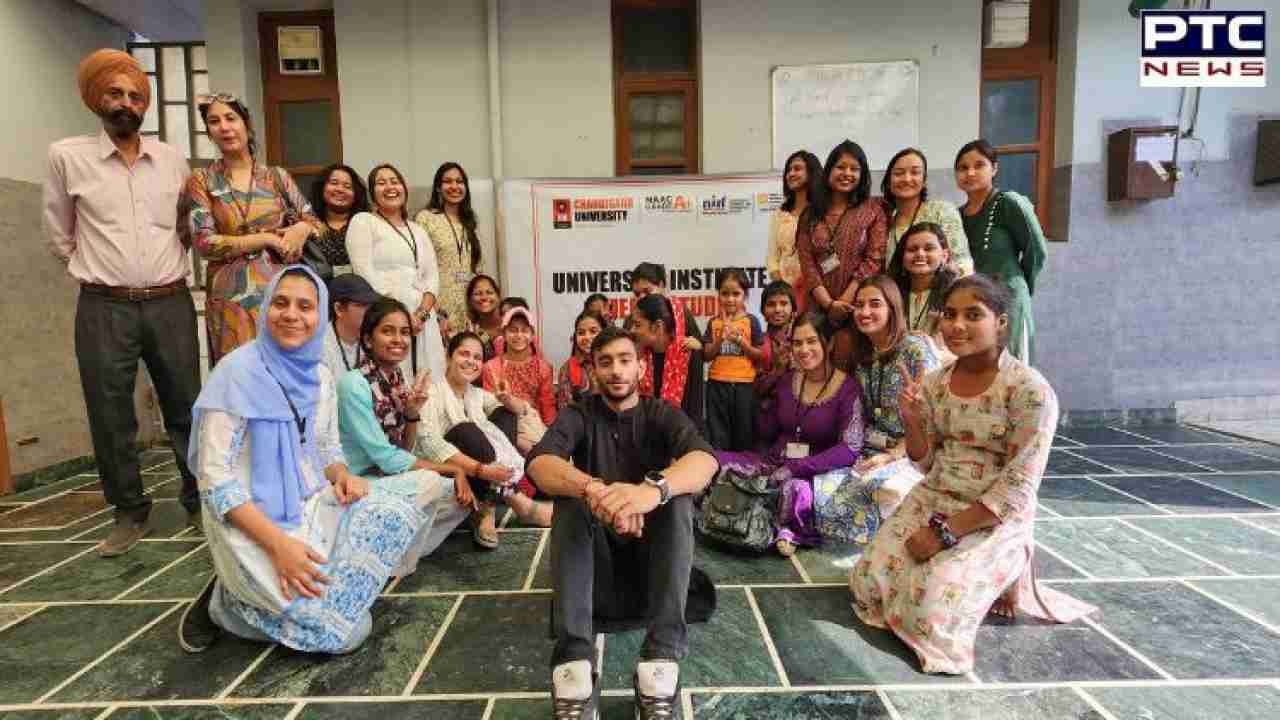 The students of Chandigarh University, guided by Assistant Prof. Harmeet Kochhar, visited the local branches of Jyoti Sarup Kanya Aasra, Maharishi Dayanand Bal Aashram, and  Pingalwada. 
At each location, they presented the organisations with a collection of clothes, carefully gathered and sorted by their classmates. These donations were greeted with gratitude by the NGO representatives, who expressed their appreciation for the student's willingness to help those in need.
In addition to their clothing donation, the media students also took the opportunity to spread greenery within their department. They distributed plants to every staff member, creating a more vibrant and uplifting work environment. The plants served as a symbol of growth, hope, and the positive impact that even small acts of kindness can have.
This charity drive is a testament to the commitment of Chandigarh University's media students to social responsibility and their desire to make a difference in the lives of others. Their actions serve as an inspiration to all, demonstrating that even the smallest gestures can have a profound impact on our communities and making this green wali.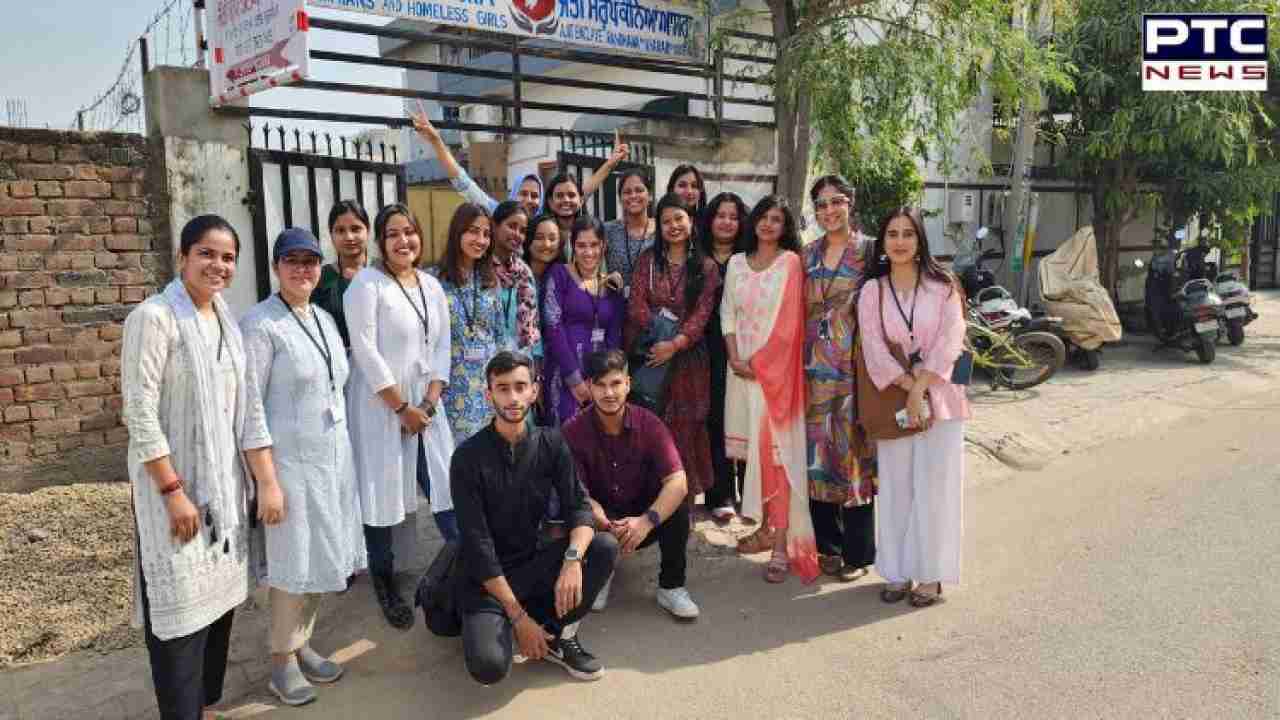 Notably, Chandigarh University is a leading academic institution committed to excellence in teaching, research, and innovation. The university offers a wide range of undergraduate and postgraduate programs in various disciplines, including journalism and mass communication. With its emphasis on practical learning and industry-aligned curriculum, Chandigarh University prepares students for successful careers in the media and communication industry.
- PTC NEWS
Join Whatsapp Channel