Coronavirus India Updates: Amid growing concerns over the second wave of coronavirus in India that prompted states like Maharashtra to consider lockdown, India on Saturday added 89,129 new COVID-19 cases in the last 24 hours. With 89,129 fresh infections, India witnessed the highest jump since September 2020 when 92,605 cases were reported.
The Centre has stated that the situation was of "grave concern" in Maharashtra, Punjab, Karnataka, Kerala, Chhattisgarh, Chandigarh, Gujarat, Madhya Pradesh, Tamil Nadu, Delhi, and Haryana.
Also Read | Will there be a complete lockdown in Punjab? Here's what facts say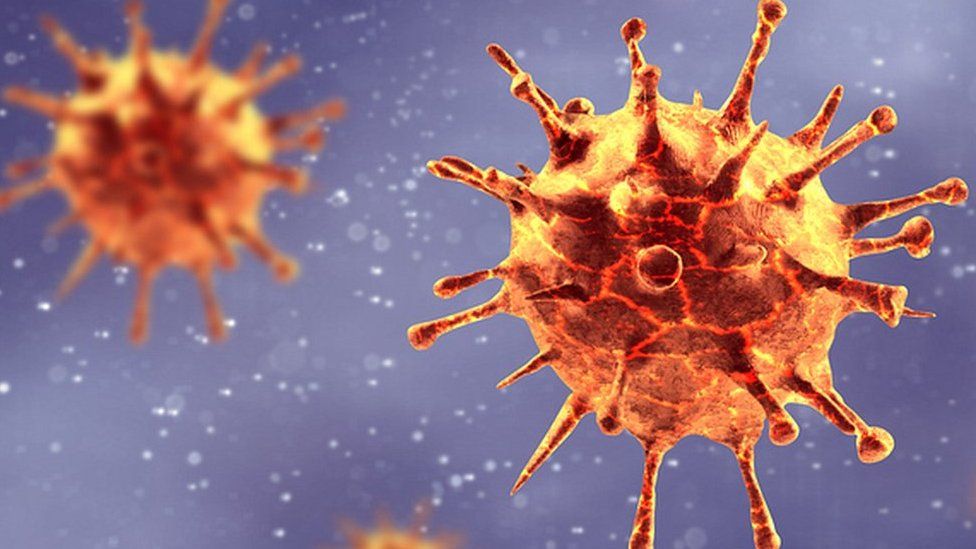 These states account for 90 percent of COVID-19 cases and deaths in India, it said.
Maharashtra is the worst-hit state from COVID-19 so far which has even imposed complete lockdown in few districts. Maharashtra recorded as many as 47,827 new cases on Friday - its highest since the coronavirus pandemic hit India in March 2020.
Also Read | Coronavirus India Updates: Second wave of Coronavirus in India may peak in April, says scientists
Mumbai added 8,648 cases in 24 hours, surpassing any previous high.
On Friday, Chief Minister Uddhav Thackeray said that the possibility of a lockdown in Maharashtra could not be ruled out if the surge in cases continues.

"People have become complacent," he said, adding that "We are in a Catch 22 situation - should we look at economy or health?"
Likewise, Delhi has also been witnessing a worrying surge. The city recorded 3,594 fresh COVID-19 cases on Friday, the highest daily count this year.
Click here to follow PTC News on Twitter
-PTC News