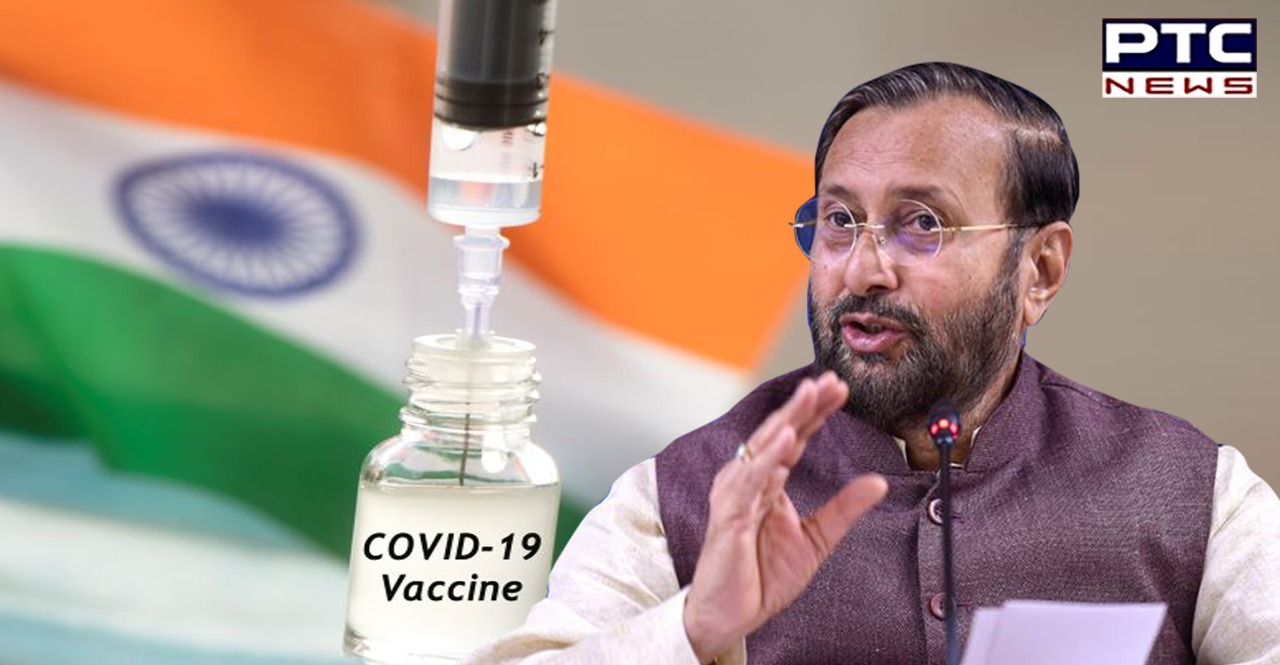 Hours after Congress leader Rahul Gandhi criticised the Centre's Covid-19 vaccination strategy, Union Minister Prakash Javadekar on Friday said that India will be fully vaccinated against coronavirus by the end of 2021.

He said that the Union Health Ministry has given a roadmap for producing 216 crore doses by then.
Also Read | Coronavirus India Updates: Myths and Facts of COVID-19 vaccination; here is what PM Modi govt doing to vaccinate Indians
Earlier in the day, Rahul Gandhi that they had warned the Government of India about COVID-19 repeatedly. Later, PM Modi expressed India's victory against coronavirus. "Lockdowns and wearing of masks is a temporary solution but vaccine is a permanent solution to COVID-19," he said.
Also Read | Captain Amarinder Singh extends coronavirus restrictions in Punjab, limit on passengers in Pvt vehicles removed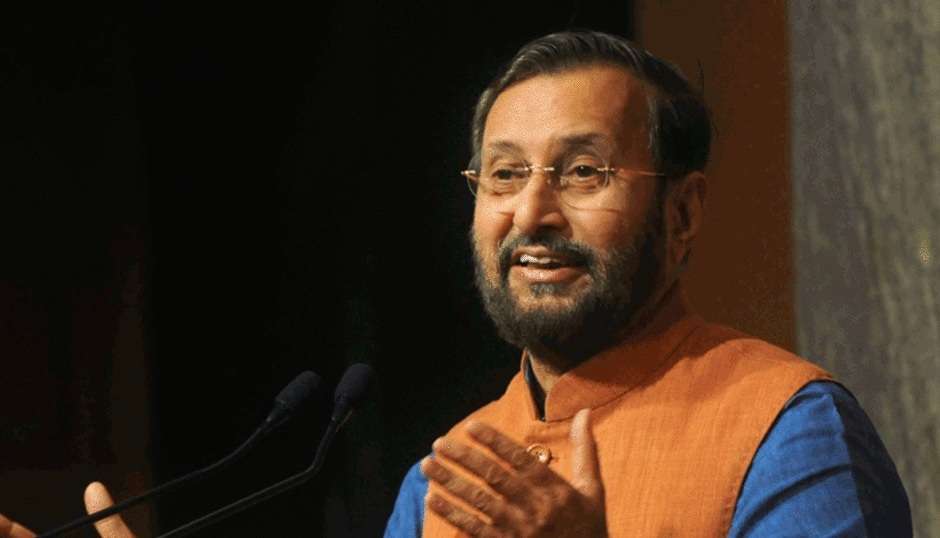 He said that the reason behind India's poor performance against Covid-19 was because the Centre had "no COVID-19 vaccination strategy".
Responding to the Congress leader, Javadekar said that "Language used by Rahul Gandhi, way he tried to stoke fears on Covid-19 confirm Congress is behind toolkit."
India on Friday recorded 1.86 lakh new Covid-19 cases in the last 24 hours, the lowest spike in daily infections in the last 44 days.
The active cases have further declined to 23.43 lakh while over 2.48 crore people have been recovered from the virus till now.
Click here to follow PTC News on Twitter
-PTC News