Uttar Pradesh, March 17: Terming the New Education Policy as India's most significant reform amid Covid-19 period, Uttar Pradesh Chief Minister Yogi Adityanath said that National Education Policy (NEP) will serve as the medium for everyone to showcase their worth and utilise their potential to the core.
Addressing the convocation ceremony of the Tirthankar Mahavir University in Moradabad, the CM said, "The convocation doesn't mark the end but it paves the way in the right direction, for an individual to further excel in life."
Also Read: Rajasthan: One injured and 3 arrested in an encounter between police and Lawrence Bishnoi gang
Highlighting further CM Yogi said that under the leadership of Prime Minister Narendra Modi, the country set the best example of Covid management in the world.
He further added that, "In the fight against Covid, the whole country came forward together and followed discipline. Even the Tirthankar Mahavir University and Medical College came forward to save lives,"
"The country not only saved its people but also provided shelter and free foodgrains to the needy. Remember Prime Minister's 'panch prann' of developed India, freedom from every thought of slavery, pride in heritage, unity-solidarity and duty of citizens," Yogi added.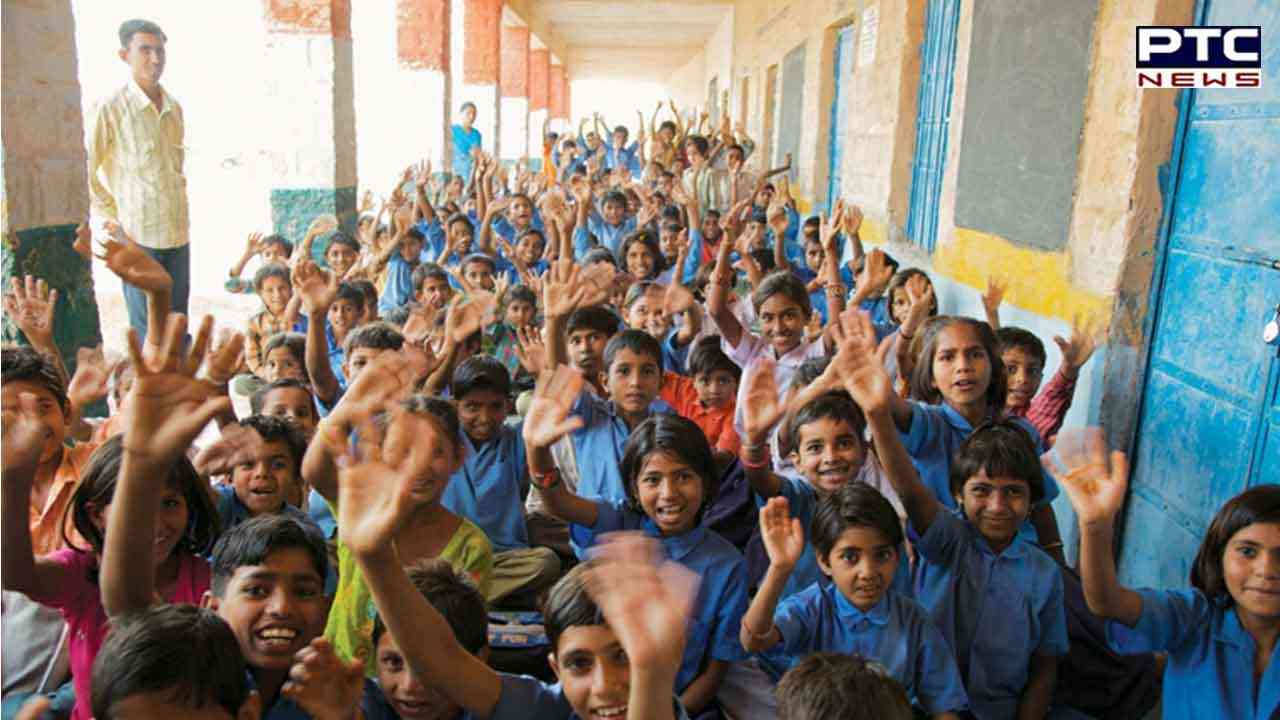 Apart from NEP, CM Yogi also referred to the construction of the Ram temple, and the revival of Kashi Vishwanath Dham, Kedar Nath, and Mahakal Dham, CM Yogi said that this is the golden period of India.
Finance and Parliamentary Affairs Minister Suresh Khanna and BJP State President Bhupendra Singh Chowdhary remained present during the occasion.
On the occasion, CM Yogi honored the meritorious students by giving them gold medals, titles and degrees.
Also Read: HC reserves verdict on Manisha Gulati's petition

He distributed degrees to 5988 students in 2020-21-22. In this, 104 gold, 103 silver and 98 students were honored with bronze medals.
- ANI