The farmers held a press conference on 4th November before the big meeting with Centre tomorrow.
In the press conference they said that they have agreed to meet the Centre ministers on 5th December. However, they are stern that they want Centre to take back the farm laws.

Also Read | SAD warns farm unions to beware of Centre's conspiracy to trap them
The Kisaan union leaders mentioned that they will announce Bharat Band if the government fails to come to a decision in tomorrow's meeting.
They also said that on December 5th, all the players will start from Jalandhar to head to Fathegarh Sahib and then to Delhi to return their medals. There will be 37 players who will be returning their medals.
Players from Sonepat, Haryana will also join the protest. The players have sought time from President and as soon as they get it, they will return the medals to him.
The farmer union leaders have declared that they want the Centre to take back the farm laws and they will not settle on anything less.
The farmer leaders mentioned that yesterday in their meeting with Centre, the union ministers agreed that there are some amendments needed in the laws but the farmers refuse to agree on doing any amendments, they want Centre to take back the laws.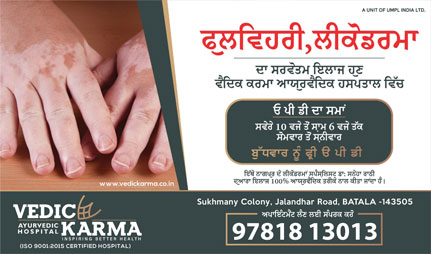 They said that their protest will go on till the Centre agrees to take the laws back.
The farmers stated that tomorrow, effigies of Corporates and Modi will be burnt across the nation.
-PTC News