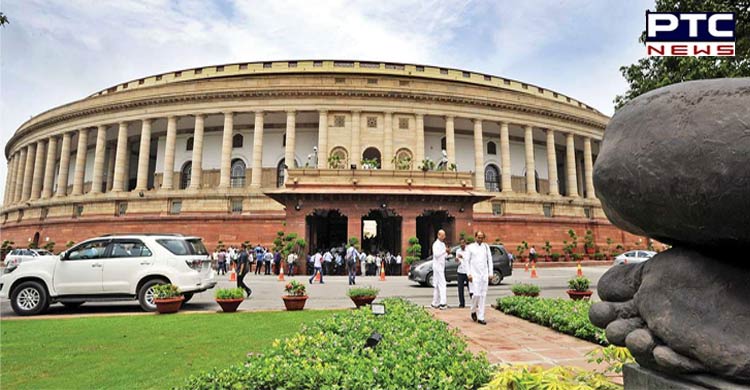 New Delhi, July 18: The monsoon session of the Parliament is set to commence on Monday.

During the parliamentary session, the opposition is likely to try to corner the government on the Agnipath scheme and other significant issues like price rise and list of 'unparliamentary' words.
As per the reports, the Opposition plans to bring up issues related to the economy, security, federal structure and the Agnipath defence recruitment scheme. Discussion on inflation, the falling value of rupee against dollar, farmers' issues, MSP and unemployment will also be a demand of the opposition.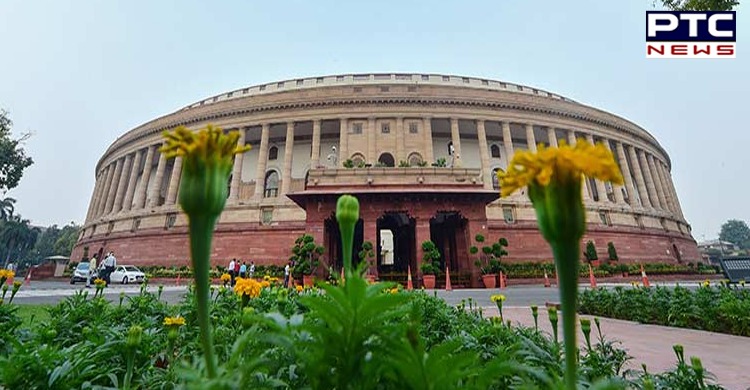 Meanwhile, the government said on Sunday that up to 32 bills had been proposed by various departments for presentation in two houses during the monsoon session of Parliament. It stated that 14 of the 32 bills are ready.
An all-party meeting was scheduled for the day before.
Following the meeting, Minister for Parliamentary Affairs Pralhad Joshi noted that some of the 32 bills had already been the subject of discussion by parliamentary standing committees. "Thirty two bills have been indicated by various departments for being presented in this session of Parliament, of which 14 bills are ready, but we will not pass the bills without discussion," he added.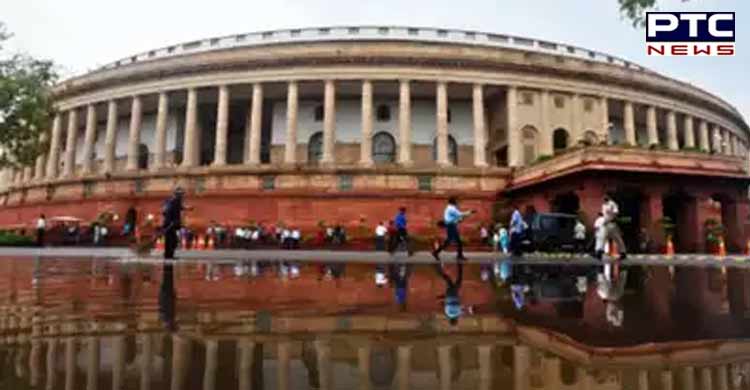 Also Read | Presidential elections 2022: Stage set as Droupadi Murmu, Yashwant Sinha gear up for a face-off
The central government will try to pass several bills during the session, and its legislative agenda calls for the adoption of 24 bills. The bills lined up for the Monsoon session include the cantonment bill, multi-state cooperative societies bill, development of enterprises and services hubs bill, and two separate bills for Constitution amendment to revise the list of Scheduled Castes (SCs) and Scheduled Tribes (STs) for Chhattisgarh and Tamil Nadu, among others.
Furthermore, some pending bills will also be taken up, like - The Indian Antarctica Bill, 2022, and the Inter-State River Water Disputes (Amendment) Bill, 2019.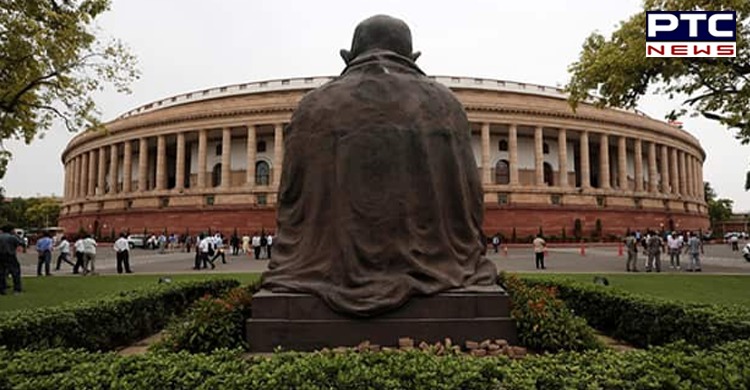 In addition, the first day of the monsoon session will witness voting for the election of the 15th President of India. The counting of the votes will be held on July 21.
There will be 18 sittings and a total of 108 hours available during the monsoon session of 2022. About 62 of the 108 hours will be used for official government business. The remaining time will be used for private members' business, Zero Hour, and question time.
Similar to previous sessions of the Parliament, this session will adhere to the Covid-19 protocol, and the necessary arrangements have been made.
Also Read | Zirakpur: Police arrest 3 Bhuppi Rana gang members; cop injured in cross-firing
-PTC News