Bihar boat mishap: A devastating incident unfolded when a boat carrying 32 school students capsised in the Bagmati river in Bihar's Muzaffarpur on Thursday. The unfortunate incident occurred as these 32 students were on their way to school from a nearby village.
According to a report by Live Hindustan, local residents swiftly responded to the situation upon receiving news of the accident. They managed to rescue approximately 18 children safely, but approximately a dozen students remain missing. A comprehensive rescue operation is currently underway to locate the missing children.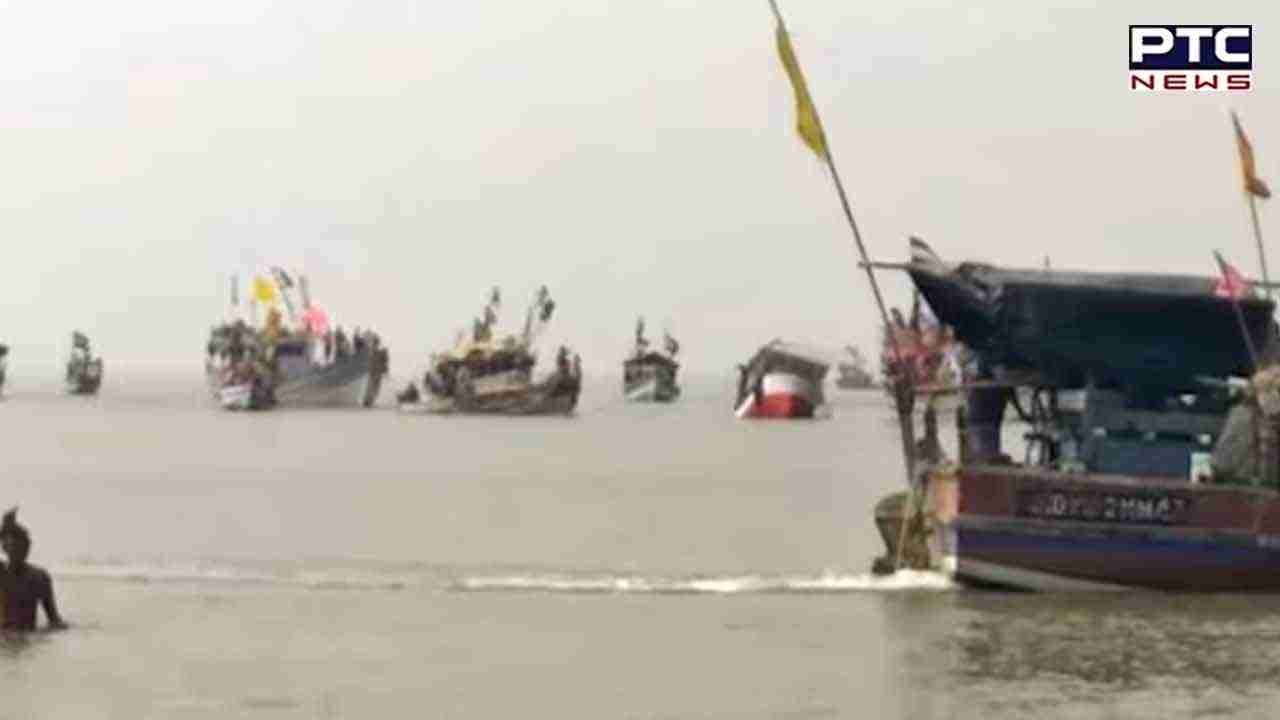 As soon as authorities received word of the tragedy, the police and the State Disaster Response Fund (SDRF) team swiftly arrived at the scene and initiated a search and rescue mission.
An eyewitness, Rakesh Kumar, recounted that the boat appeared to be overcrowded, suggesting that this may have been a contributing factor to the tragic capsizing.
Further updates on the situation will be provided as they become available.
Also Read: Anantnag Operation: Col Manpreet Singh had only four months left to complete his field tenure
- With inputs from agencies