PTC Web Desk:  With bated breath, India awaits the lunar landing of Chandrayaan-3, scheduled for this evening. The nation is abuzz with excitement and prayers as anticipation builds for what scientists have dubbed "20 minutes of terror" during the critical touchdown phase.
Here are the key highlights of this significant event

Nationwide Live Telecast: The highly anticipated landing, set for 6.04 pm, will be broadcasted live across India. Schools are preparing to keep their doors open for students to witness this historic event. Enthusiasts of space exploration are arranging gatherings to share in the moment. Even Prime Minister Narendra Modi, currently attending the BRICS summit in South Africa, is expected to join online.
Echoes of Past Challenges: Recent failures in lunar missions, such as Russia's Luna-25 crash, have heightened the suspense surrounding Chandrayaan-3's landing. Memories of India's Chandrayaan-2 mission in 2019, which faced difficulties during its landing attempt in the same challenging terrain, add to the tension.
Confidence in Lessons Learned: The Indian Space Research Organisation (ISRO) is confident that Chandrayaan-3's landing will be smooth due to the integration of valuable insights gained from Chandrayaan-2's experiences.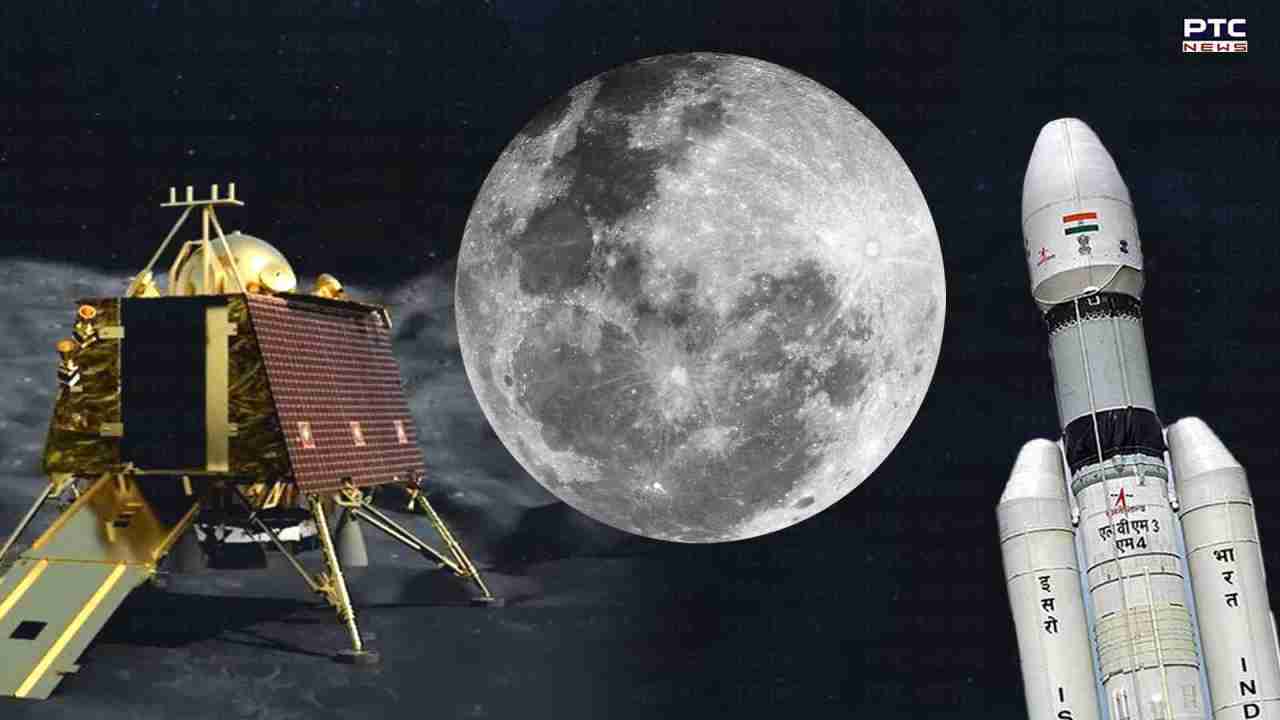 Live Coverage Details: The ISRO website, YouTube channel, and DD National will commence live coverage at 5.20 pm. At 6.04 pm, the Vikram lander, carrying the rover Pragyaan, will make a delicate landing attempt on the moon's South Pole.
Strategic Landing Site: The chosen landing site holds strategic importance, having revealed traces of water. This discovery could hold the key to lunar water ice, a potentially invaluable resource. NASA's Chandrayaan-1 probe in 2009 first detected water on the moon's surface.
Water's Significance: The presence of water opens doors for future lunar exploration. Water could serve as drinking water, coolant for equipment, oxygen production, and could even provide insights into the origins of Earth's oceans.
Joining Elite Company: India will become the fourth country to successfully deploy a rover on the moon, following Russia, the United States, and China.
ISRO's Assurance: ISRO assured that the mission is on track, with systems undergoing routine checks. "Smooth sailing is continuing. The Mission Operations Complex (at ISRO) is buzzed with energy and excitement!" ISRO's statement conveyed.
Tribute to a Pioneer: The moon lander, Vikram, takes its name from Vikram Sarabhai, regarded as the visionary behind India's space program.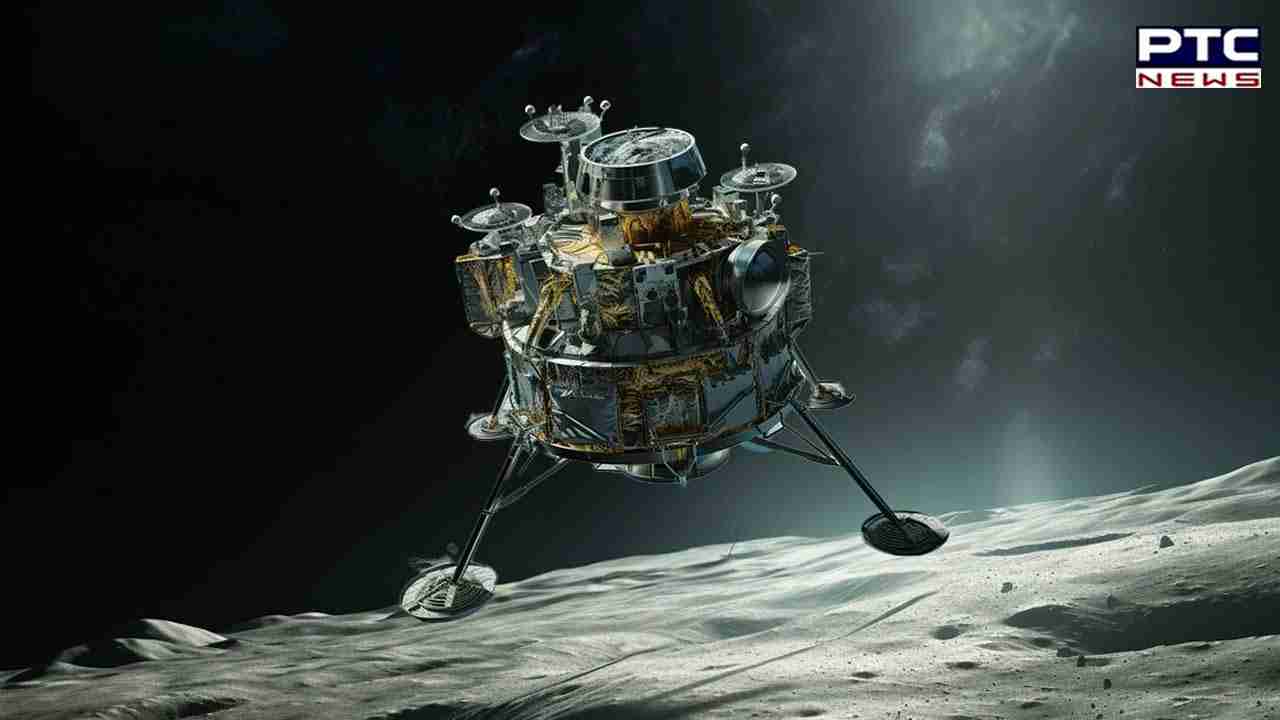 Future Endeavors: Post the lunar mission, ISRO has an array of projects lined up, including a mission to study the Sun (Aditya-L1) and the ambitious human space flight programme, Gaganyaan. Aditya-L1's launch is anticipated in the first week of September and will mark India's first space-based solar observatory.

- With inputs from agencies