New Delhi, August 24: India's Chandrayaan-3 moon rover embarked on its journey across the uncharted lunar terrain on Thursday morning, according to Isro's announcement on X, formerly Twitter. The nation's space agency confirmed the historic landing of the spacecraft on the moon's south pole the previous evening, establishing India as the inaugural country to accomplish this remarkable feat.
In a jubilant post on X, Isro declared, "The Ch-3 Rover ramped down from the Lander and India took a walk on the moon. More updates soon."
Pawan K Goenka, Chairman of the Indian National Space Promotion and Authorisation Centre, shared the first image of the Pragyan rover, a six-wheeled robotic vehicle, rolling out from the Vikram lander. This symbolic moment exemplifies India's triumphant step into lunar exploration.
The Lander and the Rover, each with a mission life of one lunar day (equivalent to 14 Earth days), bear scientific payloads designed for conducting experiments on the lunar surface. The Rover is equipped with the LIBS (Laser Induced Breakdown Spectroscope) and APXS (Alpha Particle X-Ray Spectrometer) payloads.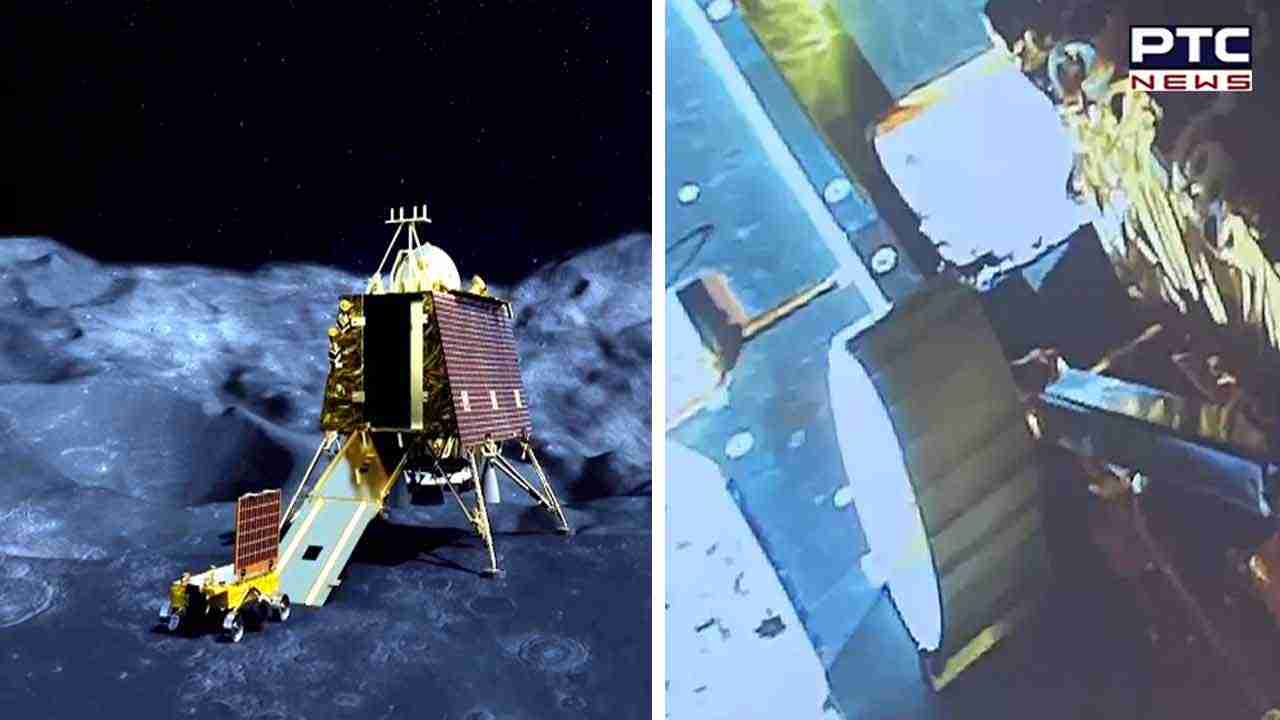 The LIBS payload will execute qualitative and quantitative elemental analysis, unveiling the chemical composition and mineralogical aspects of the lunar surface. Meanwhile, the APXS payload will ascertain the elemental composition of the lunar soil and rocks in the vicinity of the landing site, measuring constituents like Magnesium, Aluminium, Silicone, Potassium, Calcium, Titanium, and Iron.
President Droupadi Murmu conveyed her felicitations to the ISRO scientists involved in the Chandrayaan-3 project. Via her official X account, President Murmu expressed her congratulations, stating, "I extend my congratulations to the ISRO team and fellow citizens for the successful deployment of the Pragyan rover from within the Vikram lander. The rover's rollout shortly after Vikram's landing marks yet another triumph in Chandrayaan 3."
Anticipating the wealth of knowledge the Pragyan rover will amass, President Murmu added, "With excitement, alongside citizens and scientists, I look forward to the insights and analyses that Pragyan will bring, enhancing our comprehension of the moon."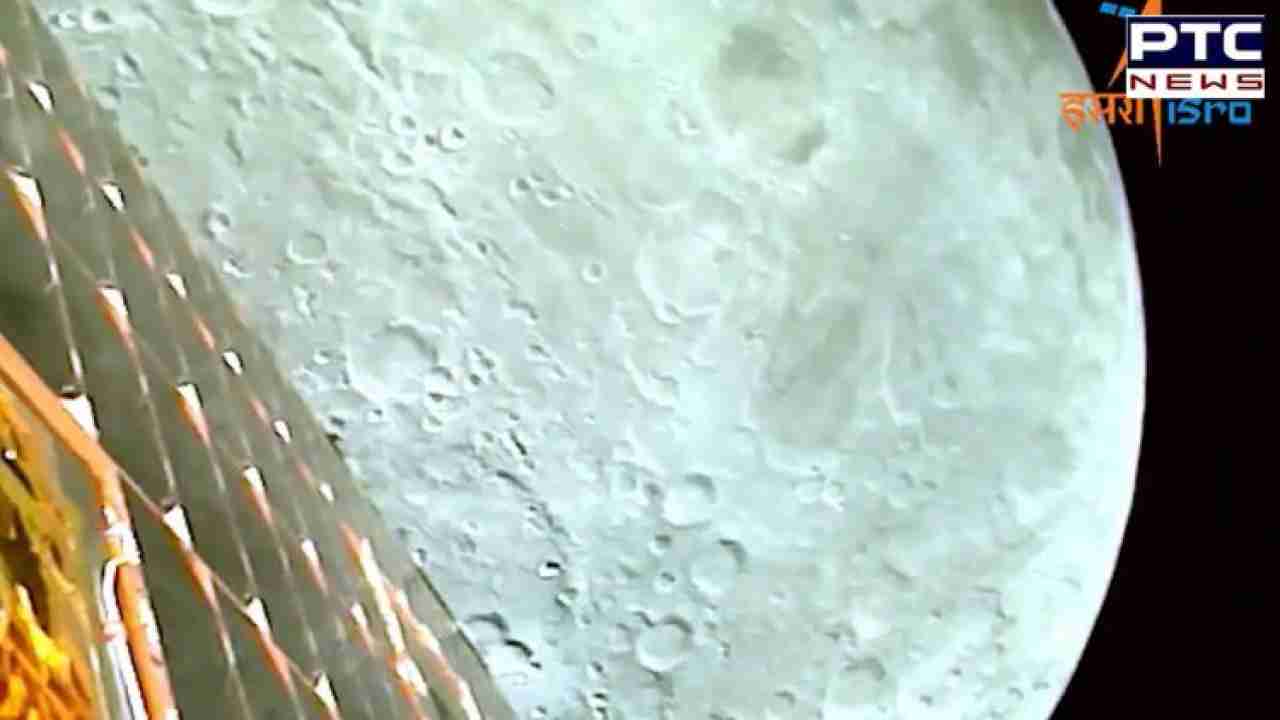 ISRO's successful lunar landing achievement followed a Russian lunar lander's crash landing a day prior. During Prime Minister Narendra Modi's virtual attendance at the 15th BRICS Summit in Johannesburg, he witnessed the final moments leading to the Vikram lander's touchdown. PM Modi's elation was palpable as he sported a triumphant smile while waving the national flag.
ISRO contributed to this success by releasing a series of close-range lunar images, facilitating the lander module's precise positioning determination through matching against an onboard moon reference map.
Also Read: Chandrayaan-3: President Droupadi Murmu commends ISRO as Pragyan Rover achieves successful lunar south pole deployment
- ANI