Delhi air pollution:  The air quality in the national capital improved marginally to 'very poor' from 'severe' on Saturday morning.
The 'City of Hearts' AQI witnessed drip in air quality index from 461 at 7 am on Friday to 398 on Saturday morning, settling in the 'very poor' category.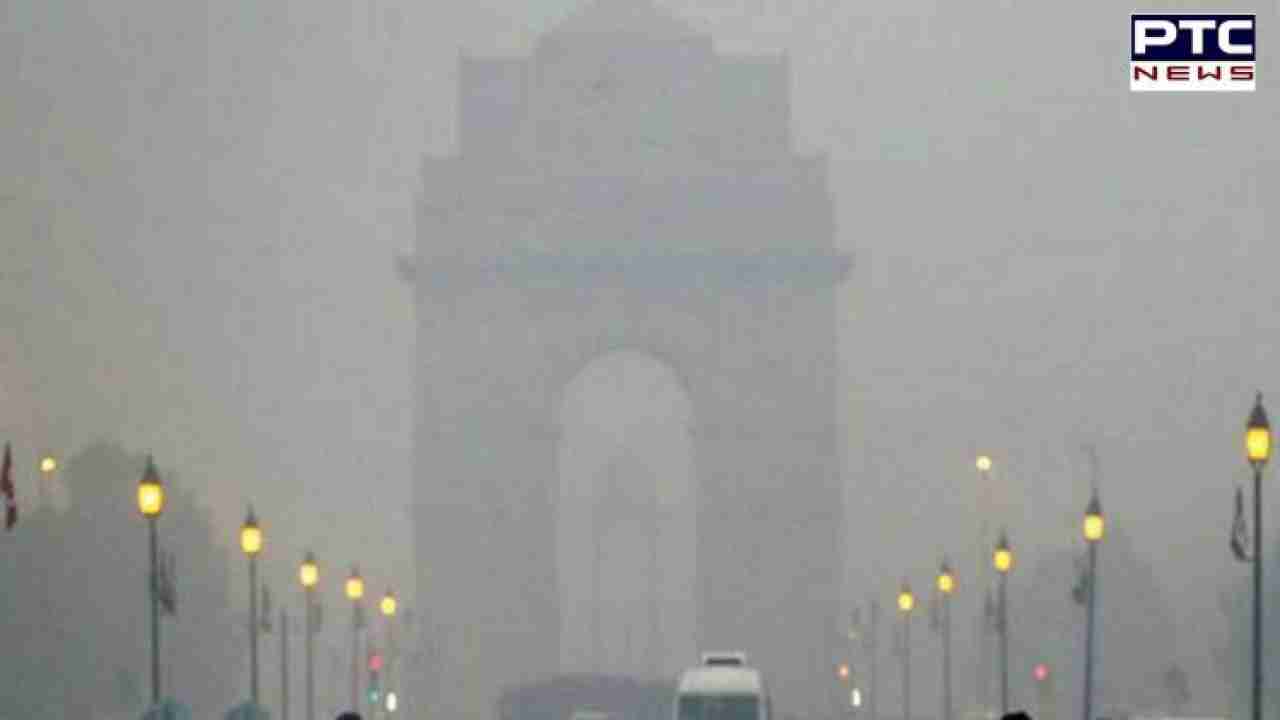 Despite, the downward trend in the air quality index on Saturday morning, there was no relief to Delhities from a dense, toxic haze continued to shroud the city.
Meanwhile, several residents of Delhi find it difficult to breathe and senion citizens and children are especially at the receiving end of the prevailing foul air in the city.
ALL ABOUT DELHI AIR POLLUTION IN POINTS 
1. According to the System of Air Quality and Weather Forecasting And Research (SAFAR-India), the air quality index at Ghazipur was recorded at 398 at 7.15 am on Saturday.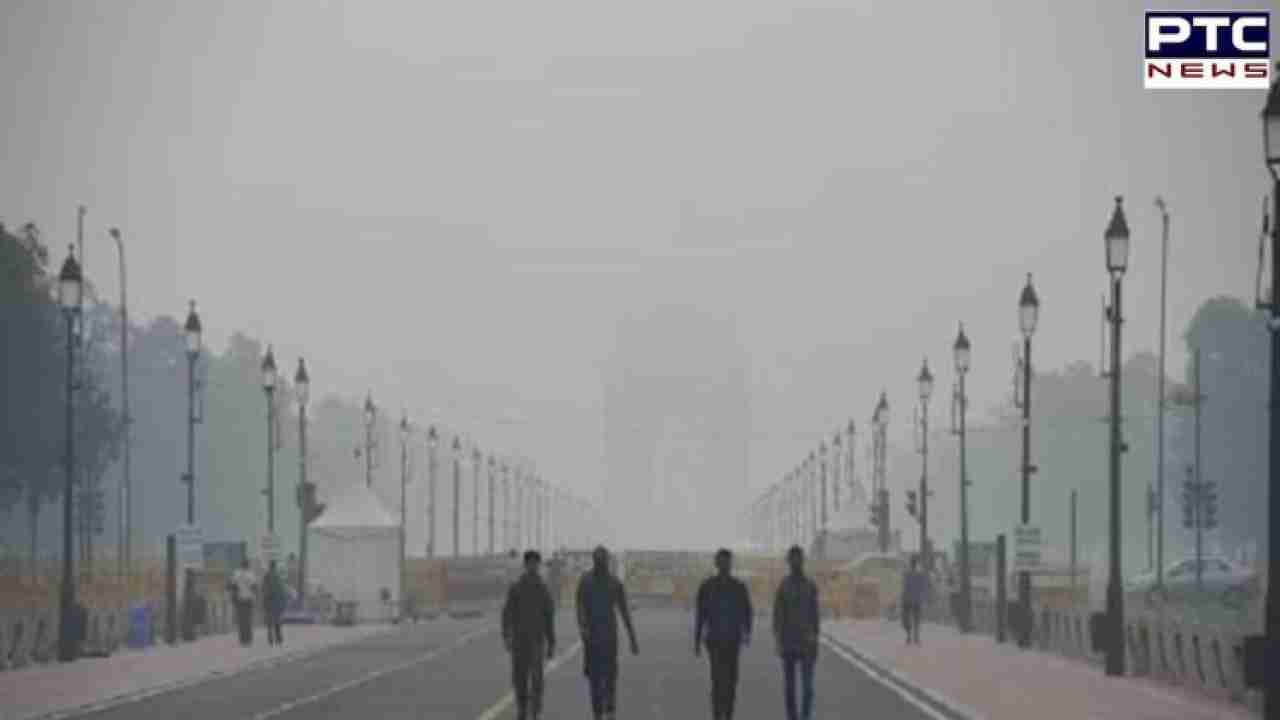 2. A thick layer of smog engulfed the national capital after crackers craze among people on Diwali night which is causing significant health problems to residents of Delhi. 
3. Amid the prevailing concerns about high levels of air pollution, Delhi Environment Minister Gopal Rai, on Friday, sought the Centre's intervention in reversing the city's declining air quality.
4. Besides Delhi, 12 districts of neighbouring Haryana are recording air quality in the 'severe' range. There are 14 locations in Rajasthan as well where the air quality has deteriorated. Several districts in western Uttar Pradesh, too. 
5. 6-member special task force has been formed, under the leadership of the Environment Special Secretary for proper implementation and monitoring of GRAP rules.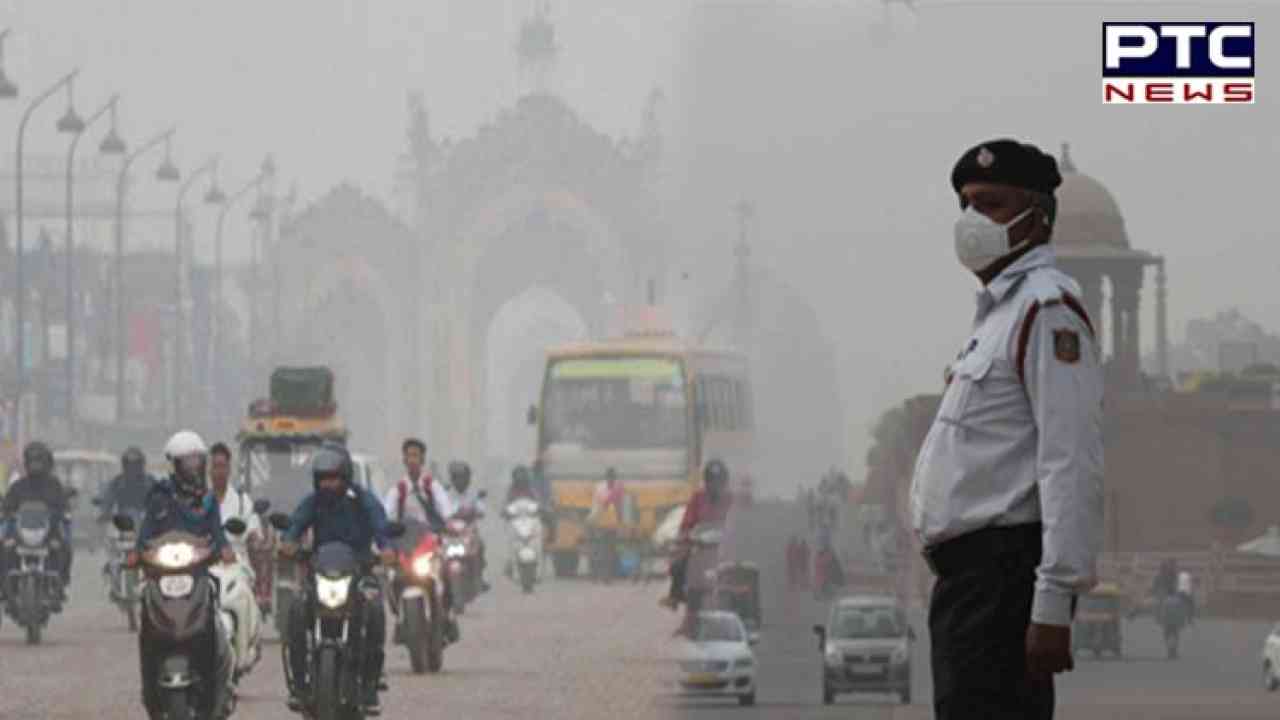 6. Nine out of 11 state capitals analysed in India recorded higher pollution in the first 12 hours after Diwali celebrations this year as compared to last year. The government's National Clean Air Programme (NCAP) tracker analysed PM 2.5 (fine particulate matter) data for 11 capital cities. The highest spike (recorded at 15-minute intervals) was seen in the national capital Delhi. 
7. Several residents and commuters in the national capital complained of breathing problems and urged the government and the authorities concerned to mobilise steps to curb the runaway air pollution at the earliest.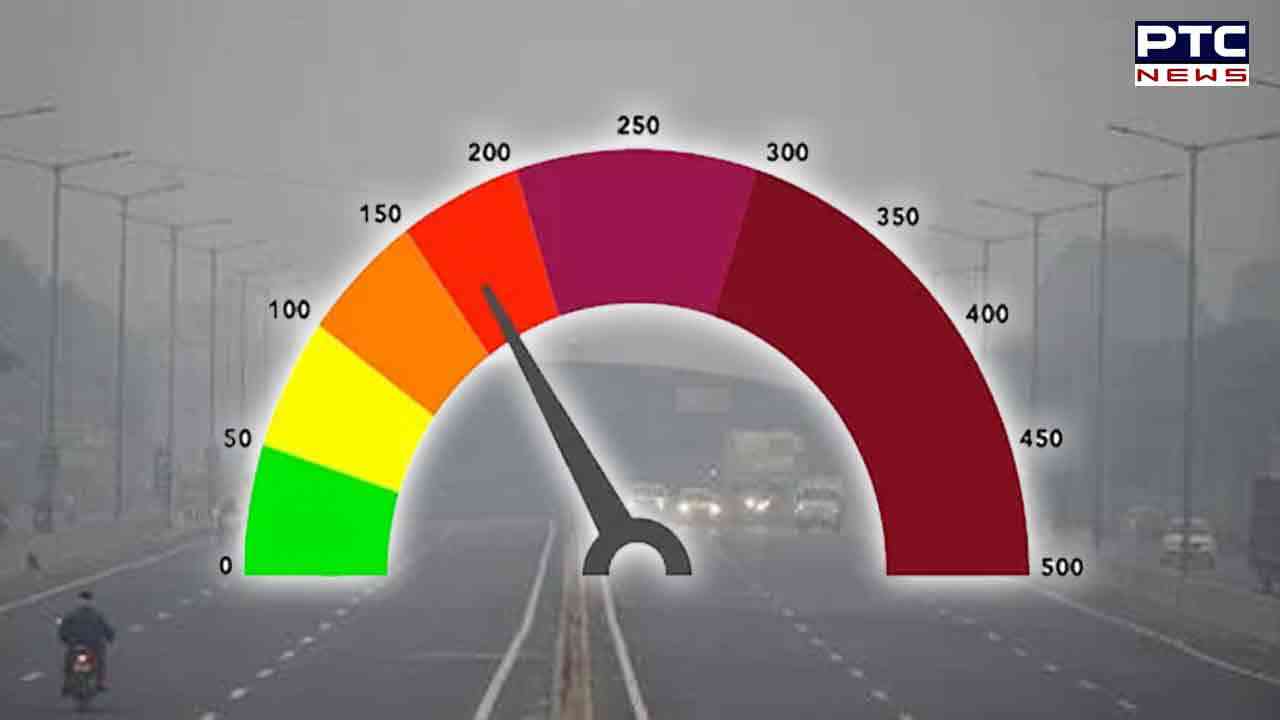 Air Quality Index (AQI) is a tool for effective communication of air quality status to people in terms, which are easy to understand. It transforms complex air quality data of various pollutants into a single number (index value), nomenclature, and colour.
Check AQI scale 
0 and 50 are considered "good", 
51 and 100 are "satisfactory", 
101 and 200 are "moderate", 
201 and 300 are "poor", 
301 and 400 are "very poor",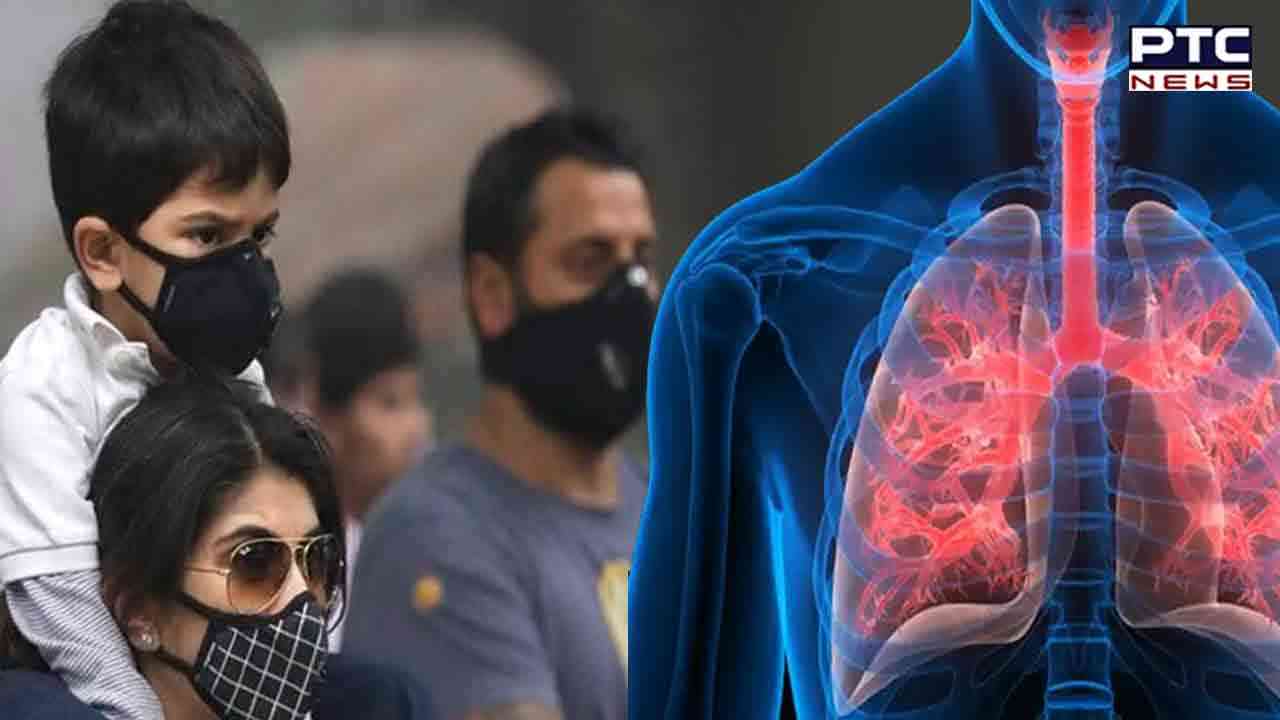 401 and 450 are "severe"  
450 considered as "very severe " 
- With inputs from agencies
Join Whatsapp Channel