Kolkata, August 27: A devastating explosion shattered an illicit firecracker production site in Duttapukur, North 24 Paraganas district, West Bengal, leaving numerous individuals feared dead. Rescue teams on site confirmed the grim loss of life, having already extracted five bodies from the debris that had once housed the unlawful manufacturing unit.
Asish Ghosh, a dedicated fire station officer, reported, "So far, five bodies have been retrieved." The heart-wrenching incident at Duttapukur has left a trail of uncertainty, with police sources indicating the potential for more fatalities and injuries resulting from the explosion.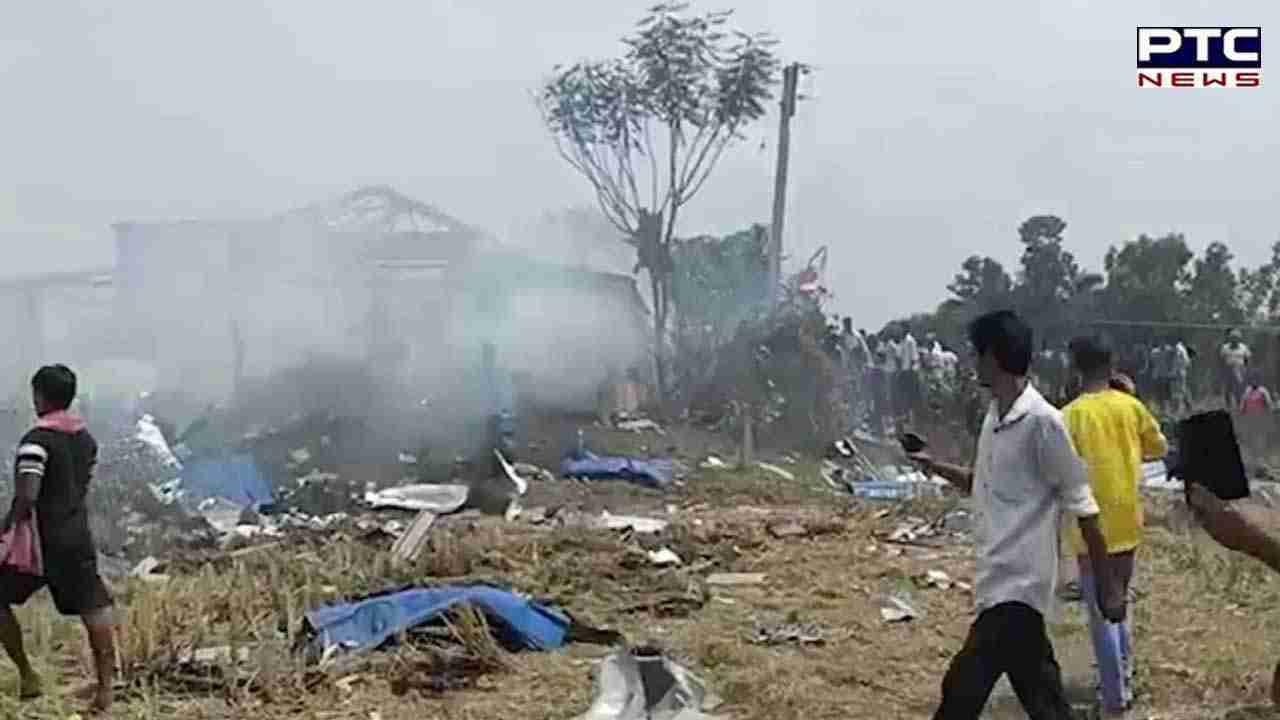 At the time of compiling this report, the rescue operation remained in full swing. Authorities diligently worked to recover survivors while transporting the injured to a hospital in Barasat for immediate medical attention.
Further details regarding the tragic incident remain pending, as authorities investigate the circumstances leading to this distressing incident.
Also Read: Chandrayaan-3 Update: Two of 3 mission objectives complete, says ISRO
- ANI