New Delhi, June 8: In a shocking revelation, the father of the minor wrestler involved in the sexual harassment case against WFI chief Brij Bhushan Sharan Singh confessed that they intentionally filed a false police complaint. The motive behind the false allegations was their desire to retaliate against Singh for what they perceived as injustice towards their daughter.
This admission significantly weakens the case against Brij Bhushan Sharan Singh, who has been facing protests and accusations of sexual harassment from wrestlers for the past six months. The complaint by the minor wrestler also triggered an investigation under the POCSO Act.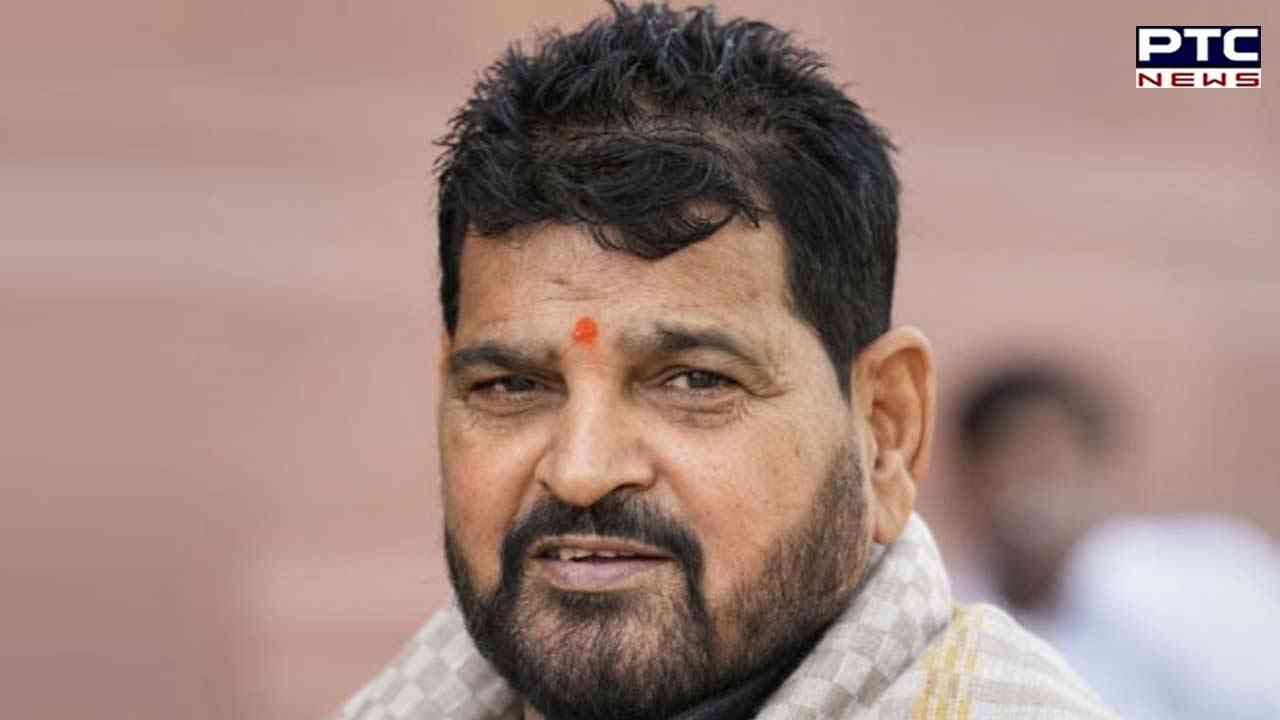 When questioned about the change in his statement, the father stated, "It's better that the truth comes out now instead of in court." He further explained, "Now that interactions have begun, the government has promised a fair inquiry into my daughter's defeat in the Asian U17 championship trials last year. It is my duty to rectify my mistake."
Also Read: Drugs, weapons from Pakistan intolerable, India needs to conduct surgical strikes: Punjab Guv
The father also provided a detailed explanation for their animosity towards Singh, who has vehemently denied all allegations of sexual harassment, including those made by the minor wrestler.
The source of their resentment can be traced back to the 2022 Under 17 Asian Championship trials in Lucknow, where the minor wrestler lost in the final and was not selected for the Indian team. They blamed Brij Bhushan Sharan Singh for the referee's decision.
"I was filled with rage that my child's one-year hard work had been in vain due to the referee's decision in the final, and I decided to seek revenge," the father revealed.
Also Read: India's sex offender database surpasses 1.2 million entries, Union Minister Smriti Irani reveals
- With inputs from agencies