New Delhi, January 29: An Indigo passenger has been booked over an attempt to remove the cover of emergency exit on board.
The passenger was travelling on Flight 6E 5274 from Nagpur to Mumbai on January 24. He allegedly tried to remove the cover of the emergency exit while the aircraft was in the air and on approach for landing.
Also Read | PM Narendra Modi to hold first 'Mann Ki Baat' of 2023 at 11 am
However, in a statement Indigo airlines stated that there was no major security at the time of landing.
The statement further added, "On noticing this violation, the crew on board alerted the captain and the passenger was appropriately cautioned."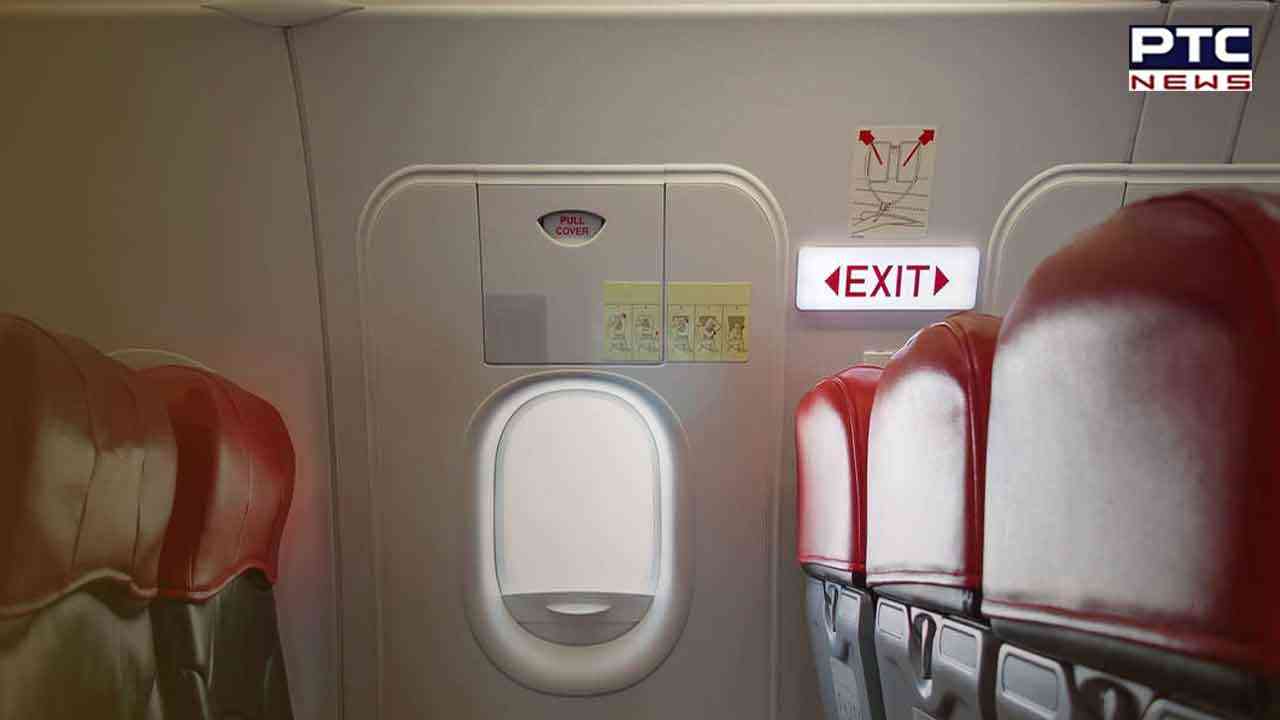 Meanwhile, the airline company lodged an FIR at the local police station against the passenger for violating security norms.
Earlier the case of molestation of an air hostess has come to light in an Indigo flight. The flight was going from Delhi to Patna. Three passengers have been accused in this case.
The investigation is underway.
- ANI