Kota suicide cases: Kota, known as India's coaching hub for aspiring engineers and doctors, is grappling with a distressing surge in suicides. In a grim turn of events, two suicides occurred within a mere four-hour span on a Sunday, propelling the total count of such tragedies this year to an alarming 23, marking the highest ever recorded in the city.
Seventeen-year-old Avishkar Shambaji Kasle from Maharashtra and eighteen-year-old Adarsh Raj from Bihar tragically lost their lives in separate incidents on the same day. Avishkar jumped from the sixth floor of his coaching institute's building, while Adarsh hanged himself in his rented apartment.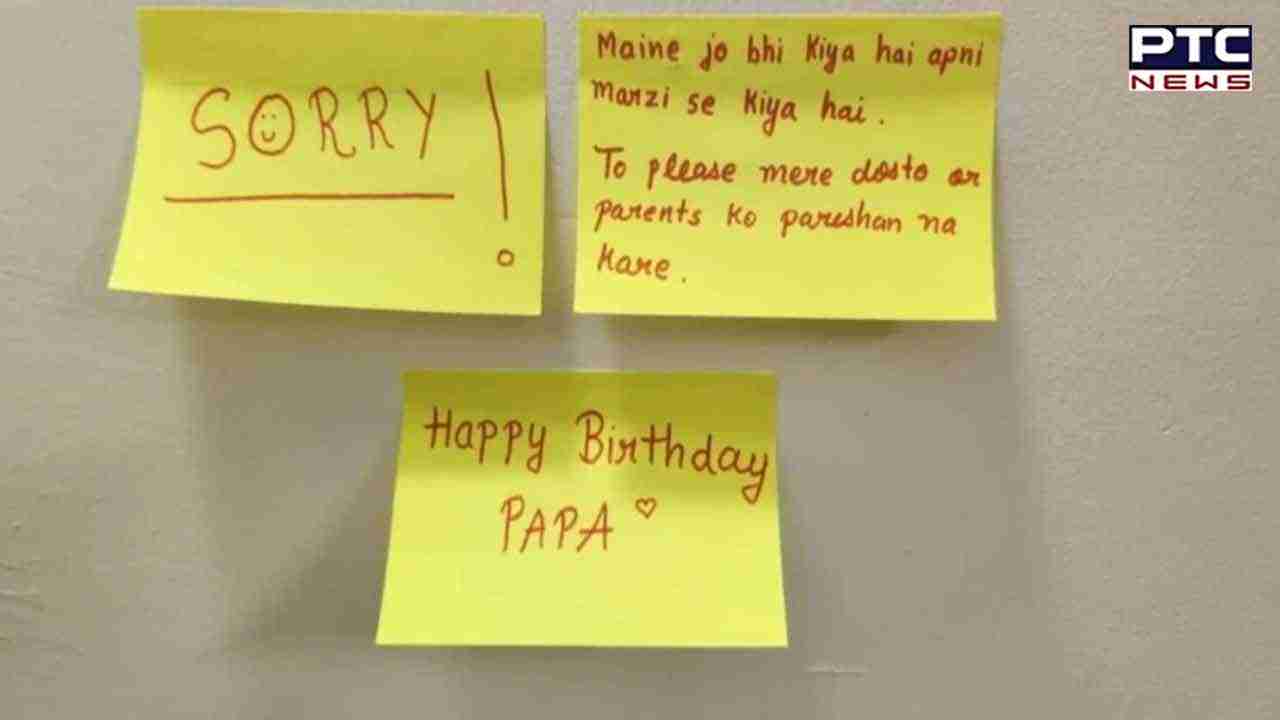 Comparing the current year to 2022, there has been a stark increase from 15 to 23 suicides. Notably, December 2022 saw a particularly harrowing day with three suicides. These grim statistics underscore a 60% surge in suicides since the onset of the COVID-19 pandemic. However, it's important to note that the elevated number of deaths is attributed to a decline in student enrollment in Kota during 2019 and 2020 due to the pandemic.
Historically, the trend of student suicides in Kota has fluctuated, with 10 recorded in 2017, 12 in 2018, and nine in 2021.
Addressing the concerning situation, Dr. Bharat Singh Shekhawat, the head of the psychiatry department at Kota Medical College, emphasized the need for a comprehensive shift in the approach of both coaching institutes and parents to curb this distressing trend.
"The number of student suicides in Kota is at its highest this year. We have been offering suggestions to the Rajasthan government for 20 years, but no action has been taken," noted Dr. Shekhawat. He highlighted how the COVID-19 lockdown temporarily alleviated pressures, but with the return to normalcy, stress levels have resurged, while the family support that was present during the lockdown has diminished.
Dr Shekhawat proposed the implementation of a minimum admission age for coaching institutes in Kota to ensure that students are not thrust into the intense academic environment before they are emotionally mature. He stressed the importance of maintaining a balanced atmosphere that fosters mental well-being.
With over 2 lakh students annually flocking to Kota for competitive exam preparation, such as the JEE and NEET, authorities are urgently responding to the surge in student suicides. Measures include suspending routine tests in coaching institutes for the next two months, installing spring-loaded fans in hostels and accommodations, and introducing "anti-suicide nets" in balconies and lobbies to prevent jumping incidents.
Collective efforts are underway to make these spaces "suicide-proof." Hostel owners are investing in safety enhancements, like the installation of nets and fans, aiming to ensure students' well-being. Authorities have also mandated the provision of mental health support for students as part of the ongoing efforts to address this pressing issue.
Also Read: Go First flight update: Grounded since May, airlines further extend flight cancellations till August 31
- With inputs from agencies