New Delhi, April 18: As the Supreme Court on Tuesday heard petitions pertaining to same-sex marriage, a petitioner argued that LGBTQ (lesbian, gay, bisexual, transgender and questioning) community should not be stigmatised but assimilated with society by allowing marriage equality.
During the hearing, the top court observed that the present matter shall be restricted to the Special Marriage Act and not interfere with personal laws.
Appearing for one of the petitioners, senior Advocate Mukul Rohatgi, contended that the members of the LGBTQ shall not be stigmatised and should be assimilated within the society. The assimilation of members of the LGBTQ will only happen after state accepts the same-sex marriage.
The batch of petitions pertaining to 'marriage equality rights for LGBTQAI community' were being heard by a five-judge Constitution Bench headed by Chief Justice of India (CJI) DY Chandrachud and comprising justices Sanjay Kishan Kaul, Ravindra Bhat, Hima Kohli and P.S. Narasimha.
Meanwhile, Solicitor General (SG) Tushar Mehta said that Hindus and Muslims will be affected and stressed that states should be heard while deciding the issue.
SG Mehta further added that the legislative intent throughout has been that marriage is between a biological man and a biological woman.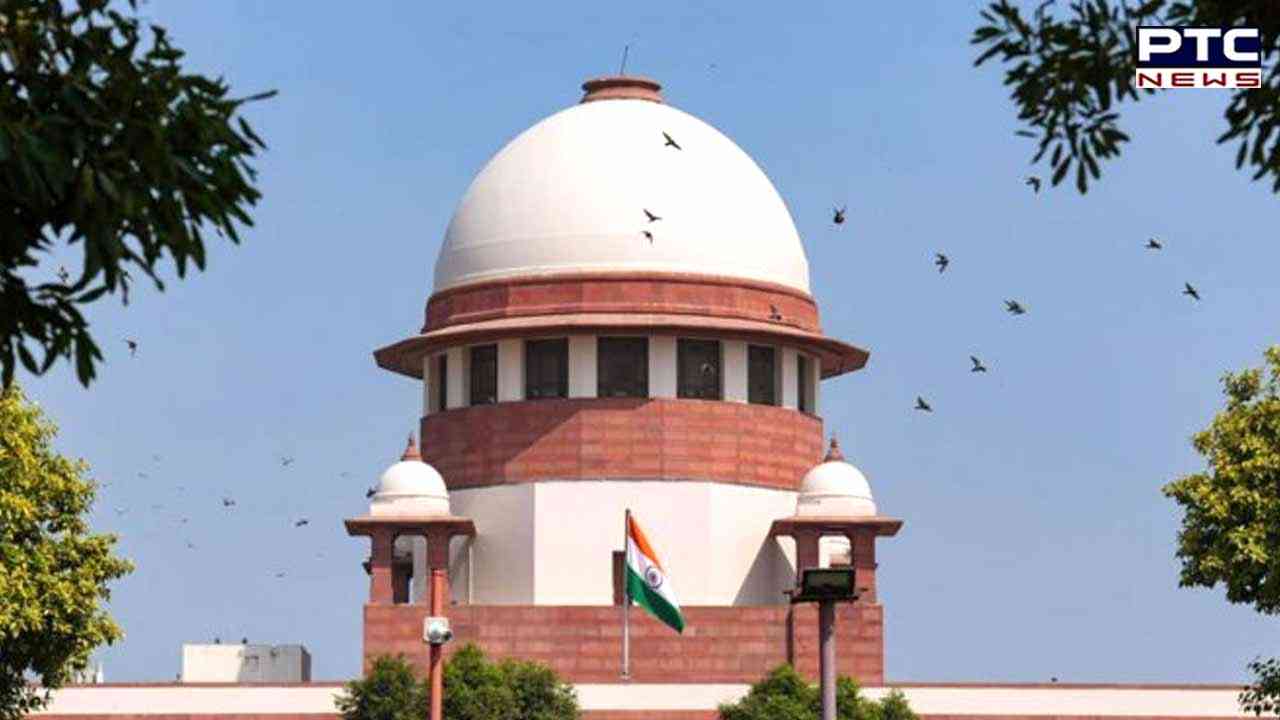 Also Read | California gurdwara shootings: 17 held for series of shootings within Sikh community in California
CJI DY Chandrachud stated that the concept of a biological man is absolute which is inherent. To this SG Mehta responded, saying biological man means biological man and there is no notion. However, the CJI observed that there is no such thing as an absolute concept of biological man and woman.
SG Mehta further stated that the transgender law has no legal gaps and that there is a clarification that no one will discriminate against transgender people. According to SG Tushar Mehta, there are provisions of reservation for transgender.
Further, senior Advocate Mukul Rohatgi submitted that the Supreme Court in various judgements such as Navtej Singh Johar vs Union of India and KS Puttaswamy vs Union of India have already recognised the rights of the members of the LGBTQ community.
The petitioner's lawyer also urged the apex court that the Supreme Court should now provide positive rights by granting the declaration of marriage equality rights to all people including same-sex couples.
Also Read | Heatwave warning issued for 8 states; check dos and don'ts
- ANI