PM Modi Birthday Special: India is all set to write new chapter in healthcare sector with the introduction of Ayushman Bhava programme on Prime Minister Narendra Modi's 73rd birthday on September 17 this year. 
The Centre has decided to run several healthcare programmes during 'Seva Pakhwada', starting September 17, coinciding with the 73rd birth anniversary of Prime Minister Narendra Modi, till Gandhi Jayanti on October 2.
This year on the occasion of PM Modi's birthday India will take up the 'Ayushman Bhava' programme to ensure optimum delivery of all state-run health schemes to every intended beneficiary, including those in the last mile.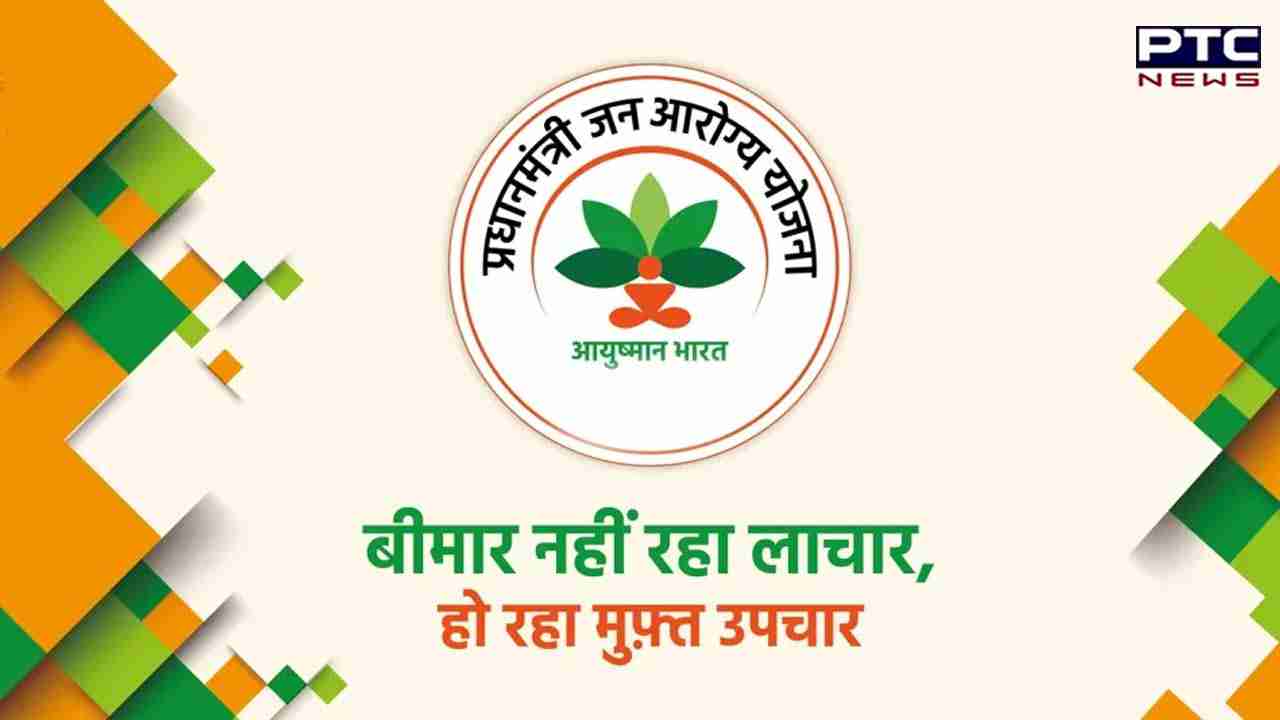 10 Key Points about 'Ayushman Bhava'
Ayushman Bhava campaign initiated by the Ministry of Health and Family Welfare, Government of India, is a comprehensive nationwide healthcare initiative that aims to provide saturation coverage of healthcare services, reaching every village and town in the country.
Ayushman Bhava is an umbrella campaign comprising three major components — Ayushman Apke Dwar 3.0, Ayushman Mela, and Ayushman Sabha — to be launched during the 15-day period, starting September 17.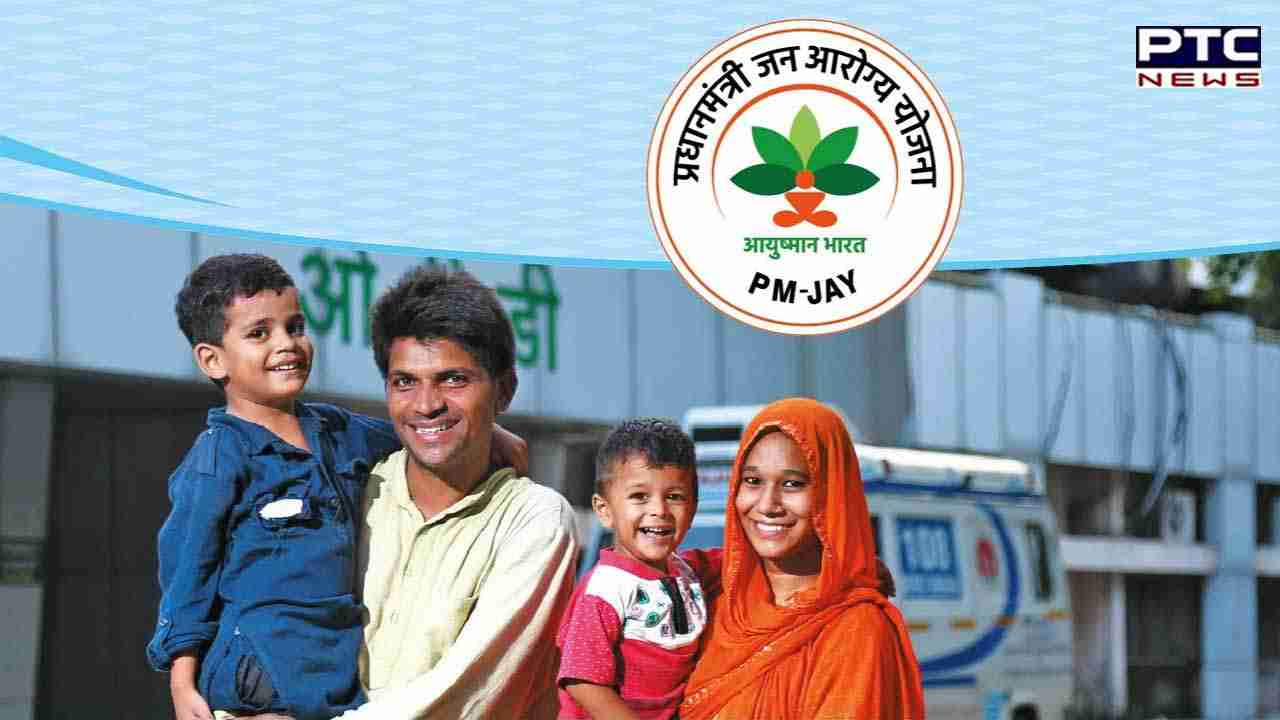 Ayushman Bhava to play a critical role in achieving the ambitious goal of delivering healthcare services to the last mile of India.
Ayushman Bhava to mark a significant leap towards achieving Universal Health Coverage (UHC) and ensuring healthcare for all as it strives to further consolidate the accessibility and affordability of healthcare services. 
Ayushman Bhava to emerge as a big initiative in the field of healthcare. This initiative is being implemented in line with the motto of "taking everyone together and leaving no one behind".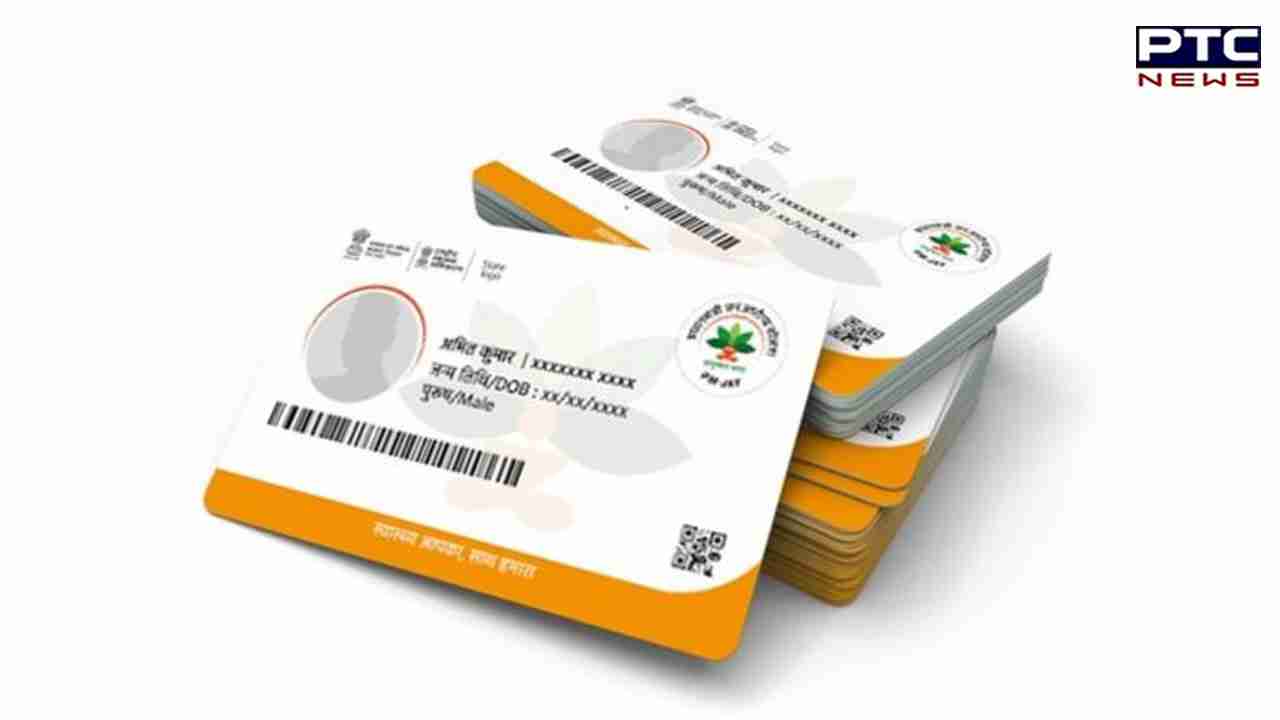 Ayushman Bhava to facilitate access to Ayushman cards, generate ABHA IDs, and raise awareness about vital health schemes and disease conditions, such as non-communicable diseases, tuberculosis, and sickle cell disease.
In line with the Ayushman Bhava campaign, an Ayushman Mela will be organised in over 1,17,000 Health and Wellness Centres (HWCs) across the country "where all the poor, and middle-class people will be diagnosed and treated".
The Ayushman Bhava campaign is a collaborative effort spearheaded by Gram Panchayats in coordination with the Department of Health, other government departments, and local elected bodies in rural and urban areas.
Ayushman Bhava campaign is aligned with the vision of creating 'Healthy Villages' and 'Healthy Gram Panchayats,' laying the foundation for achieving Universal Health Coverage in the country.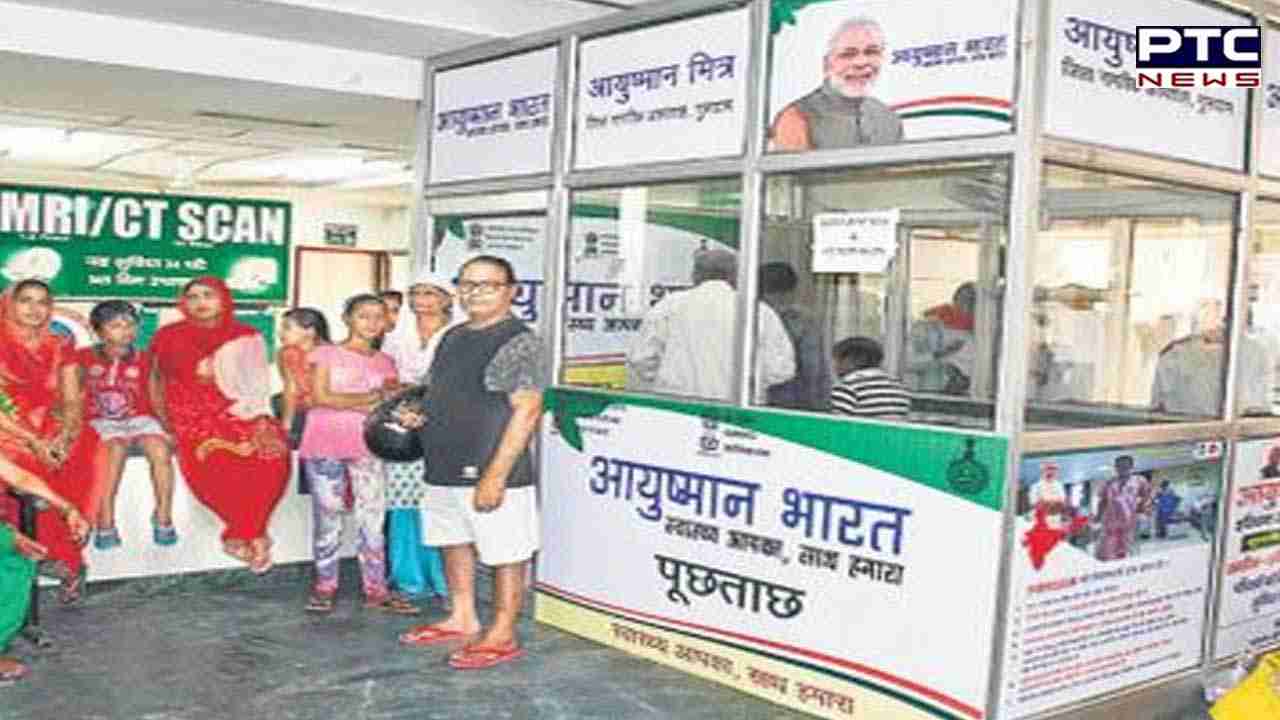 Door-to-door e-KYC and card delivery facility will be available and DM has been made the nodal officer for this entire Ayushman Bhava campaign 

- With inputs from agencies