Mumbai, February 23: In a recent visit to Lahore for the festival in the memory of legendary Urdu poet Faiz Ahmed Faiz, where Javed Akhtar jammed with Ali Zafar on Kishore Kumar's classic; made a very blunt comment. The celebrity writer and poet Javed Akhtar commented on 26/11 terrorist attack, where he said they are roaming free in the country. That is the only reason why bitterness is in the hearts of Indians.

On the comment made by Javed Akhtar, on Thursday Uddhav Thackeray faction leader Sanjay Raut praised Akhtar and said that our leaders President Droupadi Murmu and PM Narendra Modi should also felicitate him.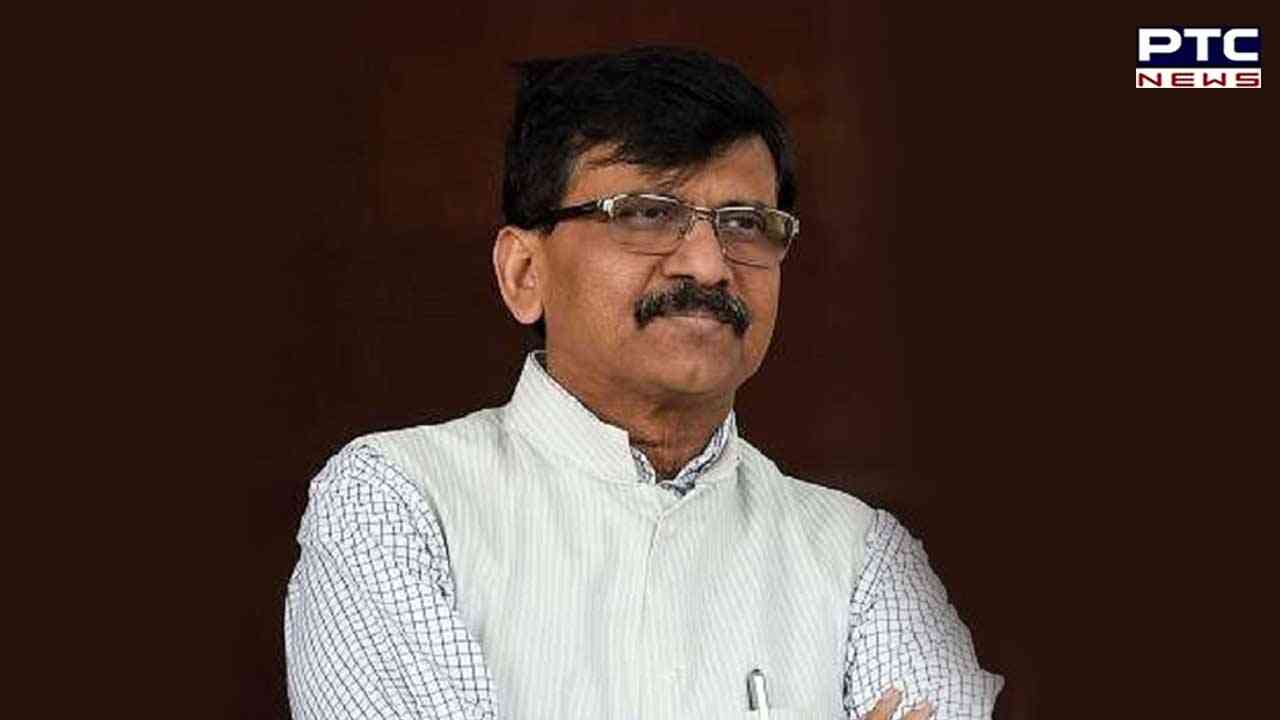 Also Read: Rajasthan Feeder will remain closed for relining work from March 20

Raut said, "Prime Minister Narendra Modi, Home Minister, Defense Minister, RSS chief, and President should felicitate Javed Akhtar for taking this bold step. Akhtar has shown his patriotism and everyone should support him."
"Our party greets Javed Akhtar with open hearts and appreciates his courage for speaking against Pakistan in Pakistan itself. Bharatiya Janata Party, Prime Minister Modi, and Home Minister Amit Shah say 'Hum Ghus kr marenge' (It's our principle to hit enemies inside their territory) that is good and we should do that but this time Javed Akhtar Sahab has hit the enemies inside their territory," Raut said.
Earlier, the video which have gone viral over internet showed that the poet-lyricist Javed Akhtar, where he was heard speaking about 'bitterness' in the hearts of Indians over the 26/11 attacks.
While responding to the audience, he was heard saying in the video, "When you visit your homeland, do you tell your fellow citizens, 'we (Pakistanis) are good people, we don't just bomb people but also greet with garlands?'"
"Blaming each other won't solve our problems. Aham baat yeh hai ki jo garam hai fiza, woh kam honi chahiye. Hum toh Bambaiye log hain. Hamne dekha wahan kaise hamla hua tha. Wo log Norway se toh nahi aaye the naa Egypt se aaye the, wo log abhi bhi aapke mulk me ghum rahe hain. Toh ye shikayat agar Hindustani ke dil mein ho toh aapko bura nahi manna chahiye. (We saw how Mumbai was attacked. They (terrorists) came neither from Norway nor Egypt. They are still roaming freely in your country. So you shouldn't be offended if there's a grouse and bitterness in Indian hearts over the 26/11 attacks," Akhtar said at the literary event held in the memory of renowned Urdu poet Faiz Ahmed Faiz.
Akhtar said, "I wouldn't hesitate to say that though we have organised so many grand functions of Nusrat (Fateh Ali Khan) sahab and Mehdi Hassan sahab in our country, you couldn't organise a single event of Lata (Mangeshkar) ji."
At least 174 people, including 20 security force personnel and 26 foreigners, were killed and more than 300 injured in the 26/11 Mumbai terror attacks in 2008.
Ten Lashkar-e-Taiba terrorists came to Mumbai via the sea route from Pakistan and carried out a series of coordinated attacks on India's financial capital.
- ANI