PTC Web Desk: Amidst the heart-wrenching plight of 41 workers trapped within Uttarakhand's Silkyara tunnel for over 160 hours, revelations of a grave omission in construction have emerged. A map has revealed a significant lapse: despite the Standard Operating Procedure mandating an escape route for tunnels over 3 km, the planned route for the 4.5 km tunnel was never executed.
Notably, on Sunday an under-construction tunnel on the Yamunotri National Highway, meant to connect Silkyara and Dandalgaon in Uttarakhand's Uttarkashi district, collapsed, leaving 40 workers trapped. As the stranded workers endure their ordeal within the tunnel since Sunday, anxiety mounts among their families.
Worry deepened when the American auger, crucial for the rescue operation, halted after a disturbing "cracking sound" reverberated within the tunnel. Voices among families and workers echo a sentiment that prompt access through the planned escape route might have saved lives.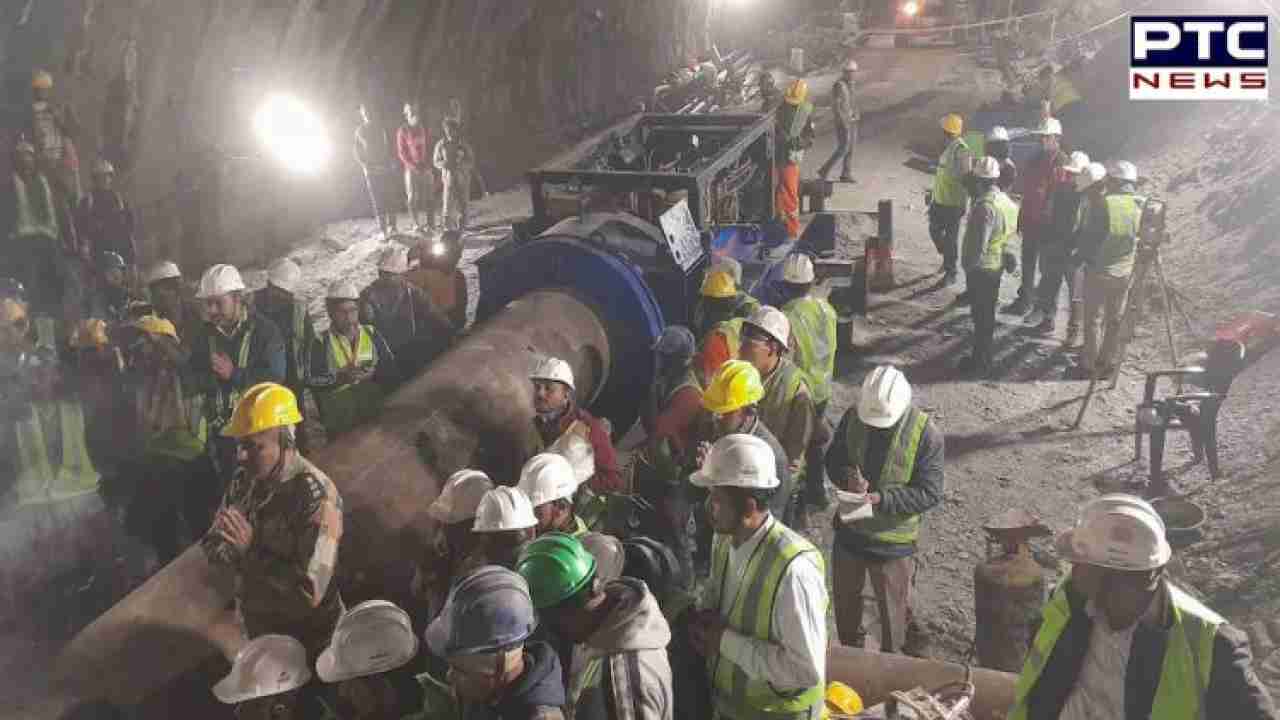 Critical Need for Escape Routes

Escape routes, intended for emergencies such as collapses or landslides, serve as crucial lifelines for both construction workers and potential commuters traversing tunnels post-construction.
Union Minister VK Singh, during his visit, assured a swift rescue within two-three days, while the Minister of State for Road Transport projected an even earlier completion by Friday. However, the government remains cautious, considering unforeseen challenges.
Obstacles At Every Turn 

Numerous rescue strategies that have been attempted faced with obstacles at every turn. Initial plans involving bulldozers and auger machines were unsuccessful due to loose rock conditions and machinery limitations. The deployment of a more potent American auger machine initially showed promise, but stopped following the suspected malfunction after increasing rubble within the tunnel.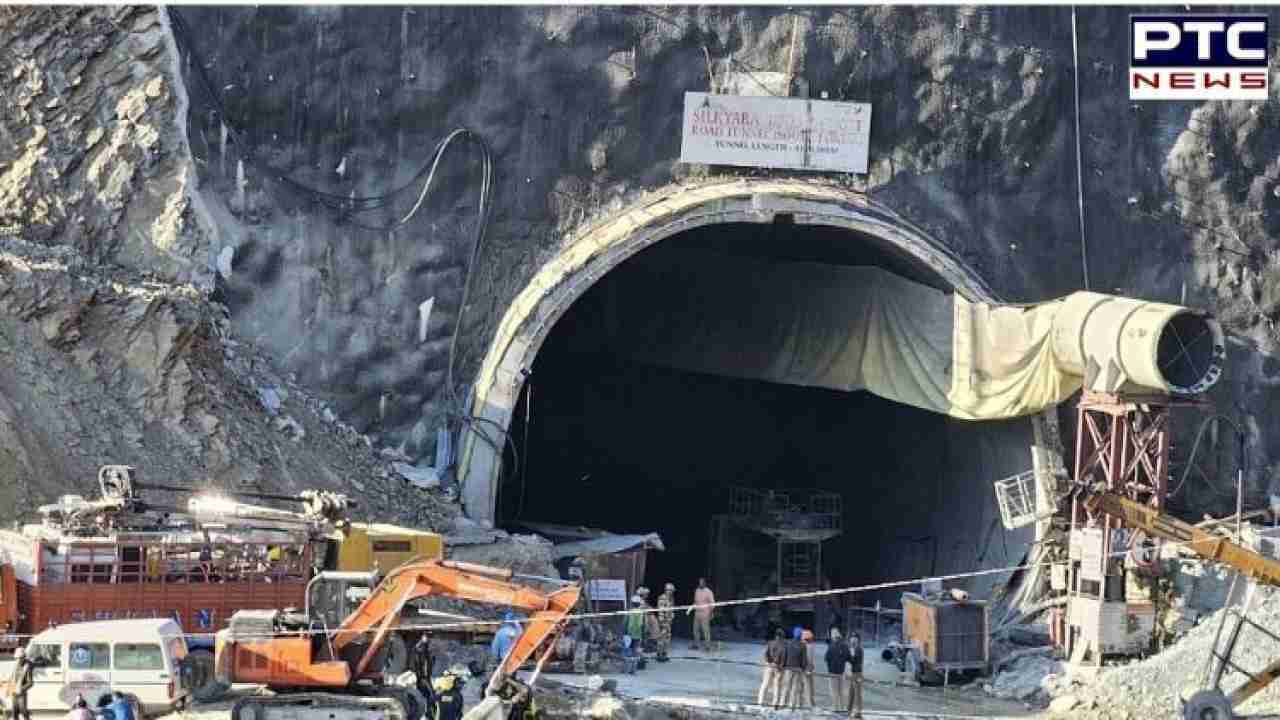 What Next?

A new horizontal drilling machine from Indore, Plan D, has arrived to potentially breach the debris and reach the trapped labourers via a pipeline. Plans E and F, contingencies if Plan D falters, involve exploring vertical drilling and constructing a parallel tunnel intersecting the main tunnel at the workers' location.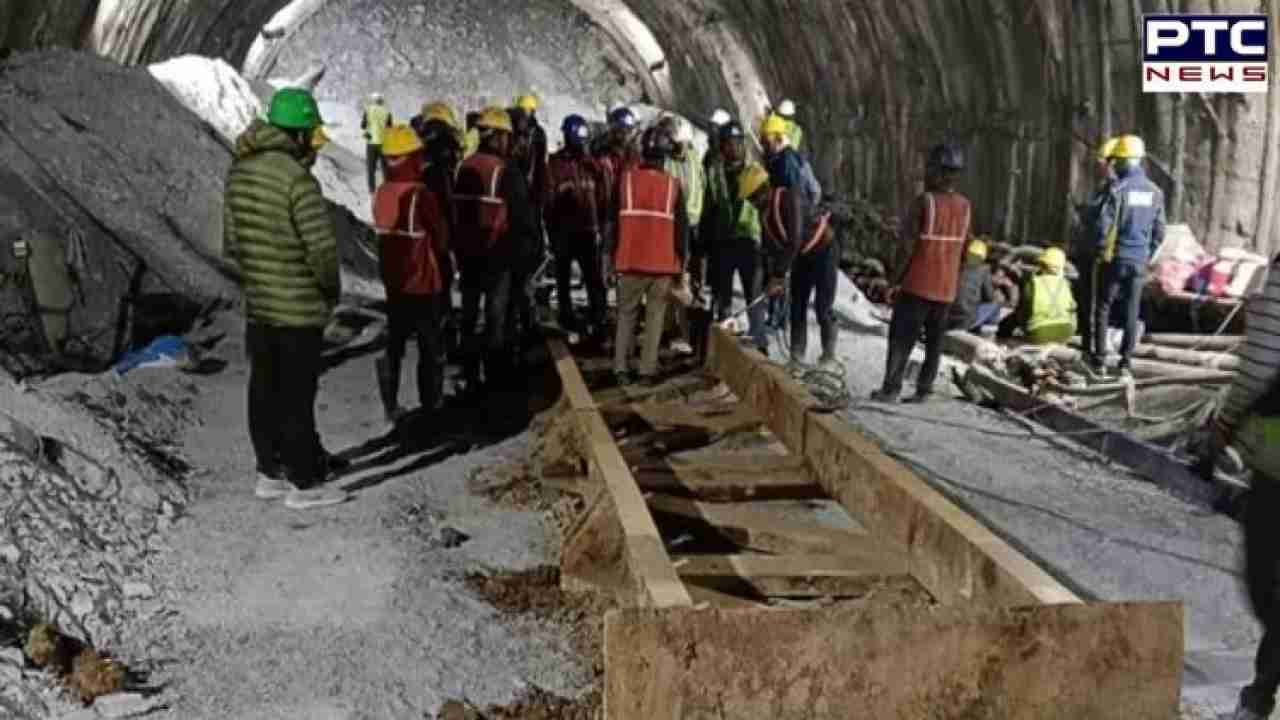 Mounting Anxiety and Health Concerns

Amidst this crisis, families express waning hope and urgency for swift rescue operations to safeguard the workers' deteriorating health. Doctors emphasise comprehensive rehabilitation for the trapped workers, fearing detrimental physical and mental effects due to prolonged confinement.
- With inputs from agencies
Join Whatsapp Channel