Uttarakhand under-construction tunnel collapses:  Rescue efforts continue into the second day at the site of the collapsed under-construction tunnel in Uttarkashi, where 40 workers are trapped. Despite breaching 15 meters into the tunnel, approximately 35 meters of debris still needs clearing to reach the trapped workers.
Communication has been established with those inside, and they have been provided with oxygen and water. NDRF teams have given snacks and water to the trapped workers and aim to breach the debris by evening for the rescue operation. The collapse occurred about 200 meters from the tunnel's starting point on the Silkyara side of Brahmakhal-Polgaon.
SDRF, NDRF, and police personnel are working diligently to evacuate those trapped. Uttarakhand Chief Minister Pushkar Singh Dhami is in constant contact with officials, receiving updates on the ongoing relief and rescue operation. The tunnel collapse was reported to the District Control Room in Uttarkashi, prompting the deployment of an SDRF team to the location. Acting swiftly, the SDRF initiated a coordinated relief and rescue operation with other units.
Notably, the horrific incident unfolded on Saturday evening when a portion of the under-construction tunnel connecting Silkyara to Dandalgaon collapsed.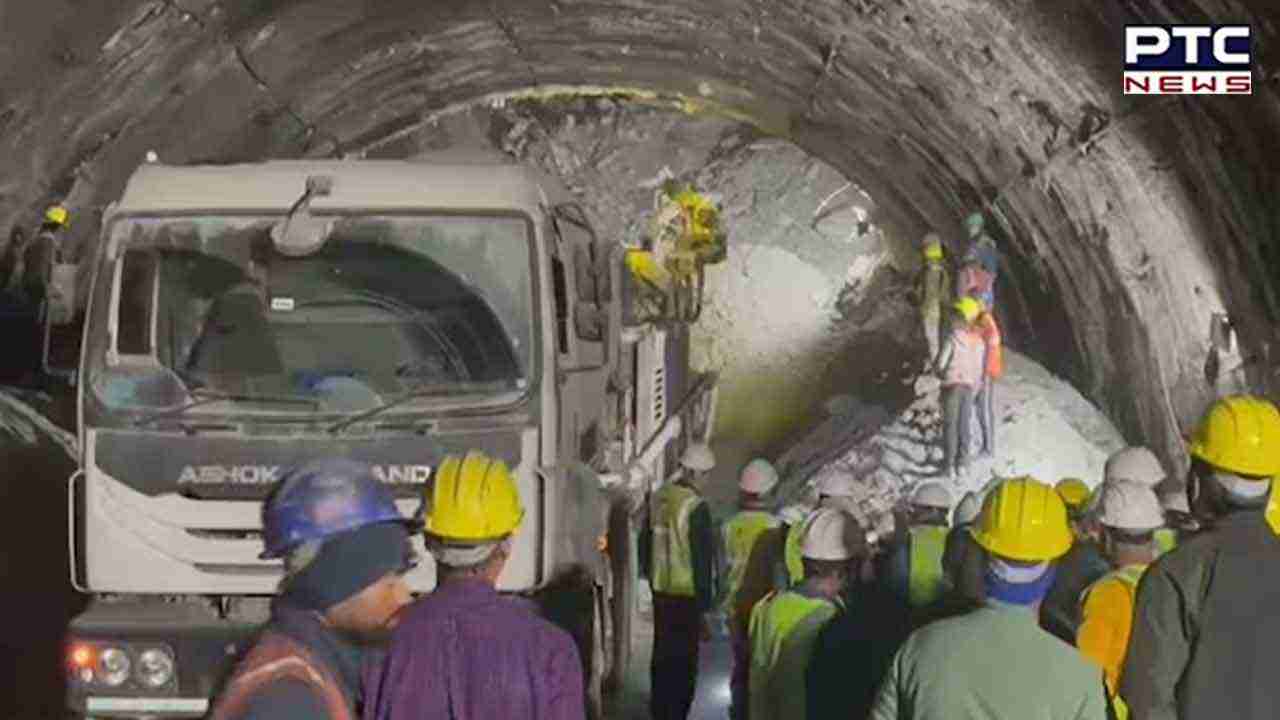 The rescue operations are being conducted by the National Disaster Response Force (NDRF), State Disaster Relief Force (SDRF) and the police. The ongoing rescue operation at the tunnel is removing the debris using excavators and other heavy machines. 
Earlier in the day, Uttarkashi District Magistrate Abhishek Ruhela said the priority of the administration is to evacuate workers trapped inside the under-construction tunnel, and rescue operations are ongoing on war footing.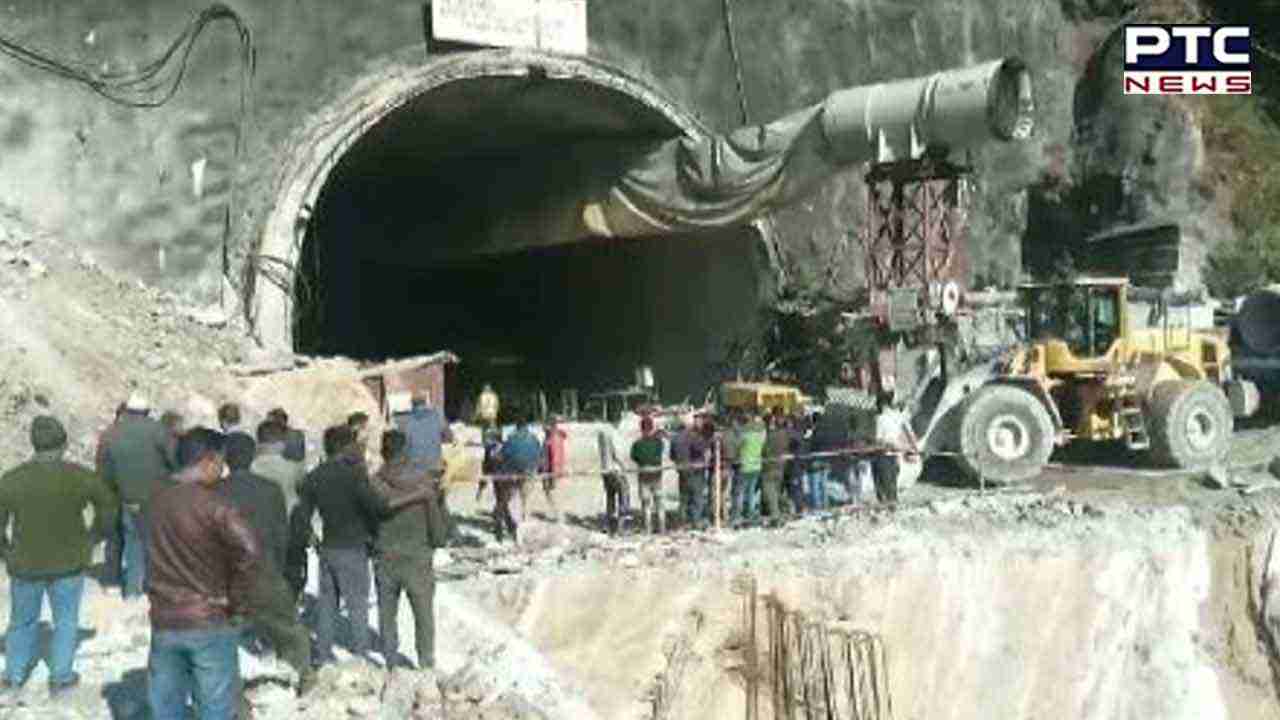 Leaves of all officers of the district have been cancelled, and they have been instructed to immediately report to their respective workplaces and be ready round the clock for relief and rescue operations.
- With inputs from agencies
Join Whatsapp Channel