Ajnala, February 24: Hours after a court in Punjab's Ajnala ordered the release of Lovepreet alias toofan, a close aide of 'Waris Punjab De' head Amritpal Singh, he walked out of the Amritsar jail amid sloganeering by his supporters.

After coming out of the Amritsar jail, Lovepreet alias Toofan thanked his supporters and Waris Punjab De head Amritpal Singh. "I am innocent, I had no involvement. I am thankful to all Sangat, especially Amritpal Singhji. He is 'Jarnail of Sikh Quom'. I am grateful to him. I am also thankful to all officers, who treated me with respect being a Sikh."

Lovepreet alias Toofan was lodged in the Amritpal Singh. After the Ajnala court ordered his release, the orders were sent to the Amritsar jail, which inititiated further proceedings for his release.
Also Read | Ajnala clash: 'Waris Punjab De' head Amritpal Singh, police reach compromise; FIR against Toofan to be quashed
"Lovepreet Toofan is being released as the evidence they produced established that he was not present on the spot. We submitting that to the court. A heavy Force has been deployed at the Ajnala police station as a precautionary measure. The situation is under control as of now," SSP Amritsar Rural, Satinder Singh said.
After the release of Lovepreet, Amritpal Singh ang his supporters would pay obeisance at the Golden Temple in Amritsar.
A heavy deployment of police personnel was made outside Amritsar's Ajnala police station, where a clash broke out between Amritpal Singh's supporters and police personnel on Thursday.
Amritpal Singh staged a massive protest at the Ajnala police station along with his supporters demanding the release of his close aide Lovepreet Toofan.
After talks with the 'Waris Punjab De' leader and his followers, the Punjab Police moved the court and decided to release Lovepreet Toofan.
SSP, Amritsar Rural, Satinder Singh said an SIT was constituted to investigate the case against Toofan). Waris Punjab De members furnished enough evidence to support Toofan's innocence. The SIT had also taken cognisance of the same.
On Thursday, Amritpal Singh said, "The FIR against Toofan was registered with a political motive."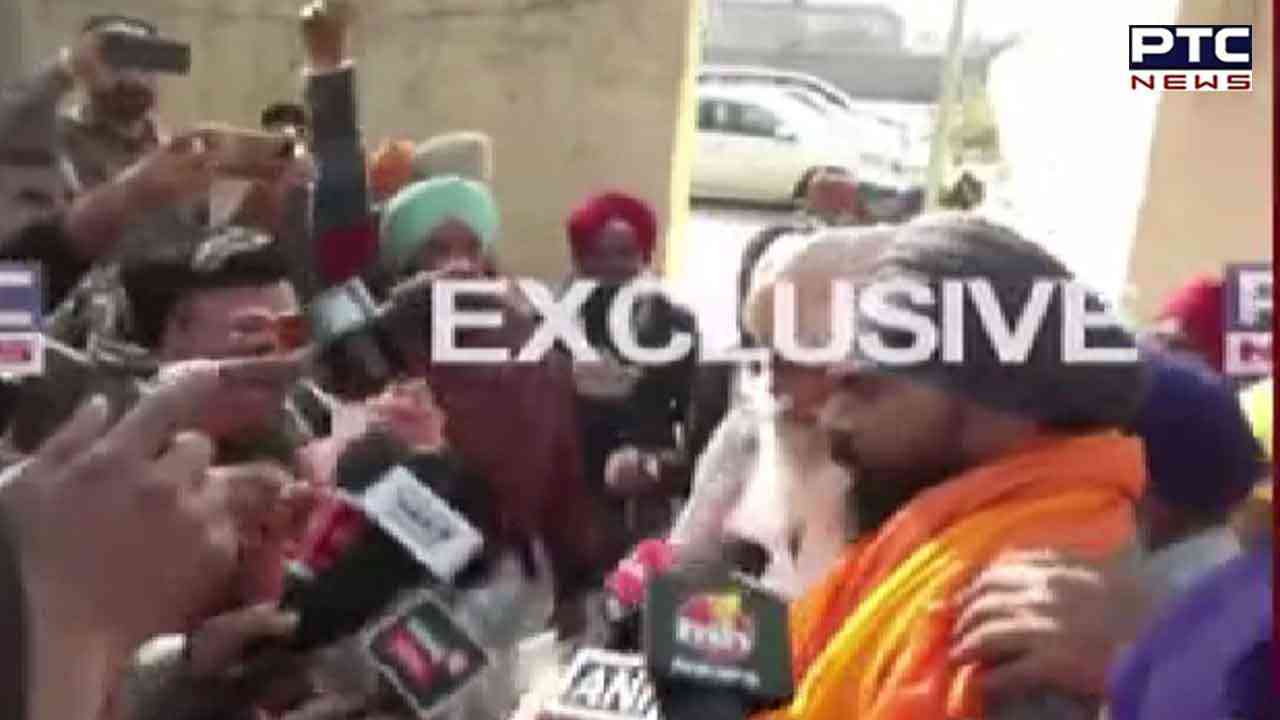 For LIVE coverage watch below
- PTC NEWS