PRTC, PUNBUS 'Chakka jam': The indefinite 'Chakka jam' by contractual workers of Pepsu Road Transport Corporation (PRTC) and PUNBUS has severely impacted bus services in Punjab. With about 2,700 PUNBUS and PRTC buses contracual workers protest, commuters are left stranded.
Several passengers also flocked to bus platforms, ignorant of the ongoing strike.
The lack of buses in the scorching sun worsened the commuters' situation.
Also Read: India–Canada row: Canadian PM Justin Trudeau issues fresh message to India amid diplomatic tensions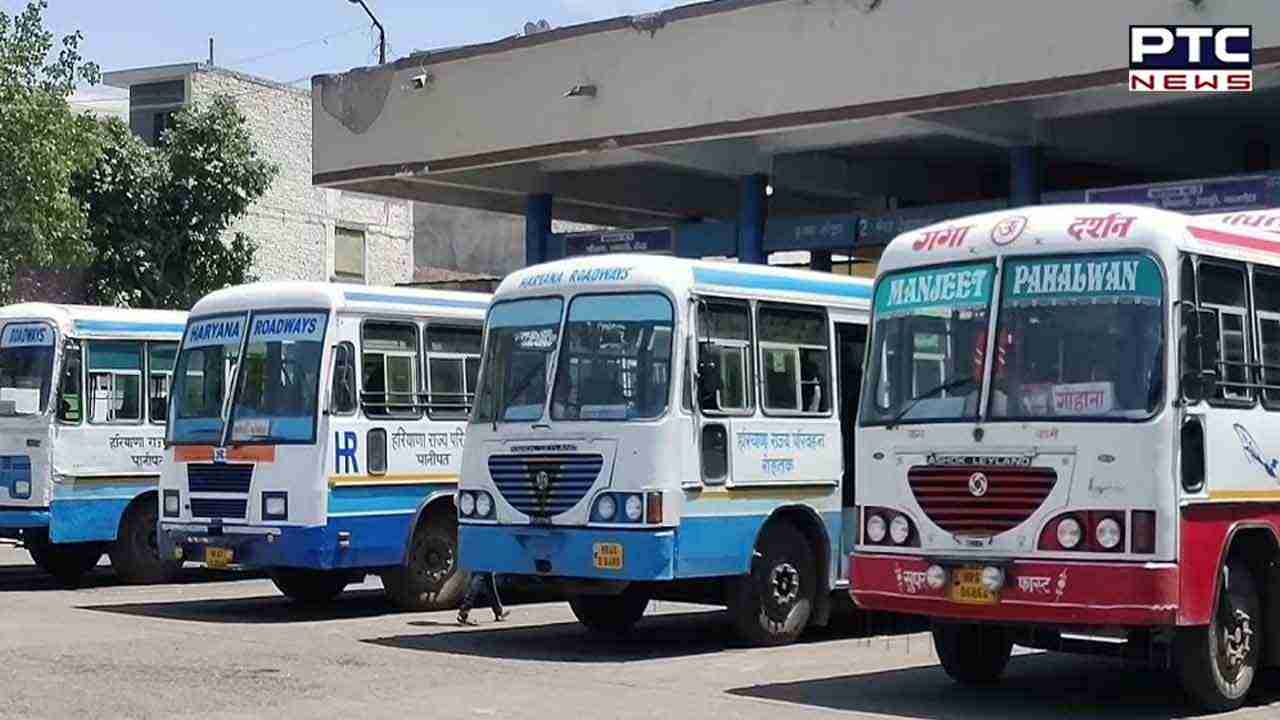 The contractual workers of Punjab Roadways, PUNBUS and PRTC staged the protest for their unfulfilled demands over salary hike and regularisation of services. 
Alongside the unfulfilled demands of the contractual workers, the workers are also annoyed by the Punjab Government's constant prolongation of the meeting time.
According to PRTC Contract Workers Union State President Resham Singh Gill and Depot Head Jatinder Singh, when the employees requested to observe Black Day on August 15 and present questions and answers to Chief Minister of Punjab, the Patiala government scheduled a meeting for August 25. 
Following this, the meeting was rescheduled for September 14th, and it has now been rescheduled for September 29th for the third time.
This is not the very first time that contractual employees of Punjab Roadways, PUNBUS and PRTC are protesting. Earlier also the protest has been carried out at several places in Punjab. Disappointed by the unfulfilled demands, the workers threatened to stage a strong protest against Punjab Government if their needs will remain unfulfilled. 
Meanwhile, the Bharatiya Kisan Union (Ekta-Ugrahan) also supported PRTC, PUNBUS contractual workers holding 'chakka jam' in Punjab. 
Giving information regarding this, the President of the Bharatiya Kisan Union (Ekta-Ugrahan) Joginder Singh Ugrahan and General Secretary Sukhdev Singh Kokri Kalan said that they join contractual workers in the strike rallies.
Also Read: Kerala factory explosion: One dead, 4 injured in blast at gelatin factory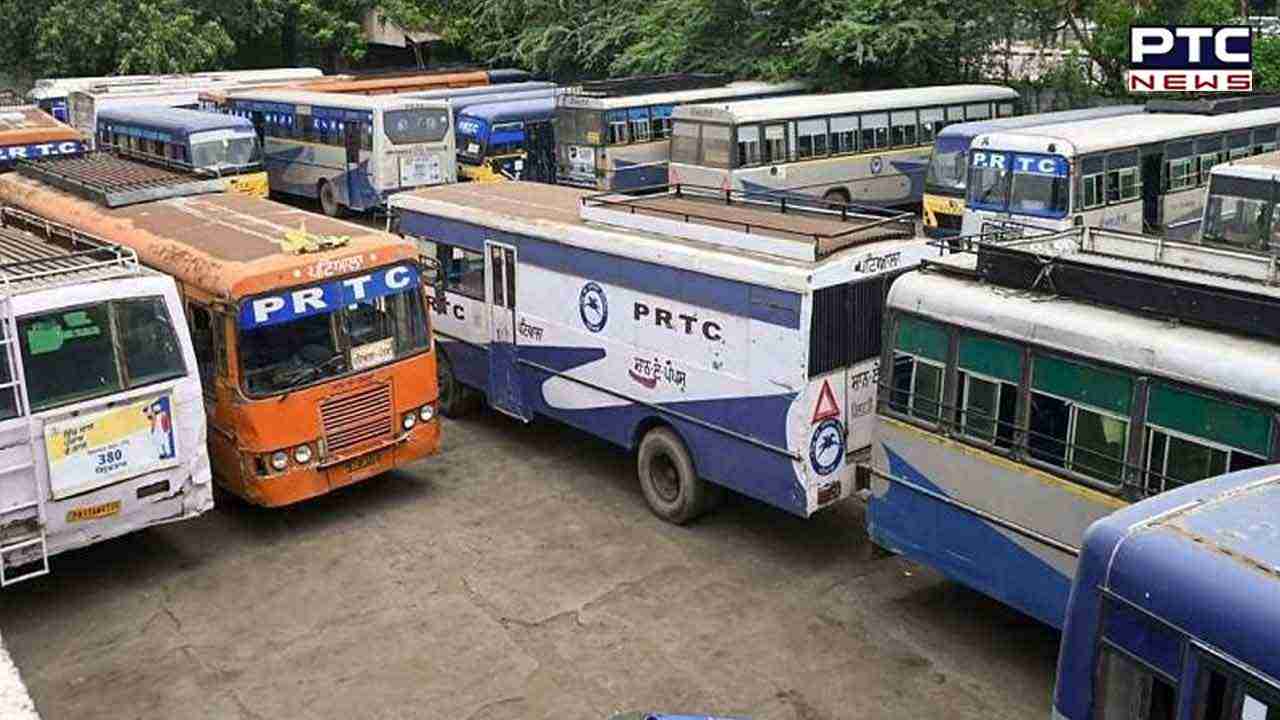 The workers are scheduled to meet with officials from the state transport department to discuss their grievances.
- PTC NEWS
Join Whatsapp Channel