Jalandhar, January 31: Jalandhar Commissionerate Police on Tuesday lodged an FIR against a Latifpura resident for illegally obtaining a ration card (blue card) to get free-of-cost food grains by concealing their financial status which caused a huge loss to the public exchequer.
Also Read: Gurdaspur: Pakistani drone spotted near Adia post of BSF

Divulging the details, Commissioner of Police Kuldeep Chahal said that the accused has been identified as Manjit Kaur, a resident of Latifpura Model Town. He further mentioned that as per the complaint received from Food Supply Officer Munish Kumar, the accused had got issued a blue card (ration card) in her name in 2021 by giving false information about her financial status. As many as four members were enrolled for the benefit of subsidized food grains who subsequently received the benefit on several occasions by putting their biometric attendance on the machine, he said.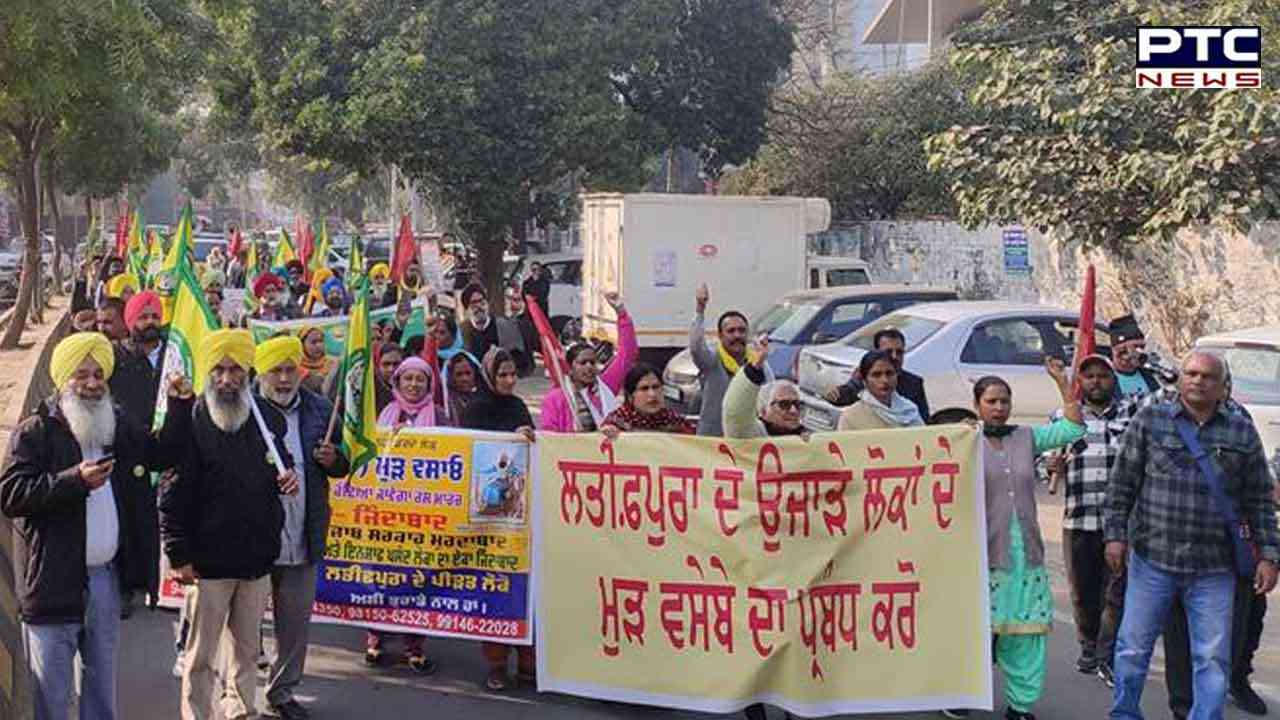 The CP said that the subsidized food grains were meant for poor and underprivileged beneficiaries whereas the accused family already owned a luxury car bearing number PB08EZ0063.
Furthermore, her son is an income tax payer while as per norms of this food grain scheme; the beneficiary's family income should be below 60,000 per annum. Therefore, the accused family doesn't fulfill the requisite norms laid down under the policy, said the CP adding that an FIR has been registered against the accused under sections 420, 177, 181, and 120B of the Indian Penal Code.
Also Read: India's Budget will be ray of hope for World, says PM Modi
Chahal said that the food grain meant for poor people was being taken by this financially affluent family illegally. This scheme is solely aimed at catering to the poor and needy people who can't afford their bread and butter, whereas this family had hidden their financial information to get this card issued for free-of-cost food grains.
The detailed document is below:
- PTC NEWS