PTC Web Desk: The Punjab Cabinet, led by Chief Minister Bhagwant Mann, has approved the Chief Minister's Pilgrimage Scheme, allowing Punjab residents to undertake pilgrimages. The scheme, named the Mukh Mantri Teerath Yatra scheme, is set to be launched by the end of the current month.
Pilgrims will be taken to religious destinations, both within and outside the state, via trains and buses, with a budget of Rs 40 crore allocated for this initiative.
Punjab Finance Minister Harpal Cheema said a Cabinet sub-committee, comprising ministers Aman Arora, Kuldeep Singh Dhaliwal and Laljit Singh Bhullar, would further refine the scheme's details.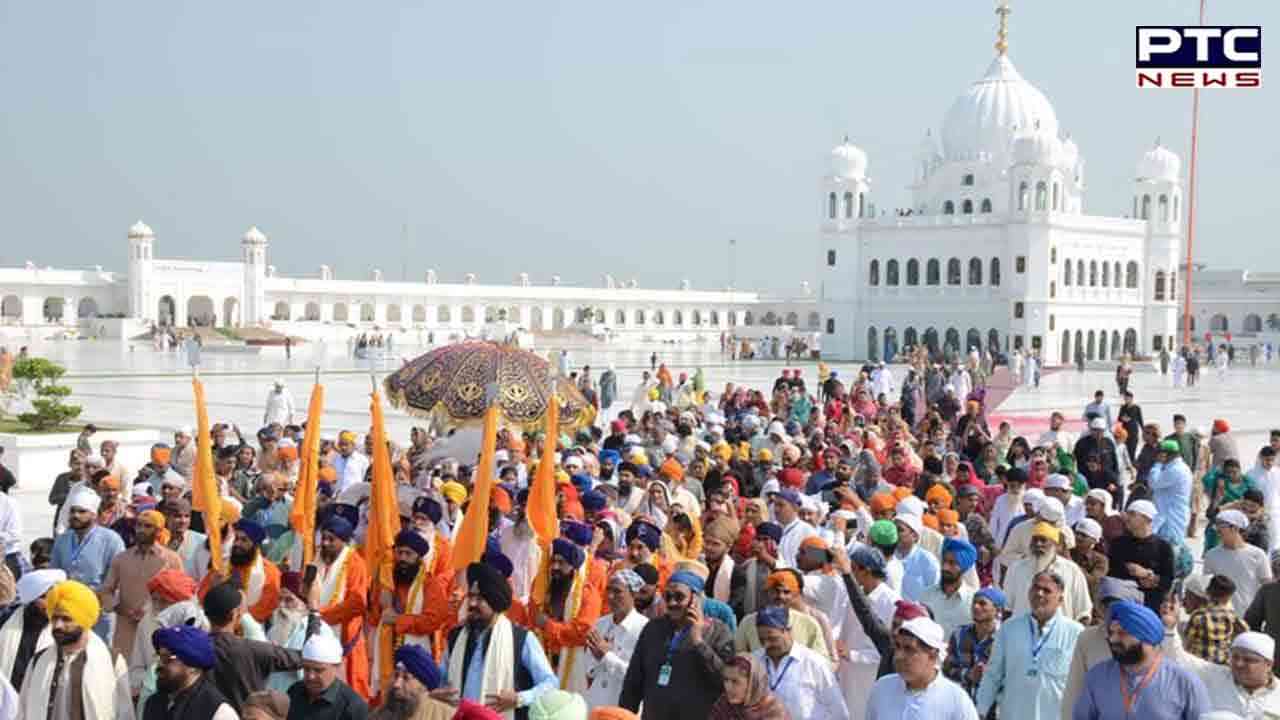 Meanwhile, the Punjab Cabinet has increased the pension for war heroes from Rs 10,000 to Rs 20,000. The compensation for individuals from paramilitary forces with over 75 per cent disability has been raised from Rs 20 lakh to Rs 40 lakh.
The Cabinet also okayed a one-time settlement scheme for VAT and CST defaulters, aiming to support traders. This scheme, active from November 15, 2023, to March 15, 2024, will benefit 39,787 traders. This move is seen as a Diwali gift to the trading community.
As a significant administrative reform within the revenue department, the government has opted for the establishment of a unified state cadre encompassing all patwaris and kanungos.
- With inputs from our correspondent
Join Whatsapp Channel