Punjab rains: With the arrival of monsoon in Punjab and torrential rainfall across the northern region, Punjab State Power Corporation Limited (PSPCL) witnessed a substantial crash in load demand. 
The load, which typically hovers around 12500 MW, plummeted to a mere 8000 MW, sparking a series of measures by the authorities to effectively manage the situation.
Also Read: Neeraj Chopra becomes first-ever Indian to win gold at World Athletics Championships
Preliminary data reveals that the underdrawal of power reached an astonishing 3200 MW, highlighting the unprecedented drop in consumption. 
In response to this unexpected shift, Independent Power Producers (IPPs) have been directed to operate at half their usual load, a step taken to ensure the efficient utilization of resources during this period.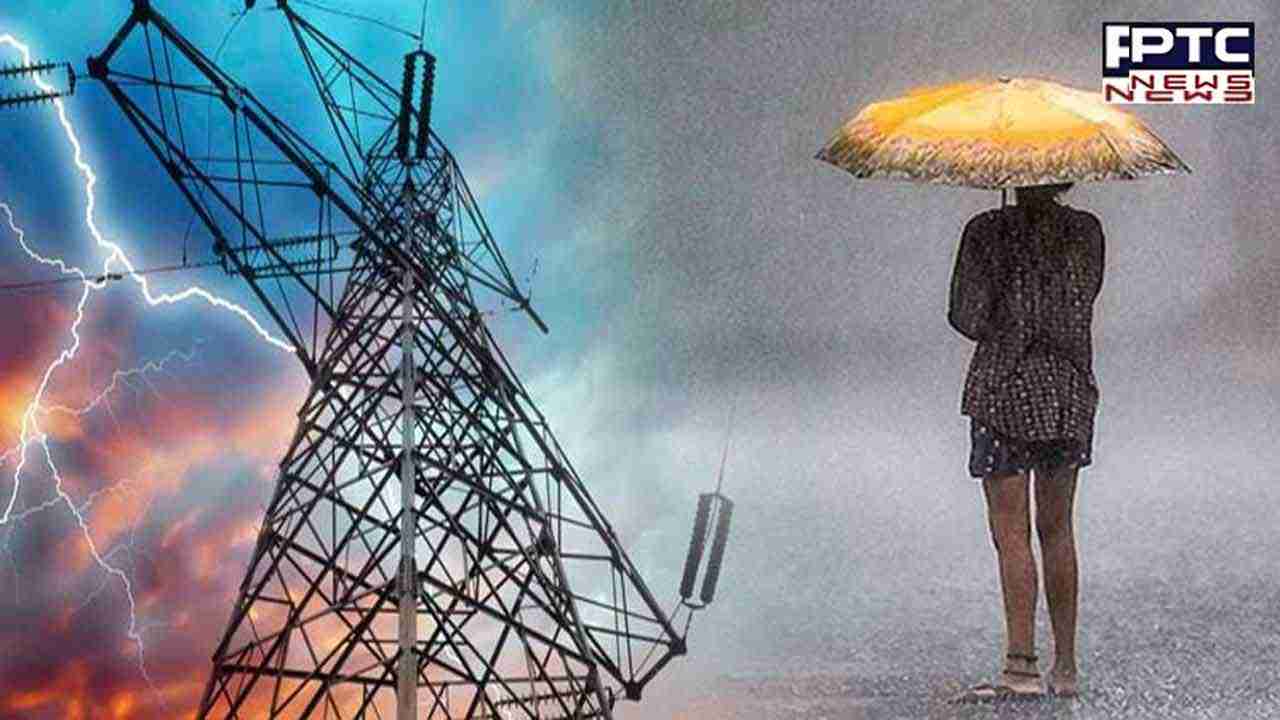 Power demand in 2 thermal plant drops by 50% 
Two major players in Punjab's energy landscape, the Rajpura Thermal Power Plant and the Talwandi Thermal Power Plant, are now operating at half load, generating 693 MW and 930 MW respectively.
This strategic move aims to strike a balance between energy supply and demand, a task made challenging by the swift shift in meteorological conditions.
The rationale behind this decision lies in the need to channel the available resources towards meeting the sudden surge in power demand should it arise. This maneuver demonstrates PSPCL's proactive approach to efficiently navigating the intricacies of the power sector, even during unforeseen events.
The sudden deluge of rains, which brought relief to parched lands but simultaneously disrupted power consumption patterns, prompted PSPCL to take swift action. The power corporation's decision to curtail power generation is a calculated response to maintain stability and avoid excess generation in light of reduced demand.
This development marks a critical moment for Punjab's power sector, underscoring the delicate balance between supply and demand in an environment of unpredictable weather patterns. While the ongoing paddy season typically propels energy needs, the erratic monsoons have shifted the landscape, demanding agility and strategic foresight from PSPCL.
Also Read: Panchkula road rage: Driver drags doctor for 50 metres on car's bonnet, FIR registered
As the rains continue to make their presence felt across the region, all eyes are on PSPCL's dynamic measures to ensure a seamless power supply. The corporation's nimble response to the fluctuating circumstances demonstrates its commitment to effective energy management even in the face of nature's unpredictability.
(Inputs by Gagandeep Singh Ahuja, Patiala)
- PTC NEWS